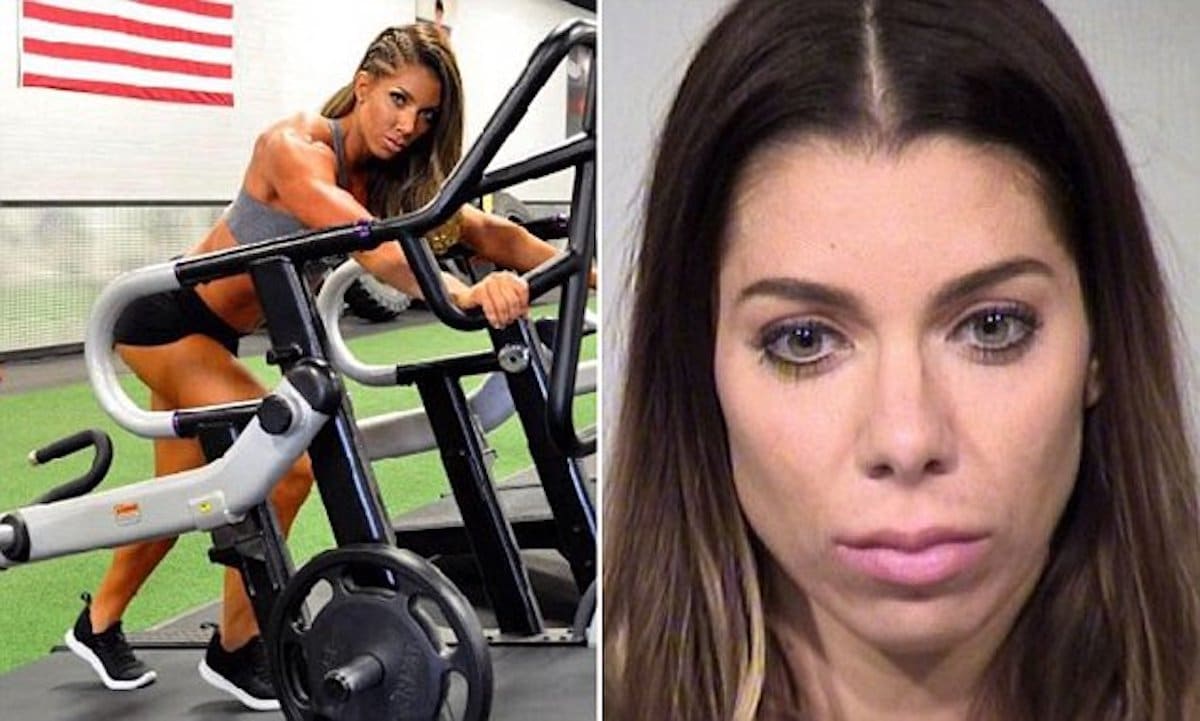 Alexandra Ciliento a Scottsdale, Arizona mother is charged with child abuse after leaving her 4 year old daughter home alone to go partying until the next morning. 
An Arizona mother has been charged with child abuse after allegedly leaving her 4 year old daughter home alone Saturday night so she could go out partying all night long.
Notice of the 'faux pas' came after Alexandra Ciliento, 29 left her Scottsdale home circa 11pm Saturday only for the woman's daughter during the course of the evening to manage to make their way out and knock on their neighbor's door.
AZCentral.com reported the neighbor waiting 45 minutes before calling police, who were finally able to reach Ciliento just after 8 o'clock the following morning. 
Upon her arrest later that morning (do you suppose….) Ciliento admitted to Scottsdale police leaving her apartment and not trying to get a babysitter to watch her daughter.
Additionally according to court records, Ciliento 'was not aware that her child could open a locked door and leave the residence.'
The woman's daughter is in the custody of her father, with Ciliento forbidden to see the infant.