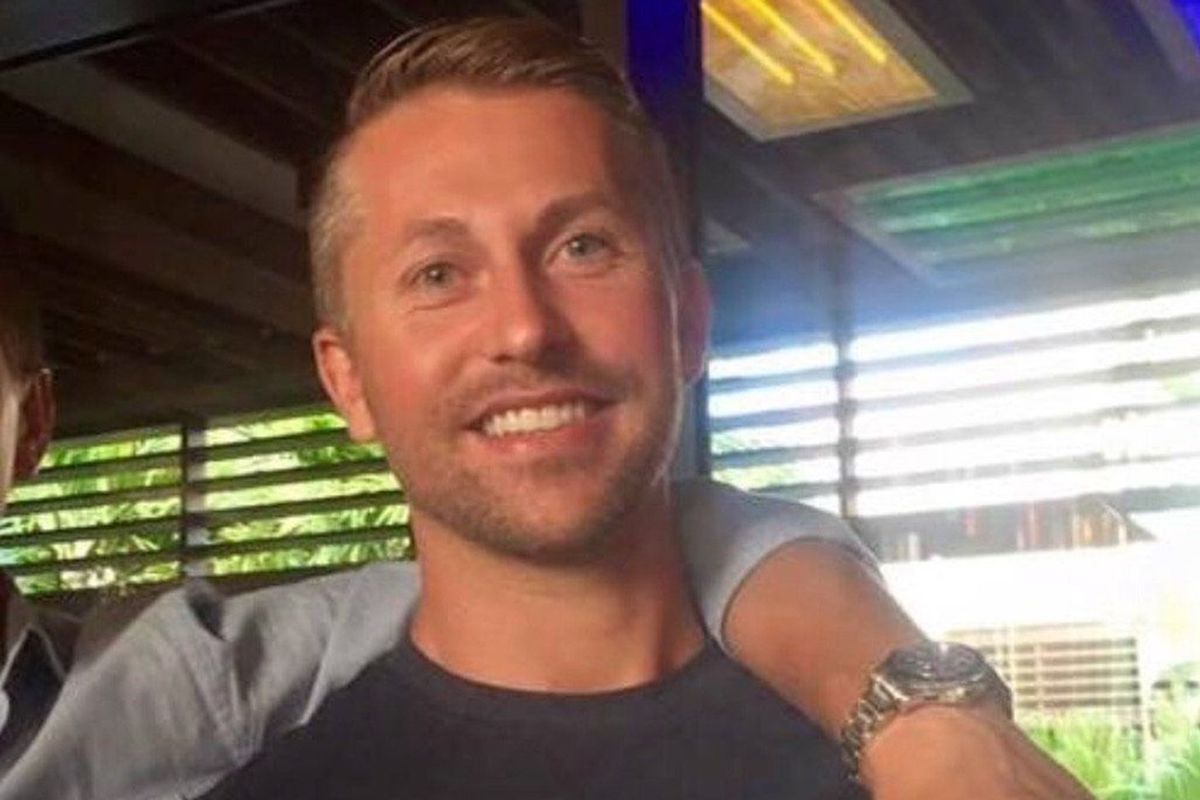 Sabor Szabo a Boca Raton, Florida tourist dies after being punched by a Queens SUV driver who he mistook for his Uber driver. NYPD announce arrest.
##Update August 10:
Jamill Jones a Wake Forest basketball coach was arrested in Queens on Thursday after being identified as the individual who landed a fatal punch on visiting Boca Raton tourist, Sabor Szabo.
Jones arrest follows the man surrendering at the 114th Precinct station house in Astoria on Thursday morning along with his lawyer reported the nypost. He was awaiting arraignment at Queens Criminal Court.
The medical examiner hasn't revealed whether Jones' punch led to Szabo's death. Law enforcement sources said the charges against Jones could be upgraded depending on the findings.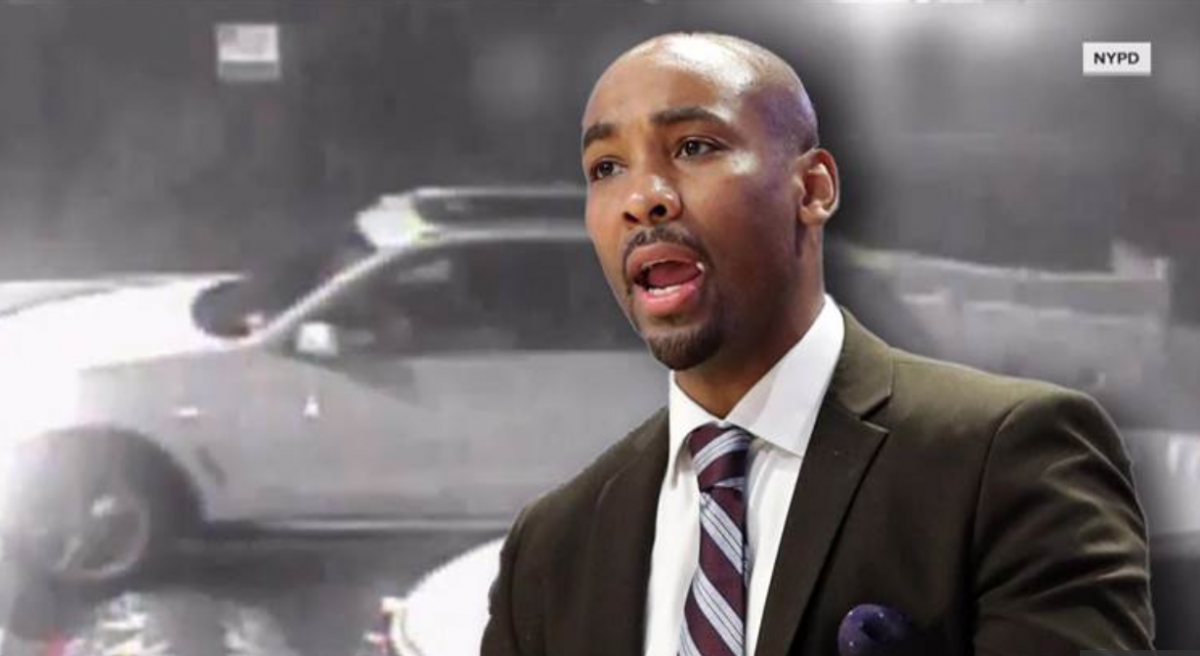 ##Original story:
A Florida tourist leaving his stepsister's wedding in Queens, NYC over the weekend has died after being punched by a man owning a white SUV after believing him to be his Uber driver.
Identified as the deceased was 35 year old Boca Raton man, Sabor Szabo who succumbed to injuries sustained after the driver of the white SUV vehicle alighted out of their car following Szabo tapping on it and punching him, causing him to fall down and hit his head.
The assault which took place in Long Island City in the early hours of Sunday morning has since led to digital advertising coworkers calling foul and wanting to know the whereabouts of the white SUV driver
'I hope they find him (the killer) and bring him to justice,' told co-worker Josh Gillon via WPEC-TV. 'This was really a stupid, stupid act. It's a big family and he was an important part of it so everybody is just heartbroken.'
'He was really killing it with the company. A lot of the guys work up here, so he would come into town to meet with people,' brother Dominic Szabo, 33 said.
Adding, 'He's the nicest guy you'd ever meet. He would help out a complete stranger or anyone else who's in need. He's the most loving and kind individual anyone could have as a friend.'
Sabor Szabo who may have been drunk was knocking on a series of car windows looking for his SUV driver.
Szabo, in town for his stepsister's wedding was leaving his brother's LIC hotel and looking for the ride he had called, family and friends told WPEC.
The man who cops think might have been drunk, was knocking on car windows to see which one was his ride. That's when an unidentified (irritated) man got out of one of the cars that Szabo had knocked on, and punched the tourist in the head, friends said.
Dominic Szabo, told the nydailynews that Sandor's attempts to avoid the punch by backing away tragically added to the force involved when he hit his head on the sidewalk.
Following being punched, the unidentified SUV driver zoomed off north on 29th St., cops said.
The attack happened in front of 41-10 29th St. in LIC at 1:15 a.m. Sunday, according to the NYPD. Szabo fell and hit his head hard on the pavement, losing consciousness immediately, never to regain it again.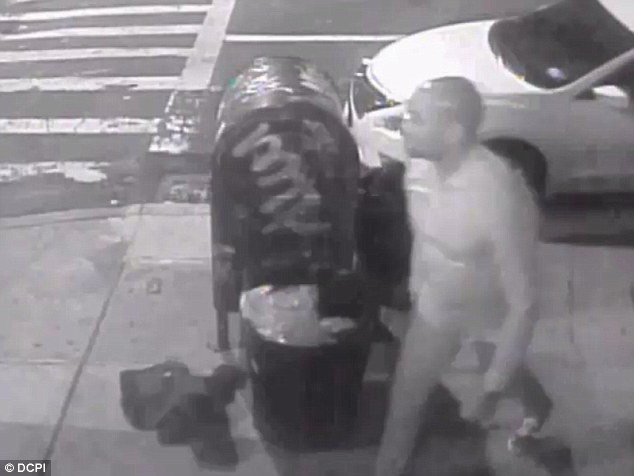 Wake Forest men's assistant basketball coach Jamill Jones has been arrested and charged with assault after allegedly punching a man who later died in NYC.https://t.co/kD0OkosKYk @WFMY pic.twitter.com/2zaXxViqvT

— Patrick Wright (@ptwright) August 9, 2018