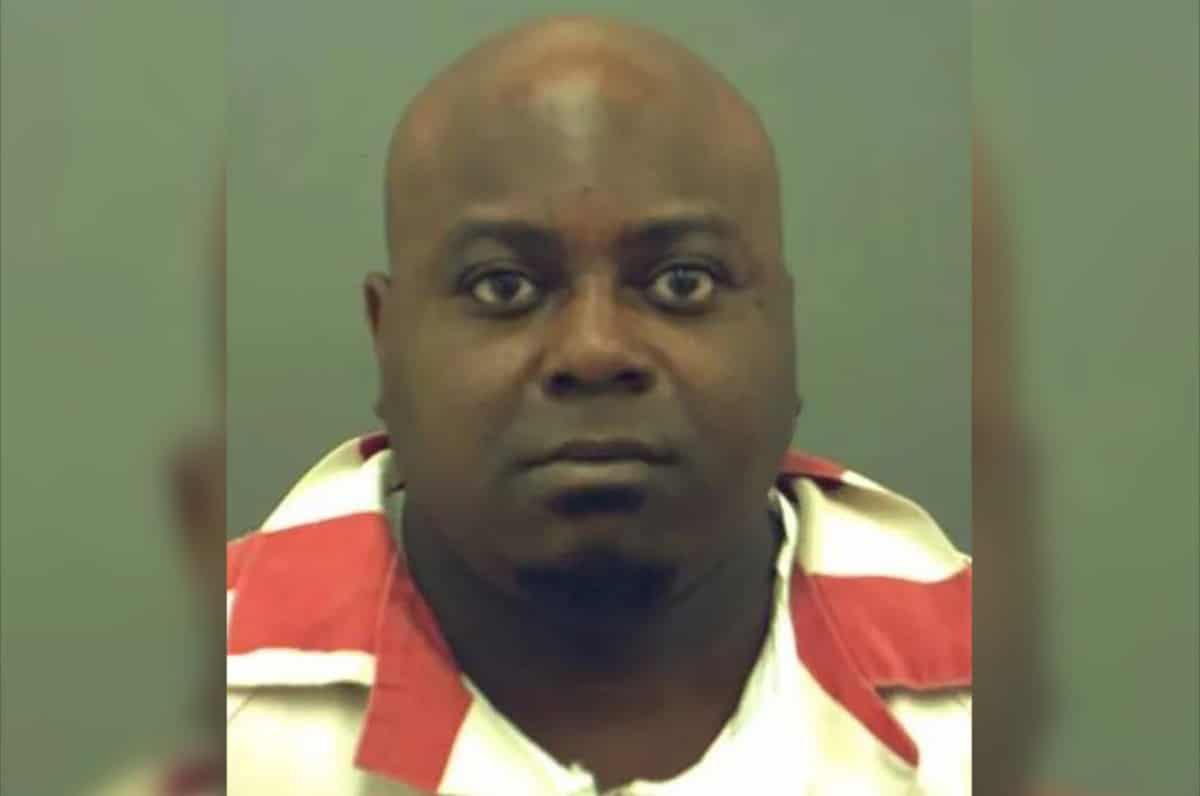 Anthony Williams an El Paso, Texas father arrested after nearly beating his one year old baby to death after falling while learning to walk. 
A Texas father has been accused of 'nearly' beating his one year old baby girl to death after punishing her for falling while learning to walk, according to officials.
Booked with child felony charges was Anthony Williams, of El Paso– with the 27 year old dad remaining in custody Tuesday after allegedly causing life-threatening injuries to his 1-year-old daughter, according to the El Paso Police Department.
The father's arrest followed cops responding to a family violence call at Williams' home Friday morning, only to find the child unresponsive. The infant was brought to University Medical Center for treatment.
The Fort Worth Star Telegram reported Williams telling police that he 'struck' the baby multiple times 'because she kept falling while he was 'teaching' her to walk.'
Neighbors told KFOX they didn't see any warning signs of abuse from the family who lived in the home where police made the arrest Friday.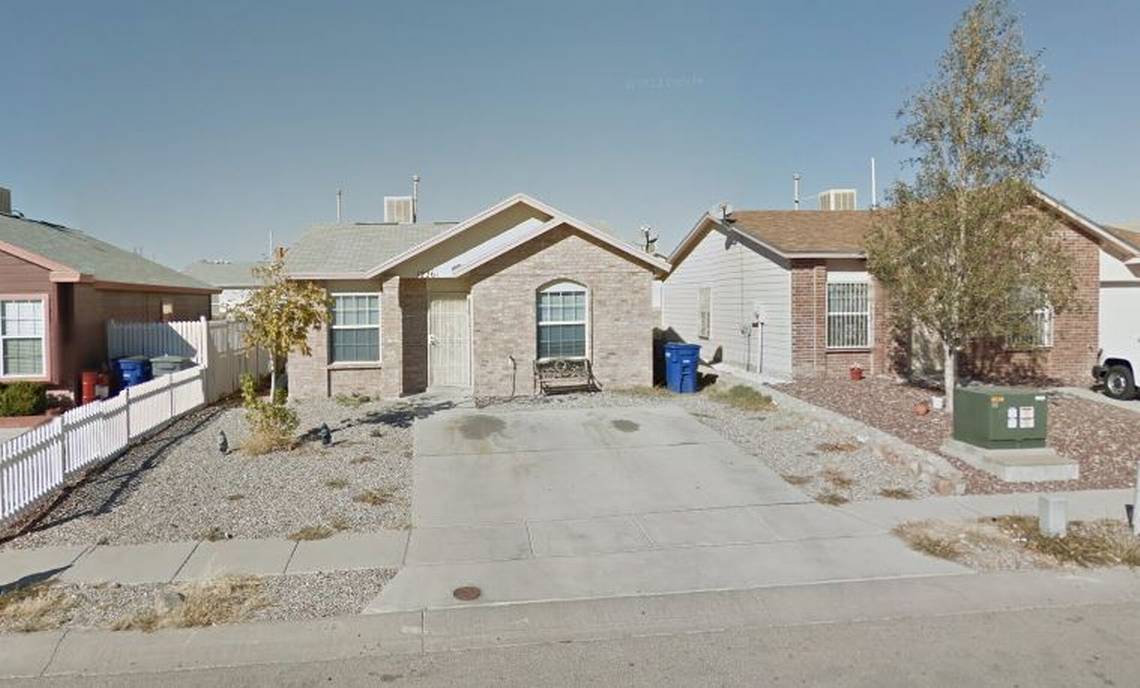 1,000's of steps and dozens of falls
'All we ever heard was them arguing like a couple,' Daniel Meza, a neighbor, told KFOX. 'There was nothing further than that.'
Of note, prior studies show it takes babies about 1,000's of steps and dozens of falls before learning how to walk on their own, and that's after they have gained the strength to pull themselves up on their own. Most infants aren't fully capable of walking until around 18 months old, with some taking their first steps at 9 months old.
Williams now faces charges for injury to a child. He was booked into El Paso Detention Facility, where his bond is set at $750,000. Court records revealed the father requesting a public defender. 
The medical condition of Williams' daughter was not immediately available.