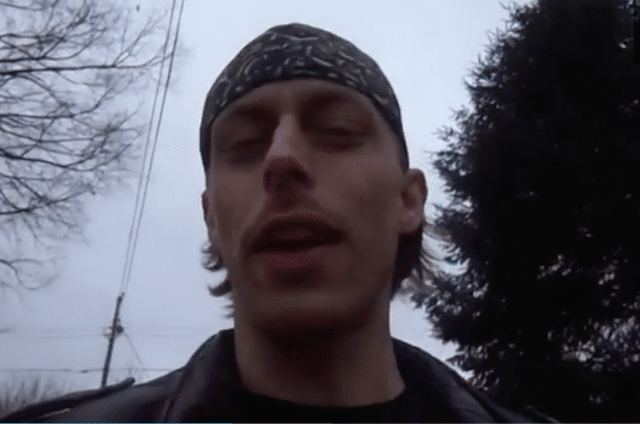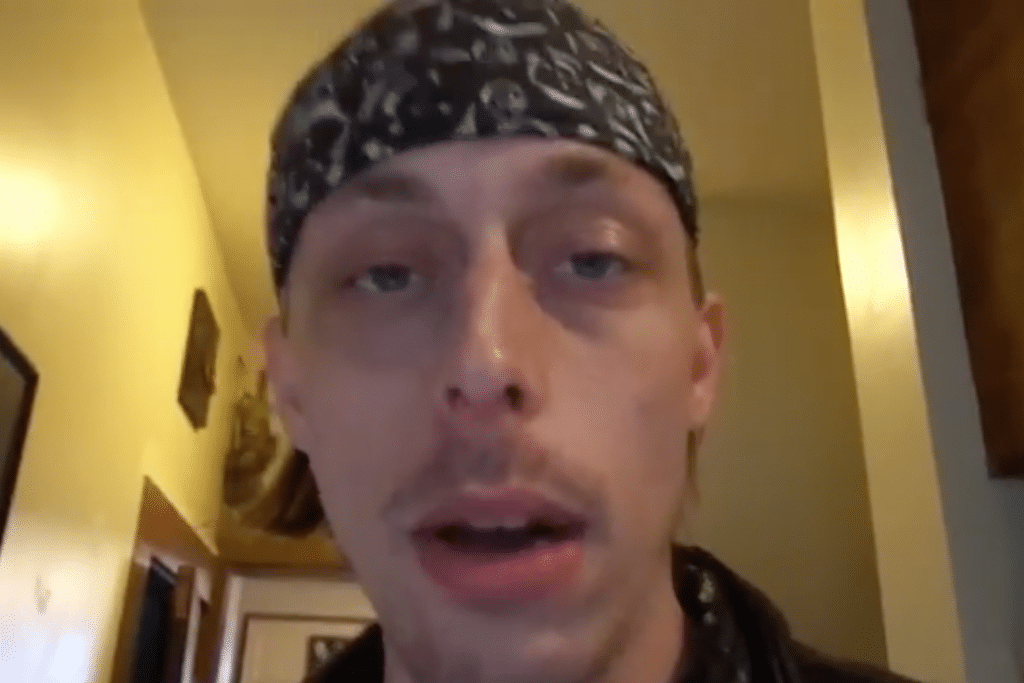 Las Vegas medical shooting: Chad Broderick, patient with opiod addiction wanted more drugs before being rejected returning. Savages of drug withdrawal and addiction.
Chad Broderick, a 50 year old regular patient at a Las Vegas medical office went on a shooting rampage after being denied opiod pills. Shooting at two medical facility workers before taking his own life.
Identification of the deceased man, whose identity had not been publicly revealed came 9.30 am local time, after the Clark County coroner identified the man as 50-year-old Chad Broderick of Las Vegas.
According to employees interviewed by ktnv, the regular patient had earlier come to the 'pain-management clinic' unannounced seeking an appointment.
As per the rules and regulations of Las Vegas' Center for Wellnes and Pain Care, the man was denied. It is understood the man had specifically come to gain access to pain killer pills.
The man had been observed leaving 'visibly' distressed.
At some point, Broderick returned, having entered the facility through an unlocked door in the back. That's when he started firing.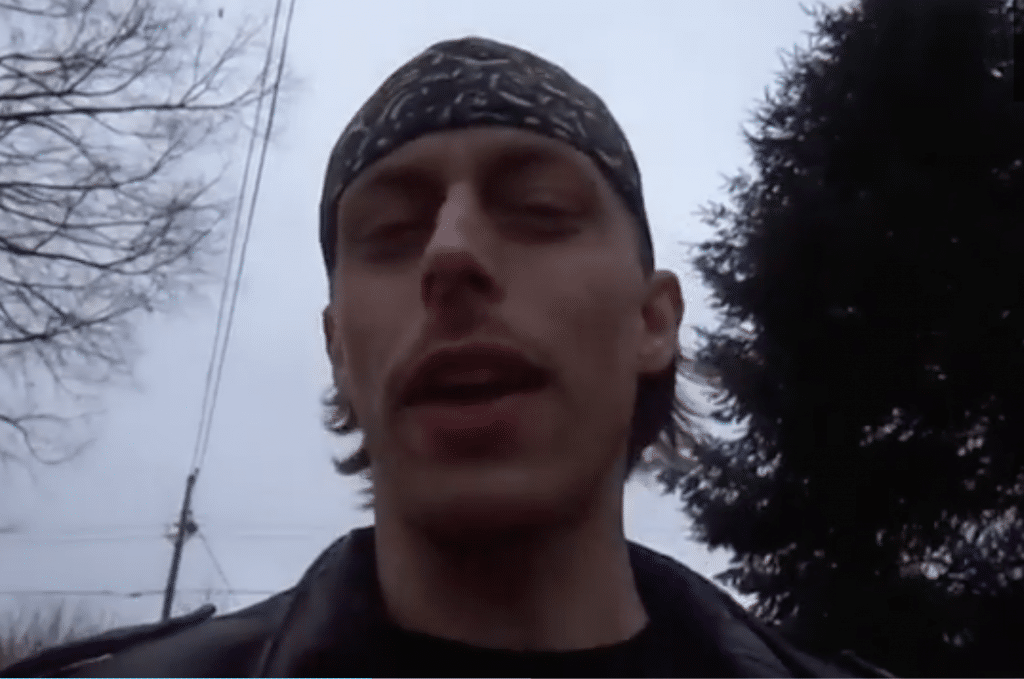 The suspect is deceased due to a self indicted GSW. This is an active incident while officers continue to investigate. #LVMPDnews https://t.co/5geA8jVGfQ

— LVMPD (@LVMPD) June 29, 2017
Las Vegas police confirmed Chad Broderick firing a gun inside the business in the 300 block of North Buffalo Drive and then turned the gun on himself. Despite having shot at two workers, as patients waited nearby, no serious injuries were noted.
Two employees were transported to UMC Trauma with minor gunshot wounds. A third person was hurt after falling while trying to leave the facility.
#breaking witness inside pain management center when shots were fired. @KTNV pic.twitter.com/L1YrKbjPf9

— Mahsa Saeidi (@MahsaKTNV) June 29, 2017
Caitlyn Jones said she was one of about a dozen people in the clinic when the gunman opened fire just a few feet from her.
'I've never heard something that loud in my life,' she told the Las Vegas Review-Journal. 'He pointed the gun at me and I just ran.'
'The withdrawal is absolutely astoundingly painful,' said retired Metro Lt. Randy Sutton, 'people get desperate.'
While the identity of the deceased shooter hadn't been released until Friday late morning, a report via news.com.au posted a video purportedly of the shooter describing a prior incident of police coming to his and wife's home where he was arrested and subjected to humiliating reproach, including being led away in the street without clothes. 
Suspect dead, several shot in Las Vegas medical center shooting https://t.co/7eG1PWB9KV

— luther cox (@randomrisk) June 30, 2017
"Very fortunate that only the shooter was very injured. Officers responded quickly." LVMPD on N Buffalo medical office shooting. pic.twitter.com/BC4qgaLvYN

— Barry White (@KTNVBarryWhite) June 30, 2017
At least 3 injured, suspect dead in shooting at Las Vegas medical facility: https://t.co/QoXebnInDx

— WTVC NewsChannel 9 (@newschannelnine) June 30, 2017