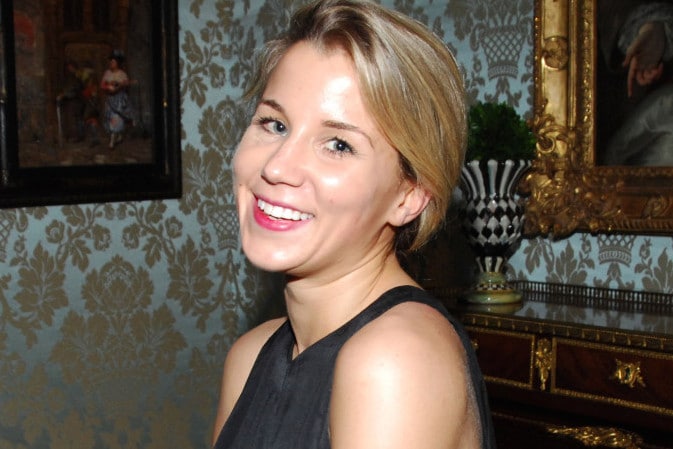 Caroline Biden, Joe Biden's niece dodges jail time after being charged in a $110k larceny scheme involving a Manhattan pharmacy. A string of arrests. 
It seems being related to political royalty does pay after all and how. Case in point, former Vice President, Joe Biden's niece, Caroline Biden who's managed to doge jail (again) after being busted in a $110K credit card scam.
In a NYC plea deal, Biden, 30 was offered a get out of jail card (that would have seen you or me already mopping the prison floors and how…) which saw the socialite princess bing place on a two year probation, conditional if (Joe) she is able to pay back the money and behave herself.
In most ordinary circumstances, the swindle involving a Manhattan pharmacy would have netted the golden girl at the minimum a year in jail.
According to the nydailynews, matters came to the fore after Caroline had asked to borrow a credit card from her victim, who was not identified in court documents, so she could buy an item for $672.
Easier said than done.
Having obtained her victim's financial information, Biden then opened an account at the Bigelow Pharmacy in New York and illicitly spent $110,810.04 between April 2015 and June 24 2016 buying the store's products.
On May 5, police arrested her and charged her with grand and petit larceny. On Friday she made her second court appearance, pleading guilty to both charges.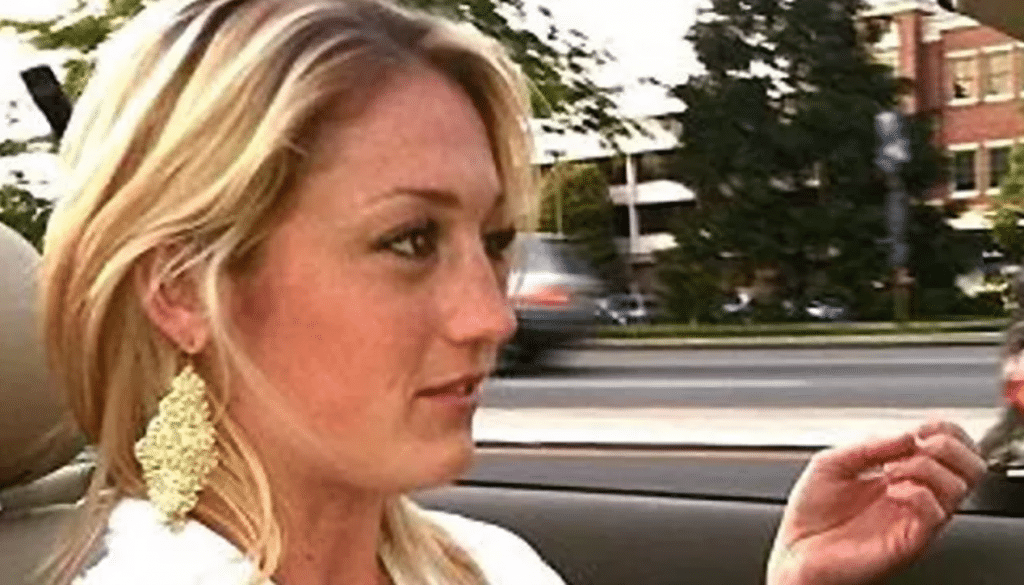 This isn't the first time Biden – who is the daughter of Joe Biden's brother James – has found herself in a legal mess.
In 2013, the Georgetown University graduate was arrested for harassment, resisting arrest and obstruction of justice after she got into a fight with a roommate over rent. 
Told the golden girl allegedly at the time of her 2013 arrest, 'I shouldn't be handcuffed! You don't know who you're doing this to!' 
Screaming at one arresting cop, 'I know my rights, I shouldn't be handcuffed. Don't touch me!'.
Biden – who has been reportedly in and out of rehab for anger management and a drug addiction – also managed to escape jail at the time when the court ordered for her charges to be dropped if she behaved for six months. 
Biden at the time had suffered from booze and pill addiction issues, friends told via the nypost.
Explained former has been socialite in waiting, Paul Johnson Calderon via the nypost in Sept. 2013, 'The pressure of being Joe Biden's niece made her totally unravel.'
Adding, 'It's a desire for attention, a cry for help. She's a very complicated girl who has a lot of feelings and a lot of issues.'
So much for the undesirable attention Caroline….indeed.
OF COURSE: Joe Biden's Niece Gets NO JAIL TIME For $100K Credit Card Scam –

Caroline B… https://t.co/taleLrSJ7Q pic.twitter.com/493JPbzFeT

— American Lookout (@amlookout) June 9, 2017
@carolinebiden Joe Biden's niece dodges jail AGAIN after $100K credit card scam @JoeBiden #caroline biden https://t.co/7zSBsXwTeV

— UU44M (@UU44M) June 10, 2017