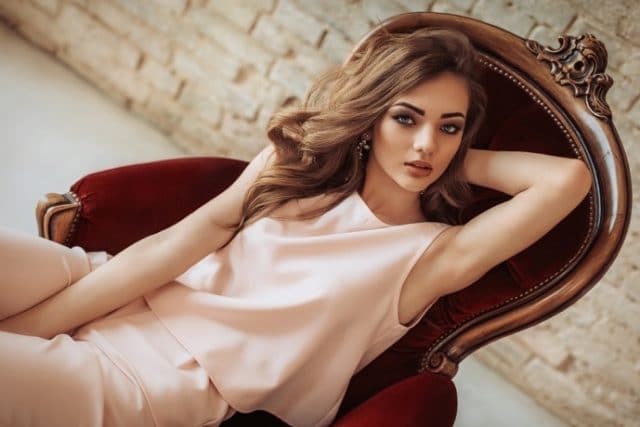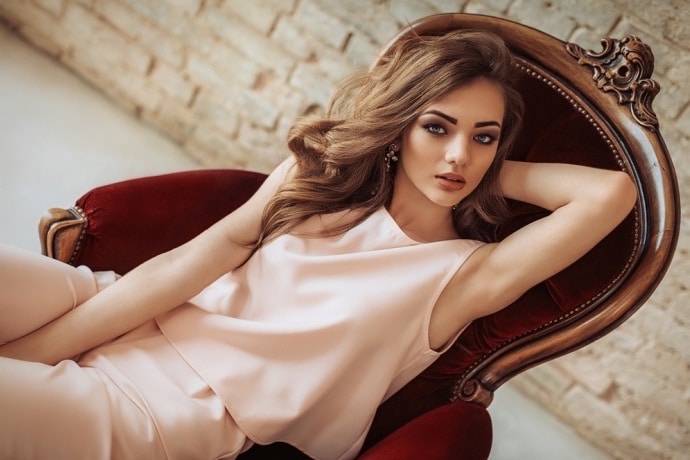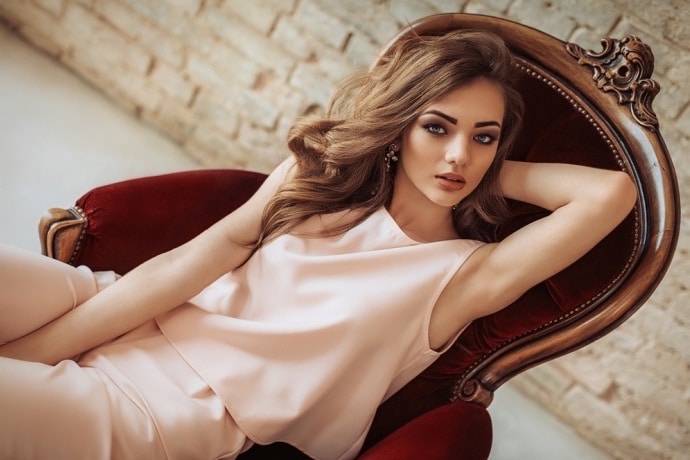 5 ways to look glamorous: Looking the part just doesn't happen. It takes planning, a schedule and a regard of the best items that can help you get there.
There are days in which we look our best and days in which nothing is going right for us. Most people would love to have the best look on each day of their lives. Unfortunately that doesn't just happen, as you need to make it happen.
There are many things you can do in order to make sure that you look your absolute best each single day. From oxo organic hair treatment to the best clothes in your wardrobe, there are many things that will help you in your endeavor. Let's take a closer look at what you need to do to make sure that you don't have any more bad days.
Allocate special care time
Make sure that every day, you have a determined period of time that you use to take care of yourself. You would use this time frame to do things that you normally do, just not every day.




Make sure that you start your day by washing your face and also make sure to wash it a second time during the same day. This will help it remain fresh at all times.
Brush your teeth constantly and make sure that you do it more than once each day as you have more than one meal each day. Try to never start your day or end it without brushing your teeth.
Your nails will always play an important part in how you look. Always take care of your nails and apply fine touches regularly to make sure that they always look their best.
If you have hair on your body in places that you don't want it, make sure to remove it regularly and not become complacent.  Make it a priority to remove unwanted hair on the body.
It's not just about you but also the clothes that you wear so make sure that your clothes are always clean. If you are clean but wear dirty clothes, you won't be making much of a difference.
And of course, take a shower every day to make sure that your entire body's skin is always fresh and breathing. It's pretty much the most important thin so never skip a shower. If you have to, wake up earlier so you have time to shower before starting your day.



Take care of your wardrobe as well
Once you are all ready and pampered, it's important to have something not only comfortable but also beautiful to slip into. Take out all your clothes that don't advantage you. A bit portion of why people don't always look their best is because they wear careless clothes. Even if it's just around the house, make sure that all the clothes in your wardrobe look great and don't appear old, torn or otherwise bad.