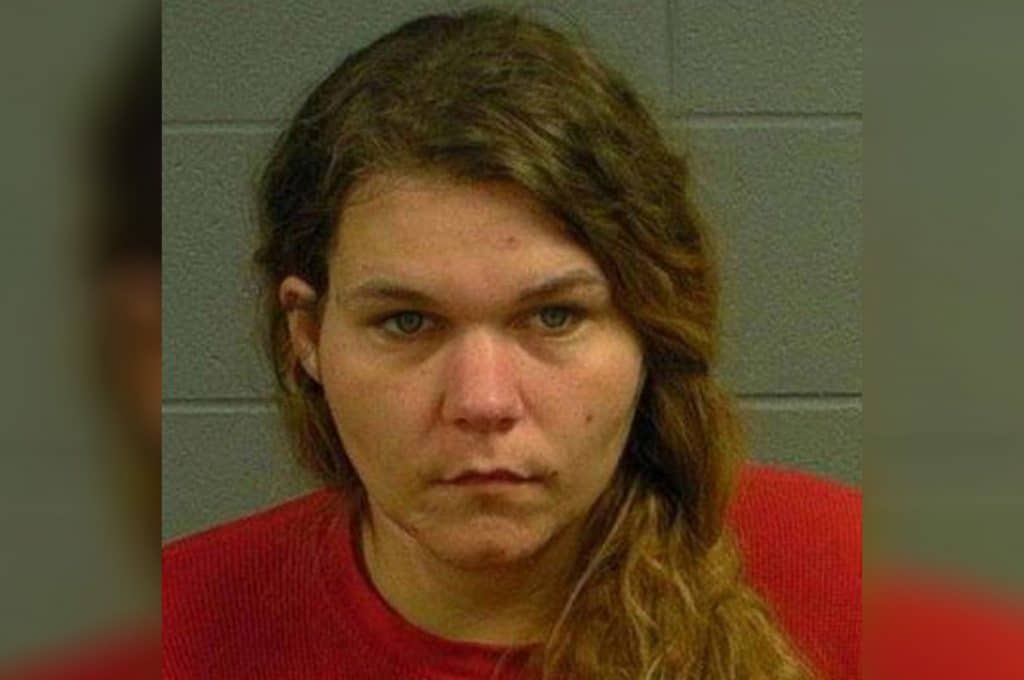 What led to Ruby Kate Coursey dumping her paraplegic ex boyfriend in the woods where he then died of hypothermia after being rendered immobile. 
Ruby Kate Coursey a 27 year old Thomaston, Georgia woman has been charged with murder after dumping her paraplegic ex boyfriend in the woods and leaving him to die in the cold.
Upon her arrest on Monday, the former girlfriend was charged with felony murder and neglect of a disabled adult in 33-year-old Troymaine Johnson's death.
Investigators say Johnson was last seen March 14 when Coursey picked him up to go for a ride or trip to the store, leaving his wheelchair at home.
Told Upson County Sheriff Dan Kilgore via the macon telegraph: 'He was last seen on (March) 14th, and those were some of the coldest nights in recent days'.
Authorities receiving a tip discovered Johnson's body three days later at a hunting camp about 70 miles south of Atlanta.
They say Coursey pushed Johnson out of her car and left him there. He died of hypothermia.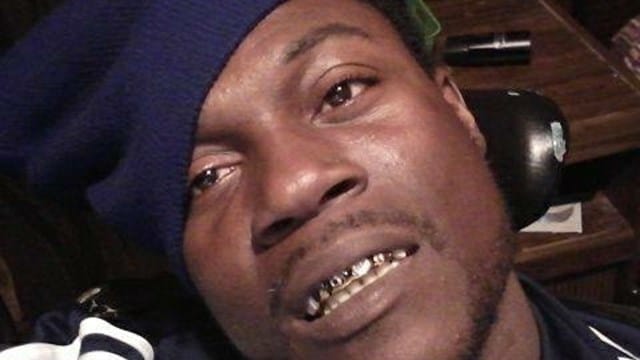 A report via WMAZ identified the tipster as a relative of Coursey, who told them Coursey said she left a man in the woods in Upson County, in Middle Georgia.
Johnson's body was discovered lying next to a hunting camper about 150 yards from the main gate, which had been crashed through.
Red paint on the gate appeared to match the Saturn VUE Coursey was driving, Kilgore said.
The boyfriend ultimately froze to death when temperatures went to the low 20's, with the man 'immobile' and unable to call for help.
Family and friends who gathered to remember Johnson, known as 'Troy,' described him as a funny and kindhearted man with a talent for rapping.
Police have yet to say what may have motivated the ex girlfriend to subject the man to an agonizing and brutal impending death.
It's unclear if Coursey has an attorney.