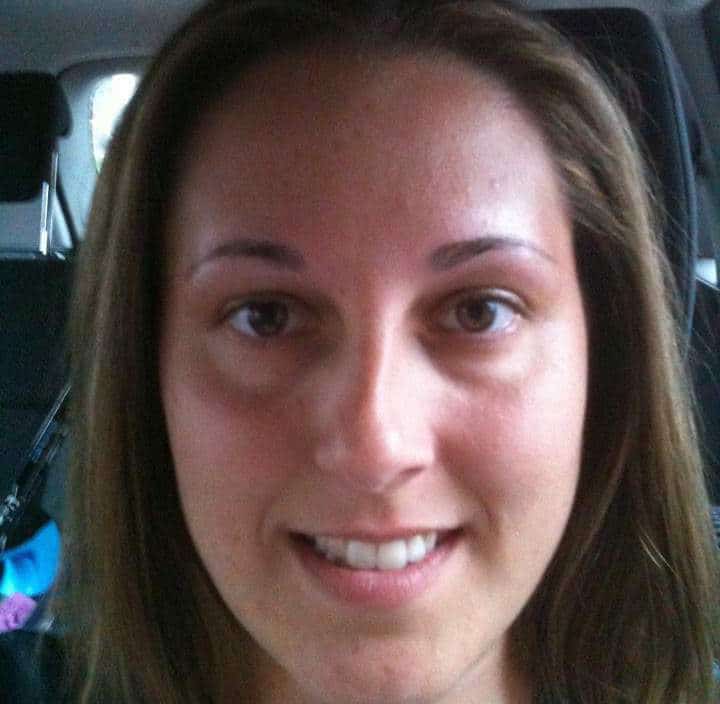 What led to Chelsea Blais a former Alpha Bits Learning Center New Hampshire day care worker assaulting three infants under the age of one under her care?
Chelsea Blais a former New Hamphire day care employee was on Tuesday charged with assaulting three infants, all under the age of one. 
Police charged Blais the 32 year old Manchester woman with four counts of simple assault after receiving a tip about the former employee at Alpha Bits Learning Center who was 'inappropriately caring for and possibly abusing infants at the day care,' WCVB reported.
The woman's arrest came pursuant to Manchester police along with the state Department of Health and Human Services Child Care licensing unit launching an investigation into the former day care worker's conduct on March 7.
Sparking allegations according to Lt. Nicole Ledoux of the Manchester Police Department, involved Blais 'inappropriately caring for and possibly abusing infants at the daycare.'
Define 'inappropriate' when it comes to infants under the age of one?
Police said Alpha Bits, located off Allard Road, has been cooperative with the investigation and has worked with other families to ensure the safety of all children previously under Blais' care.
Told the day care center in a statement in part: 'Alpha-Bits Learning Center, Inc. learned of these allegations on March 2, 2017. We took immediate corrective action and have met with the affected families and staff to address their concerns.
We are fully cooperating with the Manchester Police Department and the State of New Hampshire's Child Care Licensing Unit in their investigations in this matter.
Alpha-Bits is committed to providing a safe, nurturing environment to every child entrusted to our care.'
Of note, according to her Facebook page, Blais studied early childhood education at Manchester Community College.
A report via heavy cited the woman having at least two children of her own who playing hockey in the Manchester area.
Bail for Blais was set at $5,000, with the woman slated to appear in court Wednesday where more information describing the extent of the allegations against her will be made public.
Yet to be necessarily understood is what led to Blais abusing the infants under her care and the length of abuse the children incurred under Blais' hands?