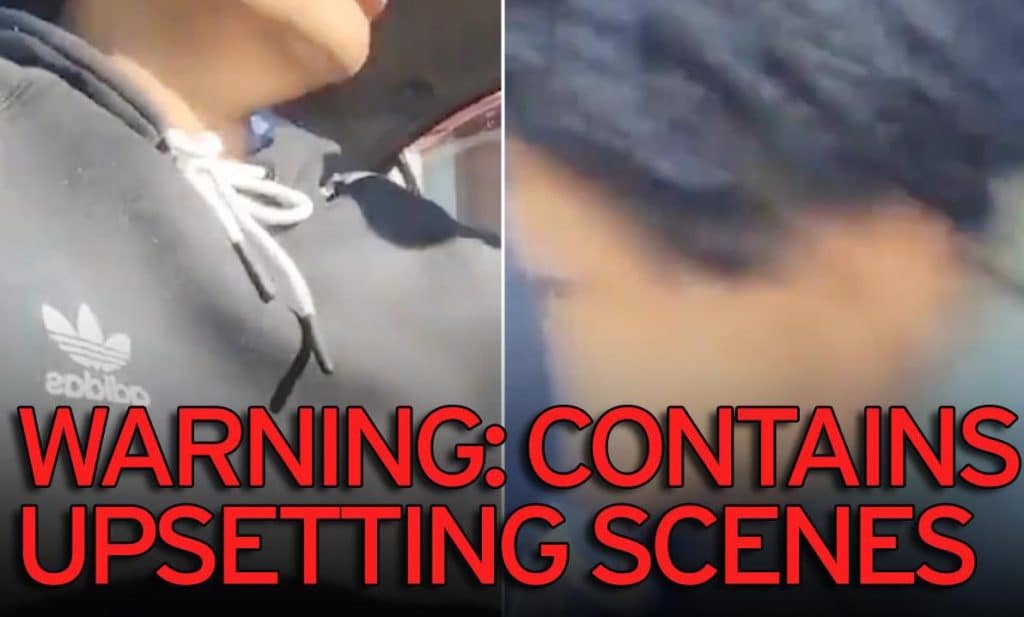 Lavontay White Chicago Facebook Live Video: How a two year old boy was killed in a gang related incident as he was riding in a car with his aunt.
Facebook live video has emerged (see below) of the moment two year old boy, Lavontay White was shot dead Tuesday afternoon as the boy rode with his aunt through Chicago.
The shooting believed to be gang related happened as the toddler and his aunt, Breunna Devonte and her 26 year old un-named boyfriend were driving when a gunman cut them off.
According to the dailymail, the driver got out of their vehicle and proceeded to open fire on the vehicle with the three occupants circa 1.30pm.
Video of the scene emerged after Devonte, who is pregnant, happened to be filming their journey at the time, with the woman recording herself fleeing the vehicle as gunshots rang out.
Lavontay's death marks the third child who has been shot dead in Chicago this week.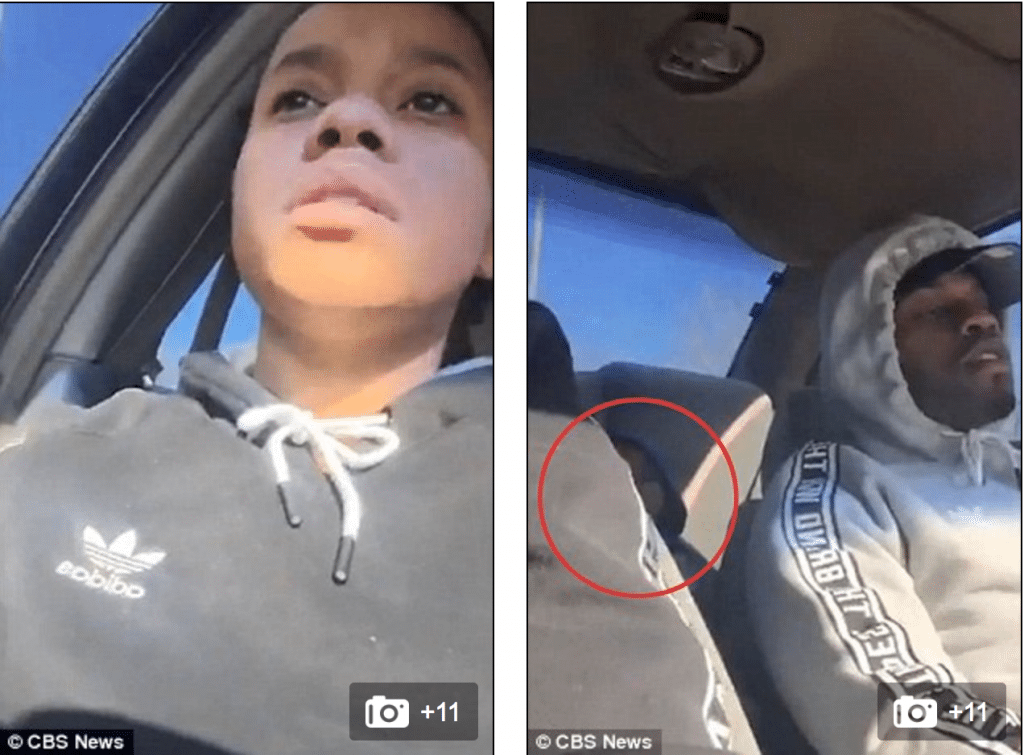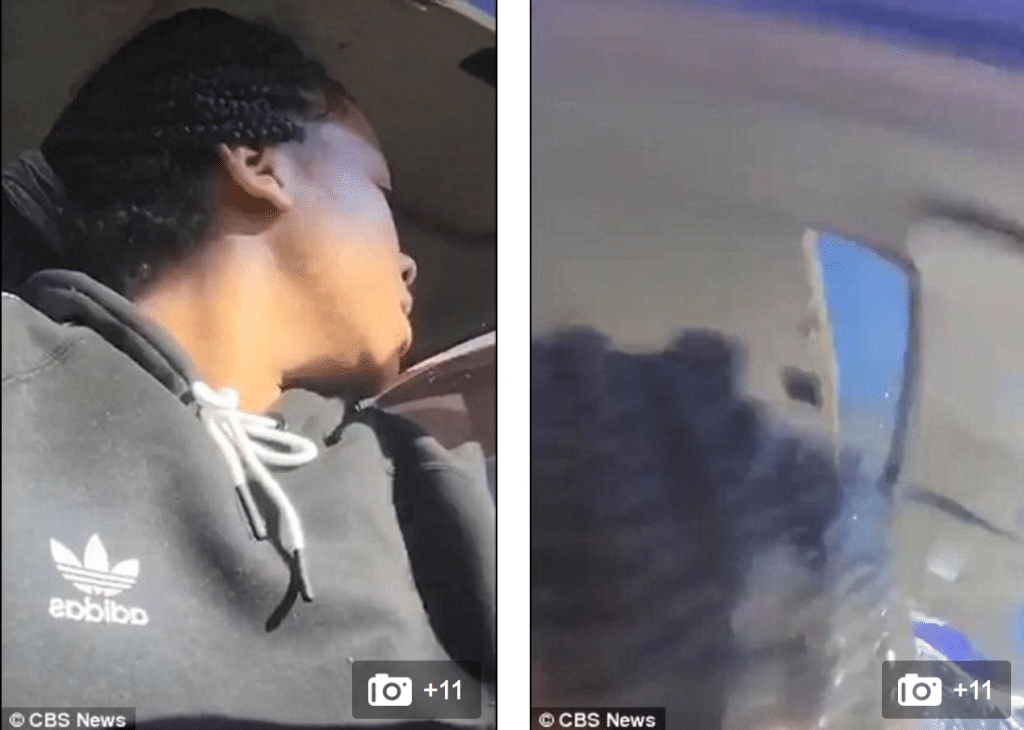 The video starts with Devonte and her boyfriend singing along to music while her nephew sits in the back seat.
About three minutes in, the sing-a-long turns is violently interrupted when several shots ring out and Devonte can be seen scrambling out of the car.
She then runs down the alley where they had been driving, pleading for a neighbor to let her into their home.  
'Call 911! They killed him … I have a bullet in my stomach,' the woman screams. 
'Please, please, I can't breathe,' she continues. 'Oh my God, please don't, Lord, I can't go. I can't go.'
Both Lavontay and his aunt's boyfriend were shot in the head during the attack, and were later pronounced dead at Stroger Hospital.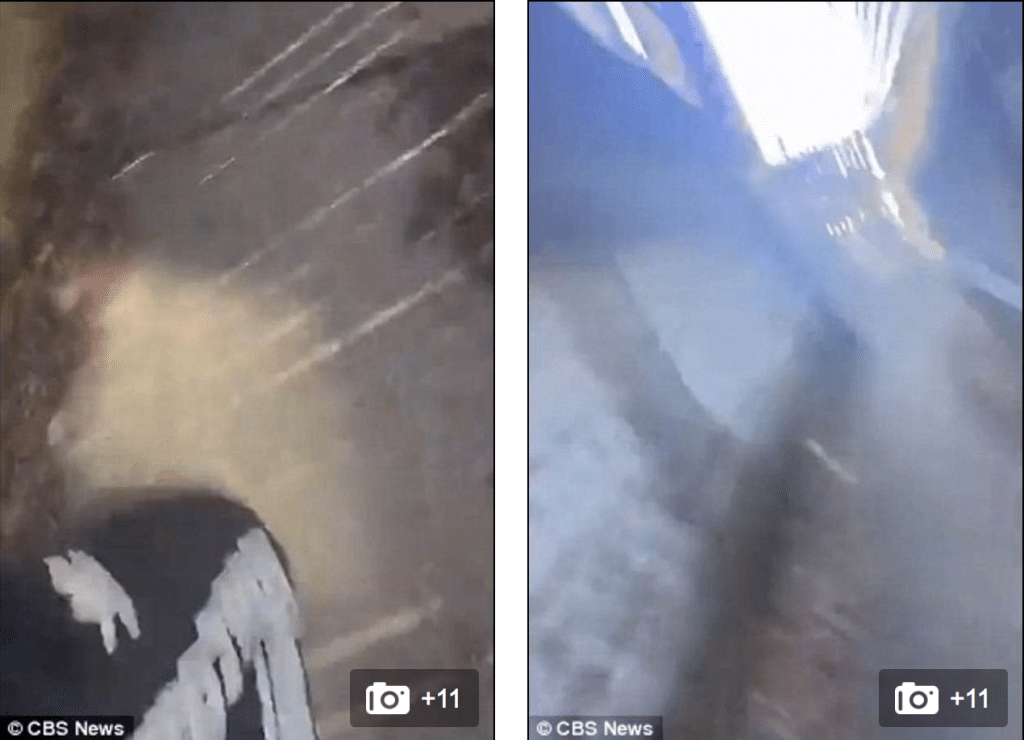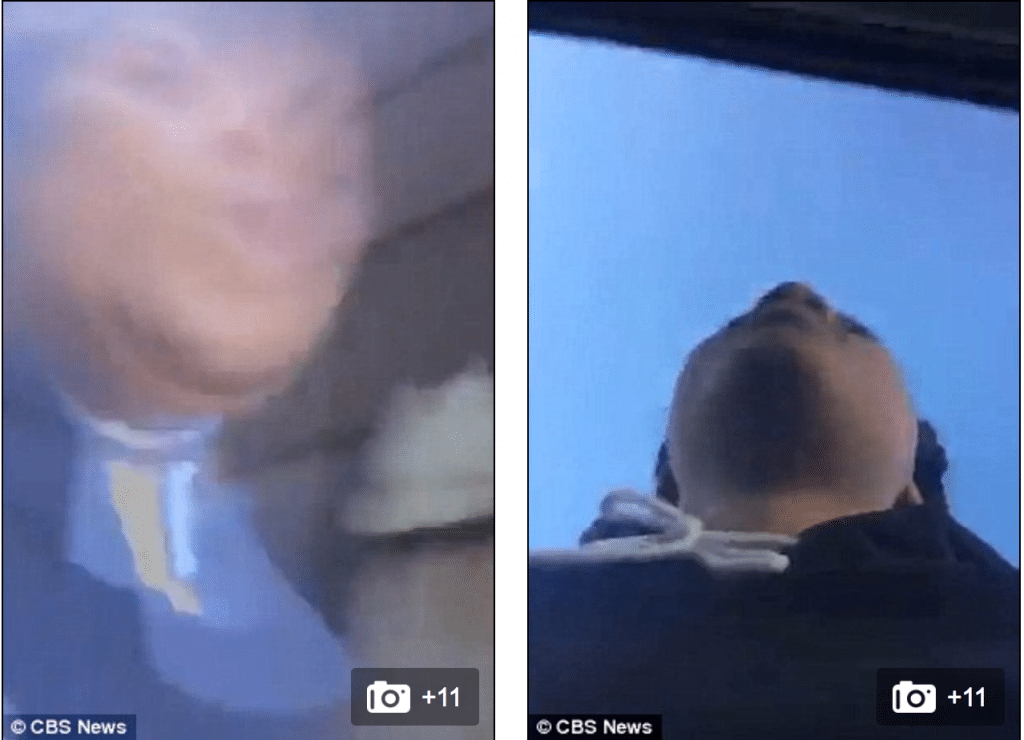 Devonte sustained gunshot wounds to her stomach but she and her unborn baby are in fair condition at Mount Sinai Hospital and are expected to survive. Family say she was about four months pregnant.
Devonte's boyfriend has not yet been named.  It is not clear whether the gangster who fired into the trio's automobile was incited by rivalry with the un-named boyfriend?
That said, police told of the un-named boyfriend being a documented gang member.
No one is in custody yet, but police say they have several leads. 
'We have very promising leads, we have video,' Chicago Police Supt. Eddie Johnson said. 'There's no doubt in my mind that we'll find him.' 
Adding: 'We believe that this was a targeted shooting, so these people were looking for him.'
Reiterated Johnson: 'But the issue is still creating a culture of accountability for people that fire weapons, and we are just not doing that.
'I hope our legislative partners are looking right now,'
'We have yet another innocent child in Chicago that can lose their life over senseless gun violence.'
Lavontay was the second child die from a shooting on Tuesday in Chicago.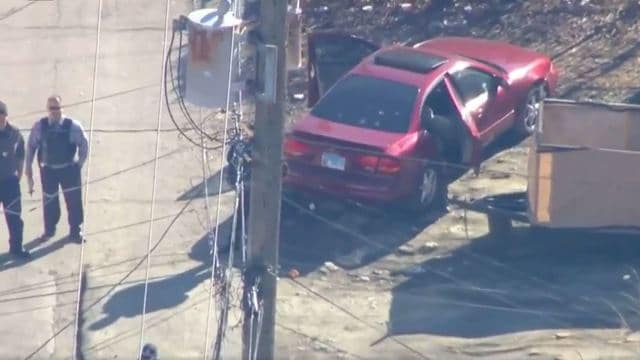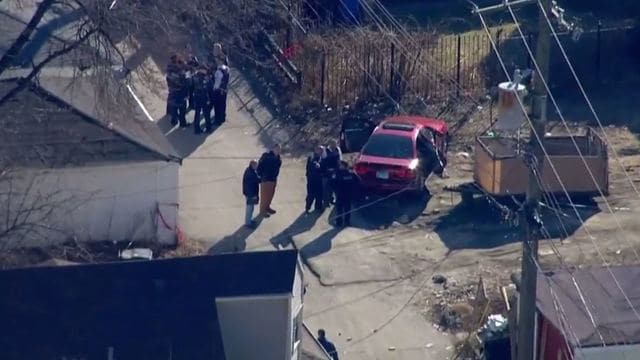 Told Mayor Rahm Emanuel said in a statement Tuesday evening: 'One victim of one shooting is one too many, but when innocent children are caught in the crossfire of gun violence and young people have their childhood stolen by stray bullets, our consciences are shaken and our hearts are broken. Every parent, regardless of where they live, should be able to take their child for a walk to the park or a ride in the car.'
The mayor went on to say: 'These shootings must be a turning point for our city. Anyone with information about these crimes owes it to the families of these children to come forward.'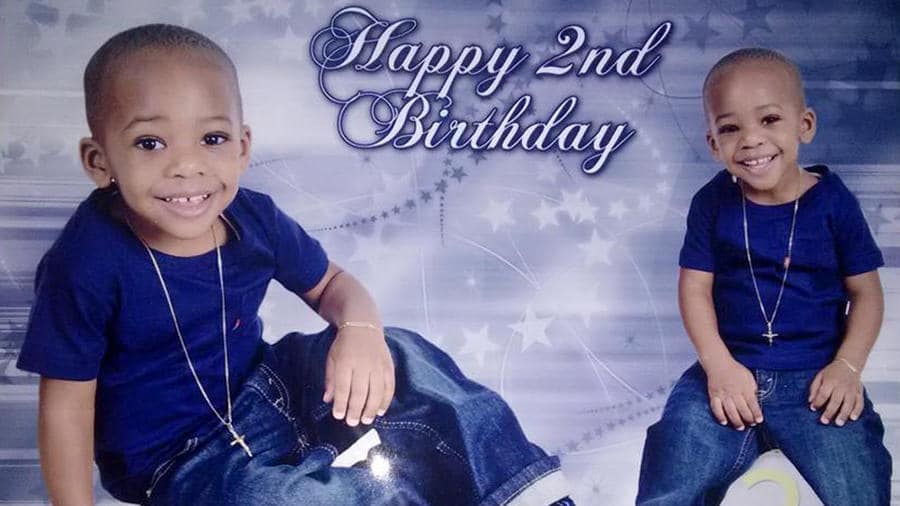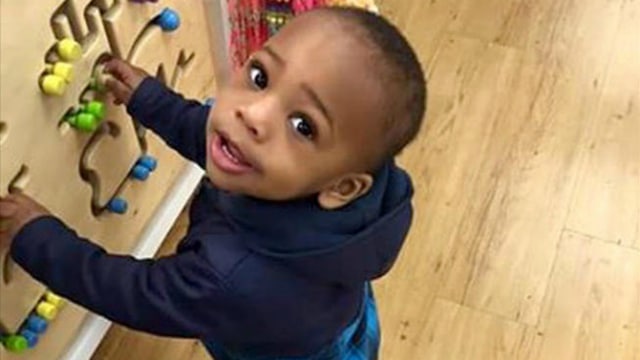 On the scene of multiple people shot in the 10th district . Police statement will be given at the south east corner of Kostner and Ogden . pic.twitter.com/5v4uJ5NpG0

— Chicago Police (@Chicago_Police) February 14, 2017
BREAKING: Man killed, toddler and woman injured in North Lawndale shooting: https://t.co/uDB3VbmvU6 pic.twitter.com/8SiSZOe84N

— ABC 7 Chicago (@ABC7Chicago) February 14, 2017