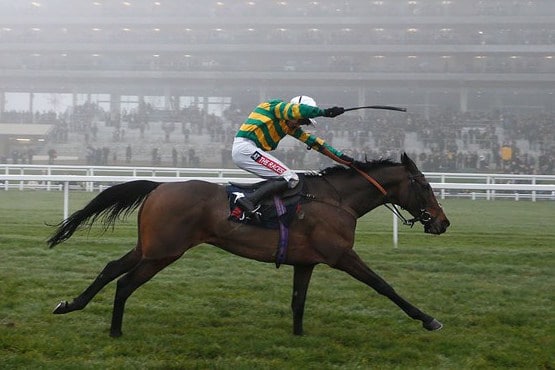 The Cheltenham Festival 2017 is one not to be missed as a field of favorites is set to appear in one of the biggest horse racing events in the whole world.
The Cheltenham Festival is the biggest horse-racing event in the whole world and is the most important one in the National Hunt racing calendar. The prize money is extremely significant and it is regarded as the most famous race on the planet. This festival has become an extremely impressive date for bookmarks and is responsible for more than ten per cent of the Tote's annual revenue.
This festival is associated with the Irish and their values as they are participating in the festival which lasts for four days straight whilst delighting the spectators with some of the greatest racing encountered on the planet. Horse racing is at its best during the Cheltenham Festival as it includes a lot of races of extreme importance.
One of the biggest events encountered at the Cheltenham Festival is the Cheltenham Gold Cup and the famous Gold Cup. The festival has an amazing reputation when it comes to social racing as it presents itself for an amazing opportunity to socialize and drown large amounts of champagne and draught beer.
The Festival begins in March between the 15th and 18th and hosts a grand total of twenty seven races over the four day period. A lot of fans attend its full schedule and they are going to be in extreme delight for some amazing races as well as festive occasions.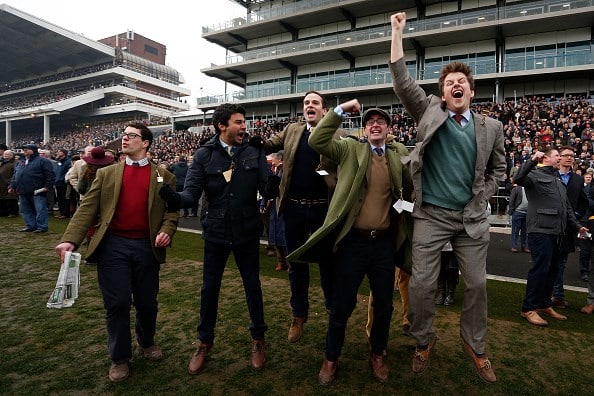 Cheltenham Champions Day
The Champions Day is perhaps one of the most amazing openings a festival can have which features an amazing and prestigious race of the British racing season. Race-goers are expected to come in huge numbers and pack the place to its full extent. Over the eight hours in which the course is open to people, there will lots and lots of occasions for people to gather round and socialize.
Cheltenham Festival Ladies Day
The second day of the festival is entirely dedicated to the ladies and is the most distinctive racing calendar in the whole world. Ladies Day is an event which perfectly interweaves fashion and racing and is considered by a lot as being the most amazing day of the event.
The Queen Mother Champion Chase is the most important event during the whole day and is presented as the most amazing race between the best chasers in the business which also comes with an amazingly competitions spanning over seven race cards which will not only attract a whole lot of spectators but will also make them feel delightful.
Cheltenham Festival is perhaps one of the best opportunities to share a pint with your friends as it is a great opportunity to socialize and make new friends but it is also an amazing occasion for one to see some amazing races.