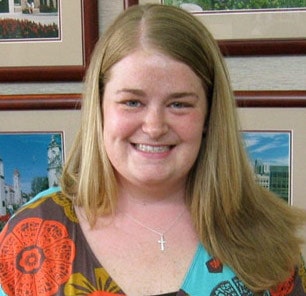 Shana Taylor Indianapolis counselor sentenced. What led an educator abusing her position of authority and trust and sexually preying on her teen victims?
Shana Taylor a  former Indianapolis public counselor accused of having sex with two teen students was on Tuesday sentenced to six years home detention.
The 38 year old woman's sentencing comes after pleading guilty to the lesser charges of three felony counts of dissemination of matter harmful to minors as part of an agreement with Marion County prosecutors.
The plea deal spares Taylor prison time while requiring the educator to surrender her teaching license. Taylor originally had faced ten felony charges and a misdemeanor, including nine counts of child seduction after allegedly maintaining sexual relations with no less than two 16 year old male students. 
The counselor's sentencing comes after two Indianapolis Public Schools officials were last year charged with failing to immediately notify authorities of the sexual abuse allegations against Taylor. In exchange for a lighter sentence, the educators agreed to enter pretrial diversion programs.
Marion County prosecutors had alleged the two had evidence Taylor had sex with a 16-year-old boy in her office but waited six days to report it, according to Indianapolis Star. State law requires school officials to immediately report abuse.
Prior to her plea deal, Taylor was accused of maintaining a sexual relationship with a 16 year old high student. The affair told prosecutors lasted from October 2015 until February 2016.
Evidence tended how Taylor and her victim would meet for sex at multiple locations, including at school and at a Bloomington hotel.
When interviewed by investigators, the teenage victim who attended Longfellow Alternative School revealed that he and Taylor had their first sexual encounter in his home along with smoking marijuana together. 
During the next five months, the pair met 20 times to have sex, including at the woman's home in Greenwood, in her car and in her office at the school, court documents cited by WISH-TV revealed.
But it gets better.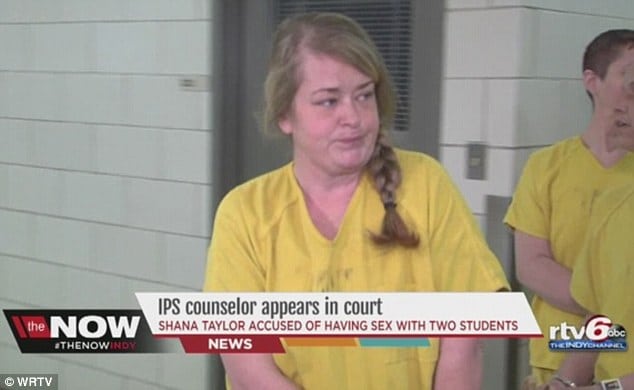 The high school guidance counselor was also accused of having a tryst with another 16-year-old boy.
The first victim, who is now 17, claimed that Taylor had a threesome with him and another student, aged 16. Taylor allegedly warned both teens to keep quiet about what happened, lest she loses her job.
The allegations came to light in mid-February when the 17-year-old's parent found text and Facebook messages exchanged between the guidance counselor and her son, which included lewd photos of the educator.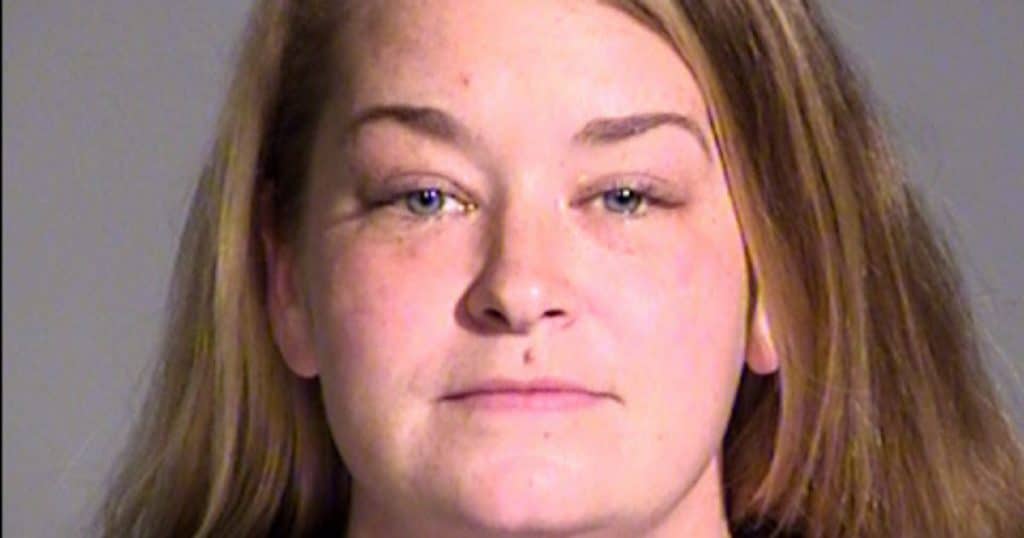 At least seven school administrators learned of the allegations against Shana Taylor on February 17, but for reasons not necessarily understood no one contacted the Indiana Department of Child Services until February 23. 
Taylor was taken into police custody on February 25 and initially charged with 10 felony counts and a misdemeanor contributing to the delinquency of a minor, reported the Indy Channel.
In the wake of the scandal, two school officials were fired and three others stepped down.
At present it isn't necessarily understood what led to Shana Taylor abusing her position of trust and authority and sexually preying on her teen victims. Others in the interim wonder whether the educator would have received the same plea deal had the genders been reversed…