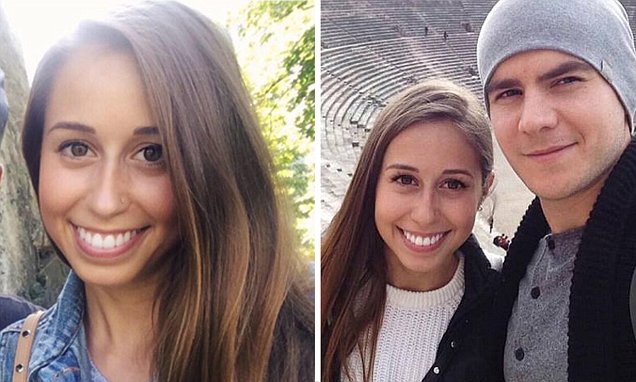 Chelsea Rebecca Alvarez a Canadian bride to be has died after slipping while hiking with her fiance after moving to Italy to be with him.
Chelsea Rebecca Alvarez a 24 year old Waterloo, Canadian woman has died after falling off a mountain while hiking in Italy with her fiance. 
The woman's death came after losing her balance while following a mountain path in South Tyrol on the Italian-Austrian border on New Year's Day.
She fell about 150 meters onto rocks in a valley and died instantly noted local reports.
Tragically the woman's death came after Alvarez had only recently moved to Italy with her fiance Colin Behenna about six months ago shortly after they got engaged.
Her fiance, who was a former Ontario Hockey League player, had signed a contract to play for the Sterzing Broncos team based in northern Italy.  
Alvarez had graduated from Conestoga College with an engineering degree in 2015.
Chelsea Alvarez's linkedln page showed her having worked as a junior estimator/project Manager at Trade-Mark Industrial.
Prior to traveling abroad, Chelsea Rebecca Alvarez had worked as a bartender and server in Waterloo, Ontario for five years until leaving for Europe in August.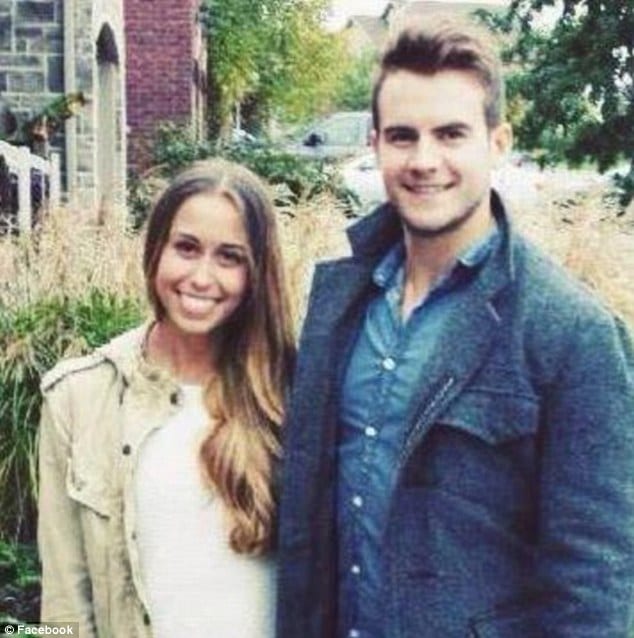 Cameron MacIntyre, the owner of the restaurant where she worked, said Chelsea was 'thrilled' to be moving to Italy. 
Told the restauranteur via Canadian press: 'They were really excited, it was the start of their life together,' 
She was just a wonderful, wonderful young lady,'
Adding: 'She was fully of energy, brilliant, beautiful… everyone she touched around her, their life got better after meeting her.' 
Following news of Alvarez's death, the death her fiance plays for cancelled games on Monday.
In a press statement, the team said Colin Behenna was on his way back to Canada to be with family.