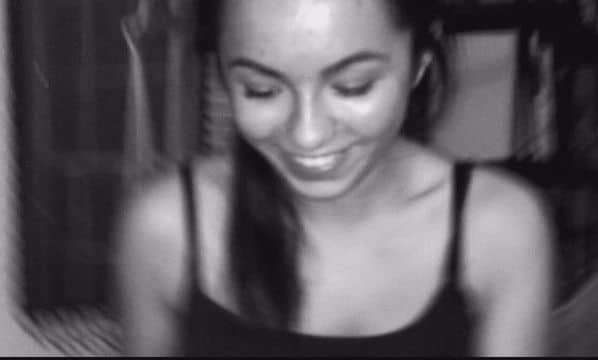 Charlotte Zaremba shooting death: What led to a 10th grader being fatally shot in the early hours of New years day by a 15 year old teen boy?
Charlotte Zaremba a 16 year old Baltimore, Maryland teen girl has died after a 15 year classmate shot at her before attempting to take his own life moments later.
The shooting happened at Zaremba's Ellicott City family home, when her assailant, since identified as Sean Crizer, shot her dead in her bedroom in the early hours of New Year's day.
Despite shooting himself in the head, Crizer initially survived only to die Tuesday from his injuries. 
Also involved in the milieu was the shot teen's mother.
In a news release the Howard County Police Department said that Charlotte's mother, Suzanne Zaremba heard a scuffle in her daughter's bedroom circa 2 am Sunday.
When Zaremba went in to see what was happening, investigators say the suspect fired at her, then shot Charlotte before turning the gun on himself.
Investigators said the mother incurred a non life threatening gun shot wound while Charlotte died after being transported to Howard County General Hospital. 
Police say the alleged gunman is being treated for life-threatening injuries at Shock Trauma in Baltimore. 
Some Howard County students are planning to wear black tomorrow to honor slain classmate, Charlotte Zaremba. More after #SNF on #WBAL pic.twitter.com/nAE7vBtaH8

— Vanessa Herring (@VanessaWBAL) January 2, 2017
Crizer, of Alice Avenue in Ellicott City, is suspected of burglarizing two homes in the area before the attack, one on his own street and the other on Marybeth Way.
The gun used was reported missing from the Marybeth Way home.
In the aftermath of the shooting tragedy, authorities revealed that Sean Crizer and Charlotte Zaremba had attended Howard High School. 
A report via WJLA  told of Zaremba being a sophomore. 
'She was one of the nicest girls I've ever met', friend Taylor Carey told Fox 5. 'If you ever had a problem, she was open ears. She touched so many people's hearts'.
Brian Kushner, Zaremba's former martial arts instructor, described Charlotte as 'sweet', 'quiet' and 'strong-willed'.  
To date police have yet to tell how Charlotte Zaremba's assailant managed to get into the house and why for that matter he elected to shoot dead his fellow classmate in the early hours of new year's day?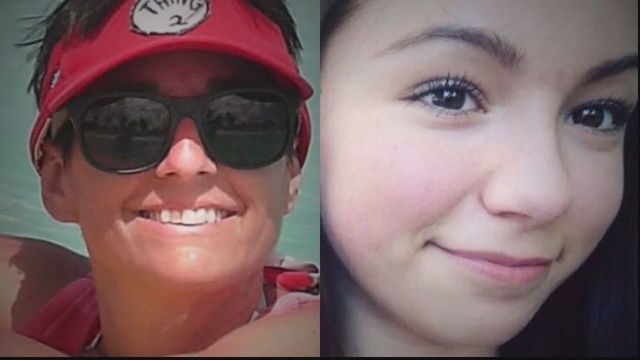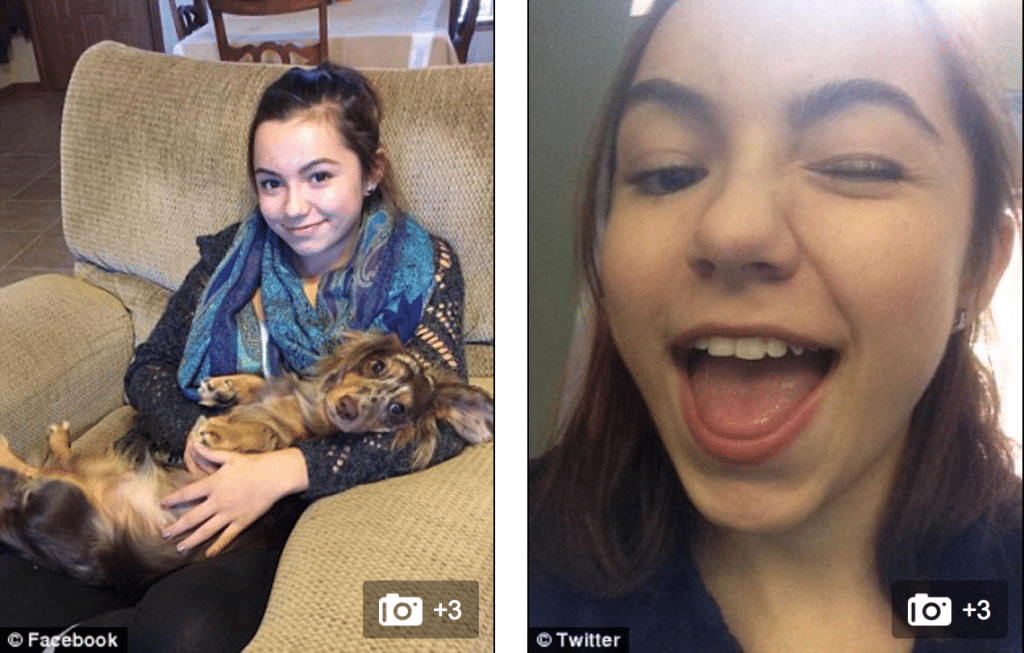 Bouquets of flowers at Charlotte Zaremba's house. @ABC2NEWS pic.twitter.com/Rjy2RChPo5

— Skyler A. Henry (@SkylerHenry) January 2, 2017