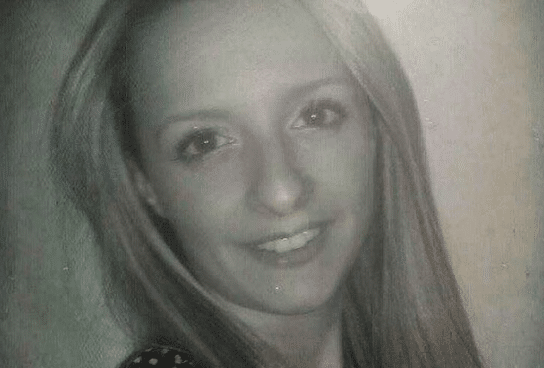 Italian mother, Veronica Panarello is sentenced to 30 years jail after plotting to remove her eight year old son after discovering her affair with the boy's grandfather. 
Veronica Panarello a 28 year old Italian woman has been sentenced to 30 years jail after murdering her eight year old son after the boy approached his mother upon discovering she was having an affair with his grand-father.
According to local media, the Italian mother throttled her son Loris Stival with electrical cable before abandoning the boy's body in a remote gully in Santa Croce, Sicily, in November, 2014.
Upon 'removing her son,' Panarello tried pretending her son had been abducted, telling police she had taken the boy to school only for Silvio to 'mysteriously disappear' when she came to collect him in the afternoon.
Matters unravelled when police suspecting the mother checked CCTV footage debunking the mother's claims.
During trial proceedings, the court found Veronica Panarello guilty of first degree murder along with conspiring to conceal a body.
Investigators told of a hunter eventually finding the missing boy. Andrea Loris Stival told medics died as a result of having suffered a severe head wound.
The case which shocked the nation to the core, led to prosecutors calling the woman an 'egocentric, manipulative liar.'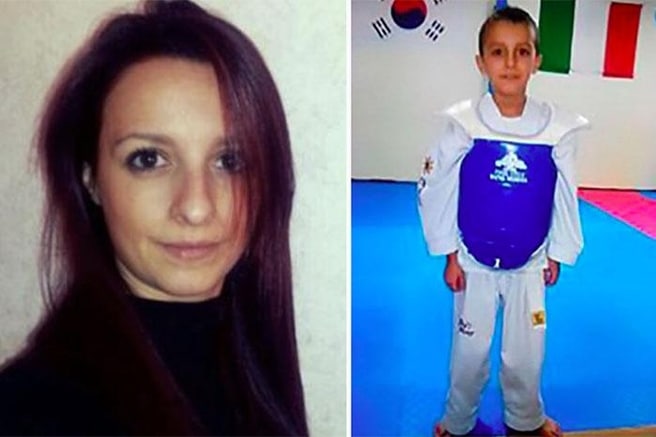 Relenting and eventually confessing to her son's murder, the mother then blamed her husband's father, Andrea Stival, the man she had been an affair with, for her son's death.
She told an earlier hearing that he had helped to plot and then carried out the murder because Loris had caught them having sex.
Her husband's father, Stival is being investigated as an accessory to murder.
In turn the woman's former lover denied the claim, with the dailymail reporting the woman's father in law is now threatening to sue his daughter-in-law for slander.
He said: 'It is just another lie of that crazy woman.'
Stival also denied any role in his grandson's death, adding: 'That accusation is something completely out of this world. I went mad for my grandson, my little angel. 
'Now there's a need for peace and justice. My stomach turned upside down, downgrading a grandfather's love.'
Veronica Panarello's husband has now filed for divorce, with the man asking for two million euro compensation for him and another two million for the baby's grandmother, Pinuccia April.
Of note, Panarello's lawyer, Francesco Villardita, announced her intention to appeal Monday's verdict.