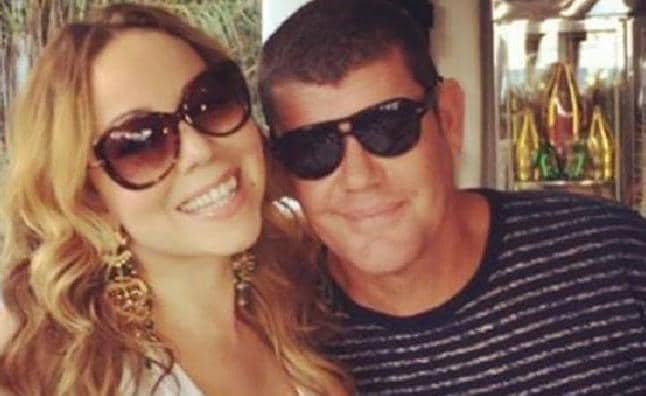 James Packer dumps Mariah Carey: What led to a larger than life couple with fame, stardom and wealth calling it quits? Were the warnings always there?
It seems Australian casino billionaire James Packer is no longer smitten with US pop singer, Mariah Carey after insiders revealed that the couple's engagement is now off.
News of the couple's break up comes via Australia's Woman's Day, after Packer decided to call it quits allegedly as a result of his wife to be's 'extravagant spending' as well as a falling out over her new reality TV show, Mariah's World. 
Told a family friend to the tabloid: 'It's all over.'
Adding: 'James had huge reservations about Mariah's new reality TV show and the fact that she was willing to expose their lives to the world.' 
In keeping the peace, the tabloid claims the tycoon has allowed Mariah to keep her $10 million diamond engagement ring.
The pair became engaged in January after a 'whirlwind romance' of less than a year.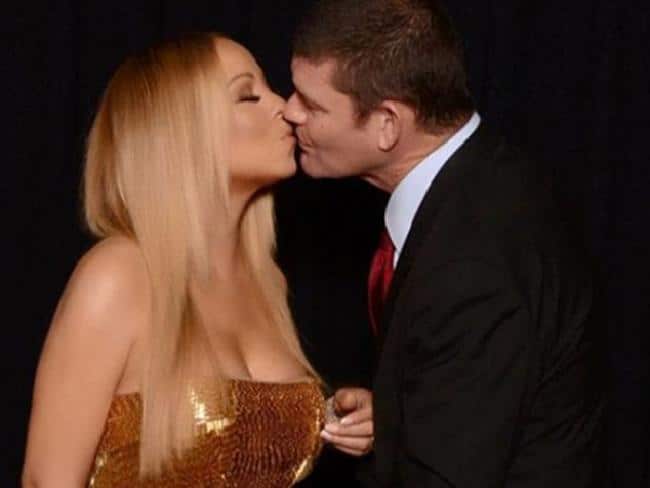 Foreboding that not all might have been well in recent times, the pair had remained quite on their impending nuptials, with Mariah at one point suggesting that their upcoming wedding would be a 'low key' event rather than an on over the top affair. This from a multimillionaire and a billionaire who had taken great pains to be show off their blossoming relationship during its earlier stages.
Told Mariah via People at the time: 'I can't really talk about them right now because everything is still being figured out,' adding 'I never said it was gonna be a big wedding.'
Yet come March, the sydneymorningherald revealed the couple's much hyped wedding had now been 'delayed indefinitely', while Sydney associates of Packer had questioned if the wedding would ever take place.
Come August, James Packer would find himself fending off rumors that the couple's relationship was askew, with the tycoon insisting their relationship remained strong, praising his fiancée's career along with defending his fiance from the public ridicule her extremely candid social media feeds had begun to generate.
Feeding into rumors that the couple's relationship wasn't on the up and up, was James Packer's notable absence from Carey's Instagram images for the past four weeks along with declining to attend a recent Halloween party the signer threw in Los Angeles last week, which was attended by Carey's ex-husband Nick Cannon, the father of her twins, Monroe and Moroccan.
Adding fissure, are claims via Woman's Day, that Carey 'created tension' within the Packer family after 'refusing' to attend Gretel Packer's milestone birthday, while 'matriarch Ros Packer struggled to connect with the singer'.
The announcement of the couple's break up comes after Mariah earlier this week announced the cancellation of most of her South American tour.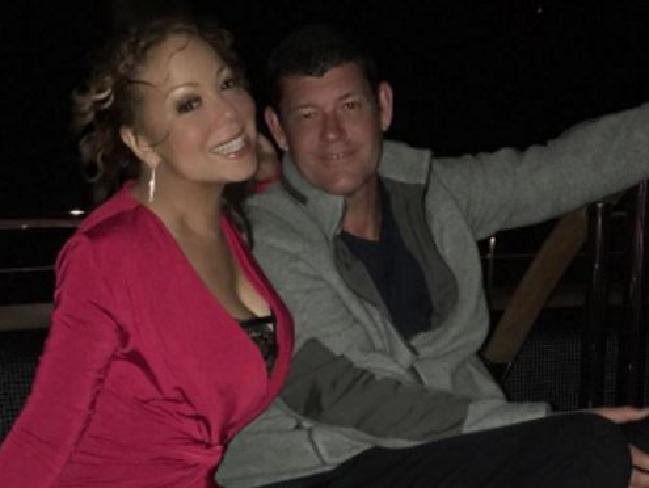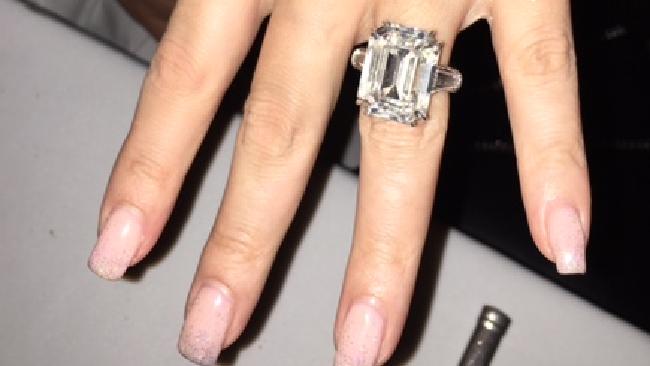 Releasing an official statement to E! News on Tuesday, the pop star said she was 'devastated' with the decision to cancel her upcoming tour.
'To all of my lambs in South America, I am devastated that a portion of this tour had to be cancelled. Thank you for all of the excitement and love – I hope to see you soon, my darlings!' she said.
The pop star also tweeted: 'Devastated my shows in Chile, Argentina & Brazil had to be cancelled. My fans deserve better than how some of these promoters treated them (sic).'
Whether the pop star took exception with promoters or being dumped is yet to be necessarily understood…
Devastated my shows in Chile, Argentina & Brazil had to be cancelled. My fans deserve better than how some of these promoters treated them. https://t.co/zuEXQL12Ek

— Mariah Carey (@MariahCarey) October 26, 2016