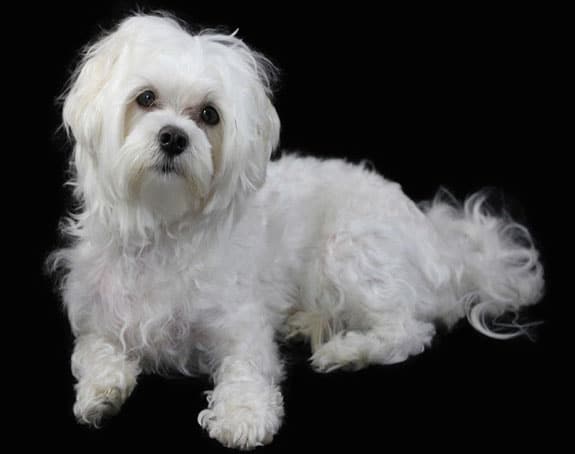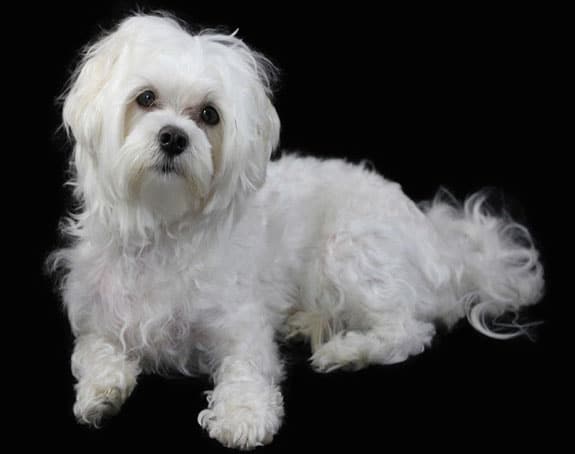 Why did Anthony Pastor beat his girlfriend's Maltese pet dog to death? NYC lawyer arraigned on felony and misdemeanor animal cruelty charges.
Anthony Pastor a 45 year old Manhattan, NYC lawyer has been accused of beating his girlfriend's Maltese dog to death after the pair stayed overnight at his Upper West Side apartment.
According to an arrest affidavit cited by the nydailynews, so bad did the attorney beat Snoopy, a Maltese mix, the dog was left with several broken ribs along with a torn kidney and a damaged liver.
Cops said Snoopy's 44-year-old owner brought the dog to his apartment on W. 74th St. near West End Ave. on Aug. 3 — and the two walked the dog in a park, then returned to the apartment.
The dog seemed uninjured, but the next morning she was found dead in another room.
Snoopy's owner took the dog to vet for a necropsy, sources said.
In a statement the lawyer gave to cops on Aug. 10, Pastor said he and the woman got in a cab with Snoopy when they returned from the walk.
'(The woman) picked her up and carried her into my apartment and she seemed fine,' Pastor said. 'We stayed up until around 3 to 3:30 a.m. We had sex and went to sleep. Snoopy was more outgoing when we met and her kids were saying she didn't play with them any more.'
A grand jury indicted Pastor on felony and misdemeanor animal cruelty charges last month and he was arrested Oct. 4.
He was freed on $5,000 bail and is due back in court Nov. 30.
Pastor didn't return messages seeking comment Monday, and his lawyer, Arnold Levine, declined comment. 
Of question is what led to the boyfriend, Anthony Pastor setting on the small dog and whether there had been other instances of animal abuse or domestic abuse?
The attorney's linkedin profile has since been removed. Can you guess why?