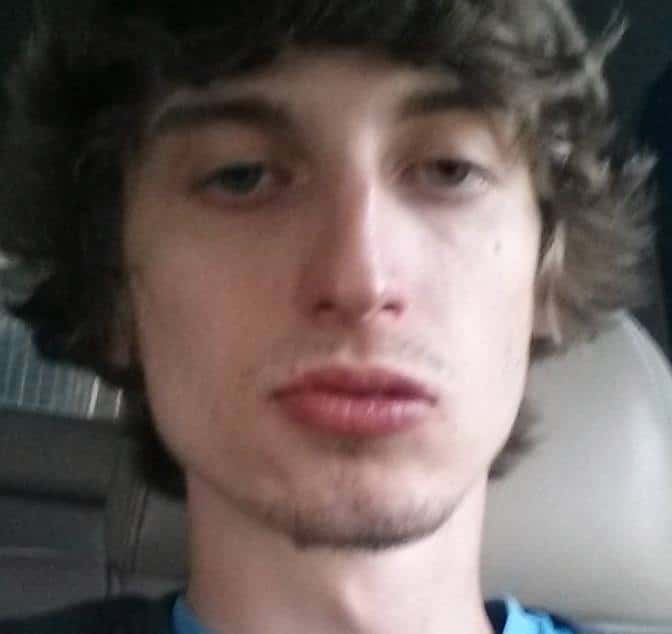 What led to Kody Lott targeting two 13 year old Texas girls? New details tell of Lott physically abusing his ex and ongoing harassing his ex up to morning of shooting.
Kody Lott a 20 year old Texas man was over the weekend arrested after having shot at two 13 year old girls as they walked home from school in Wichita Falls.
Killed was Lauren Landavazo, while managing to survive the drive by shooting was Makayla Smith after Lott pulled up next to the teens Friday afternoon circa 3pm in his Dodge pickup truck and fired at them.
Cops told of the girls being found in an alleyway off the 5100 block of Kingston Drive with gunshot wounds, with both girls rushed to a nearby hospital. Landavazo died despite medics efforts to revive her while Smith remains in stable condition after undergoing surgery.
Kody Austin Lott's arrest has led to the 20 year old facing murdering charges and aggravated assault charges according to the Times Record News.
At the time of his arrest, Kody Lott had been on the run for two days before police stopped a car matching a description of the shooter's on Sunday.
Initially arrested for possessing a prohibited weapon, charges against the man were upgraded after confessing to the shooting in jail.
Asked what may have motivated Lott, police declined to release any details. Also not known is whether Lott knew his victims?
A report late Tuesday afternoon via the dallasnews described the assailant telling police he was frustrated about not having a girlfriend and planned out the shooting 'with the devil' beforehand.
KAUZ-TV: Newschannel 6 Now | Wichita Falls, TX
Also of note, a report via kauztv over the weekend told of Lott's previous girlfriend, Hailee Clayton saying Lott being abusive.
In an exclusive, the woman told of having been involved with Lott for over 2 years whereby she's been consistently physically abused and by Lott for years.
Told the ex girlfriend: 'I had a seatbelt wrapped around my throat, he pushed me down the stairs and busted my head on the dash of his car. It was just a really abusive relationship.'
The former girlfriend was eventually able to move on meeting a new man, her now fiance and having a child with him. Nevertheless the harassment against her continued.
Disconcertingly Clayton told of Lott texting her fiancee on the morning of the shooting with the ex saying Lott 'wanted to kidnap all three of us and torture my son and I in front of him and make him watch.'
Added Clayton: 'His entire life he wanted to hurt people. His life goal was to hurt people because he was sad or mad, whatever.'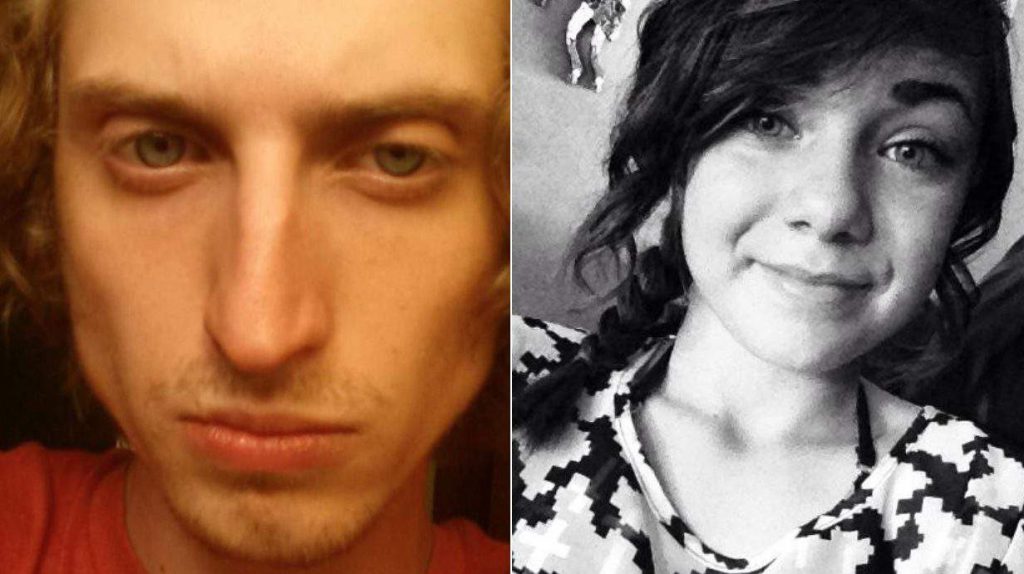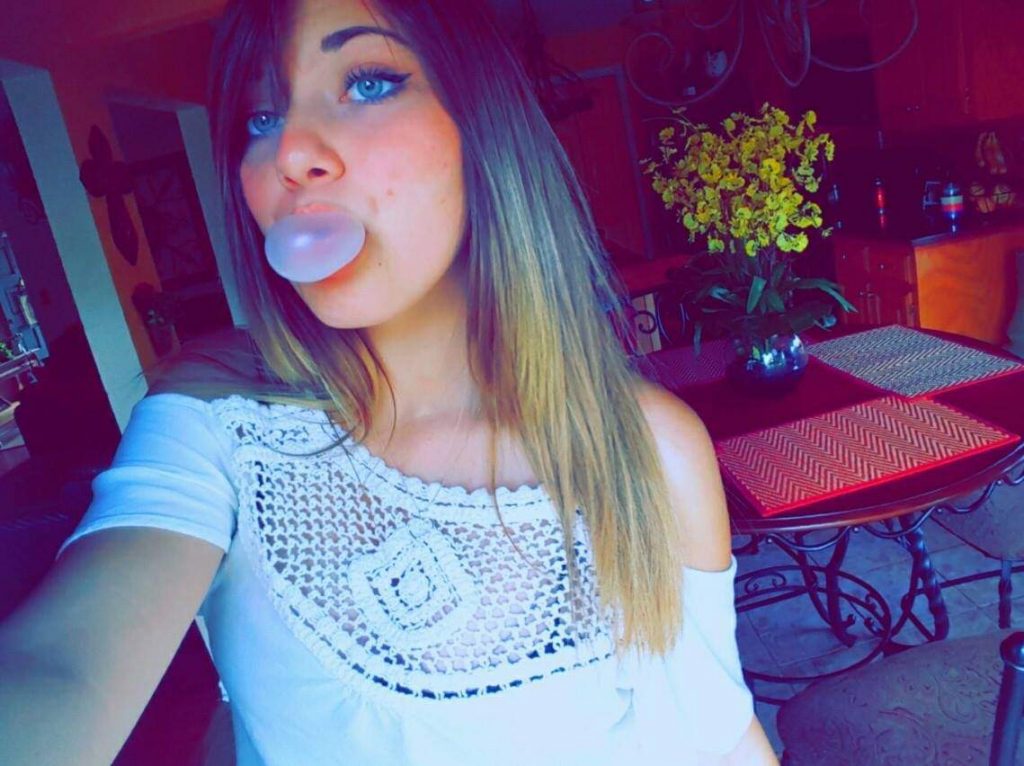 In the aftermath of the teen's shooting who attended McNeil Middle School, authorities released a statement condemning the 'senseless' violence.
Reiterated, Superintendent Michael Kurt, 'Please know that the district is coordinating efforts to provide grief counselors for students.'
'As soon as we have more information about those resources, we will pass that along to you.'
Of note, prior to Lott's arrest, Lauren Ladavazo's mother wrote a message condemning the killer.
'To the MURDERER !!!!!! This beautiful girl was our miracle baby that you just taken away from us,' Bianka Landavazo wrote on facebook.
'You will be found, you will pay the price for shooting her down in cold blood!! 
'You no good son of a b**** watch out..we will not rest till you are Caught!!!!!!!'
Of particular note, a report via heavy describes Lott's Facebook page being filled with references to the 'Illuminati' and other conspiracy theories.
In one post, Lott shared a conspiracy theory about mass shooters being controlled by prescription drugs.
Kody Lott remains held in custody in lieu of $4 million bail.