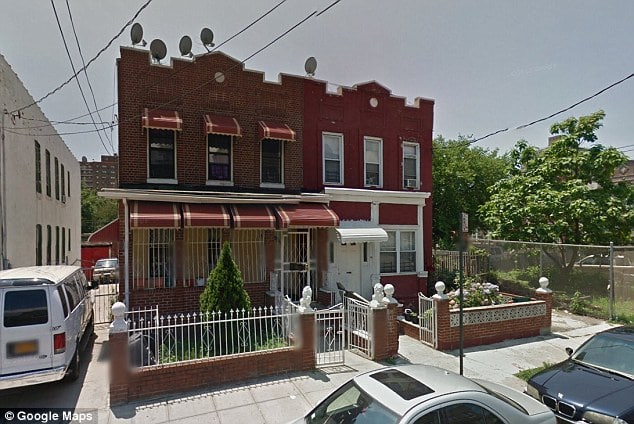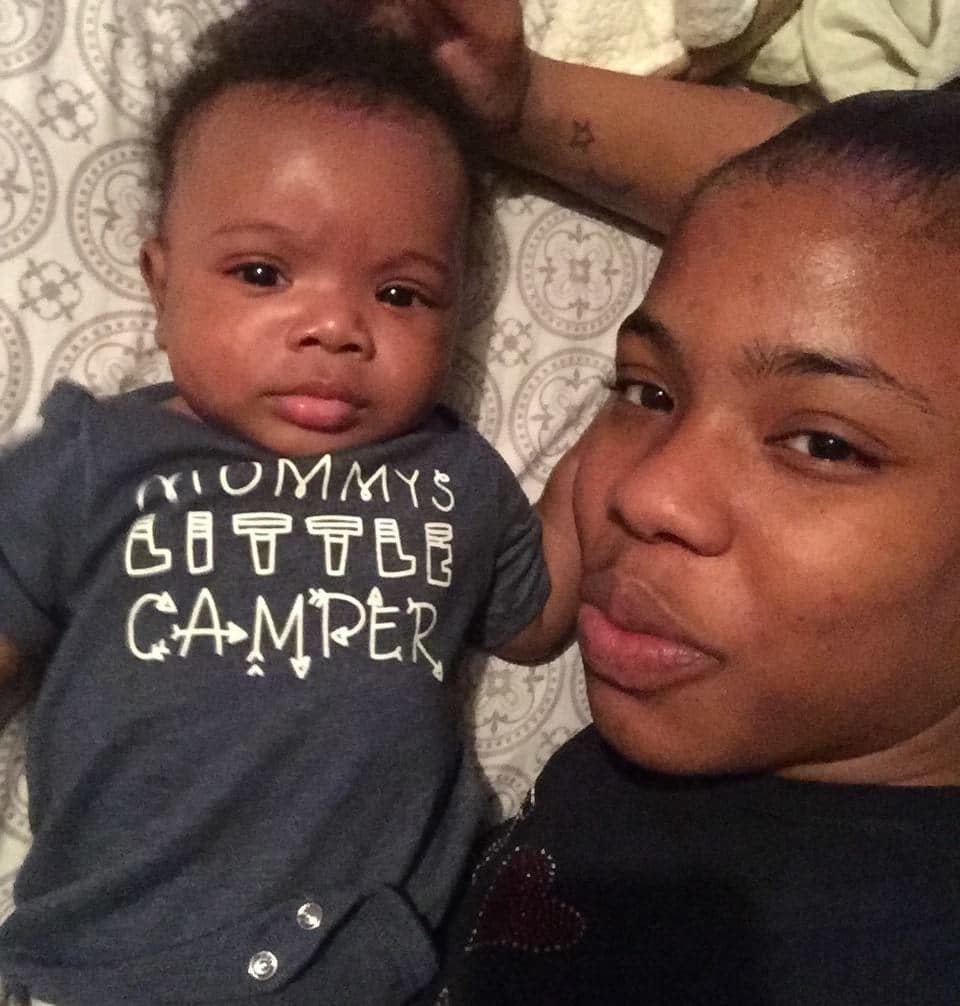 Joanna Beauzier, Brownsville Brooklyn mother stabbed: What led to a 22 year old mother being fatally stabbed by another woman? Cops seek motive.
Joanna Beauzier, a 22 year old Brownsville, Brooklyn woman has been stabbed to death while pushing her nine month old baby son in a stroller in the early morning hours of Tuesday.
The incident comes after cops responded to a 911 call over a 'dispute with a knife' in front of 531 Bristol and 120 Lott st just before 1am.
Upon arriving at the scene, cops found the body of the 22 year old Brooklyn mother stabbed in the chest, her body lying a short distance from the stroller.
'Two people came to her aid and somebody called 911,' community advocate Michael Thomas told 1010 WINS. 'Thank God a Good Samaritan did come and call 911, but when they got her to the hospital, I guess she bled out and it was too late.'
According to the NY Daily News, the victim began arguing with a woman who stabbed the mother as the situation escalated. What led to pair arguing and the two women escalating tensions is yet to necessarily be understood.
Also not understood is if the victim and her assailant previously knew each other? Or why for that matter the mother had taken her infant child out at the time of day that she had?

After being stabbed, Beauzier staggered a short distance to her ex-boyfriend's home, which she collapsed in front of.
Despite Joanna Beauzier being rushed by emergency responders to Brookdale Hospital, she was pronounced dead.
Offered long term local resident, Lola Bishop, via cbslocal: 'Shocking to know you get up in the morning and see blood across the street,'
'I'm fearful of the neighborhood but I'm just concerned of the violence that is going on in the neighborhood — young people being cut down at an early age.'
Neighbors say the 22 year old Brownsville mother was getting diapers for her child at the time of the altercation.
Police have since told that thee baby is alive and unharmed, with the child now with the father, who may have at one time lived on the block where the woman was stabbed. 
A report via the nydailynews tells of Beauzier, a Parks Department worker, often being seen working at the Herbert Von King Park in Bedford-Stuyvesant.
She had been arrested four times, including for assault in 2015, assault and criminal mischief in 2012, and fare evasion in 2010, police sources said.
Beauzier's ex-boyfriend told investigators he recognized the woman who attacked Beauzier, but does not know her.
Police said an investigation is ongoing and a motive is unknown. No arrests have been made.