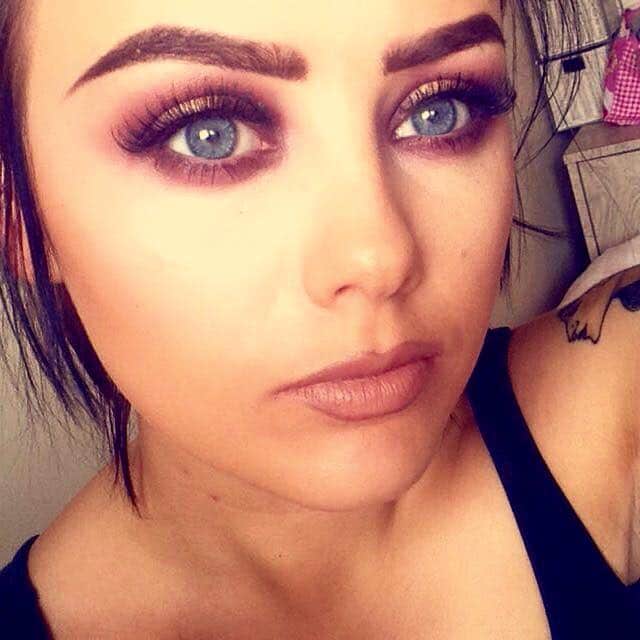 Ramona Fagan death: An outpouring of grief follows the accidental death of a Cork, Island tourist after falling off a Tenerife balcony.
Ramona Fagan from Cork, Ireland has died after the Irish beauty fell to her death after 'accidentally' plunging from a sixth floor balcony in Tenerife, the Canary Islands just days into her holiday.
Despite efforts to revive the 21 year old by resort staff, the former pupil of Mayfield Community School was declared dead on Wednesday, two days in on her much anticipated get-away.
A report via Ireland's independent told of Fagan from the Mayfield area of Cork city, had been counting down the days to her trip, posting on Instagram earlier this year: 'Six weeks til a summer of adventures and fun! So excited I could explode!'
 Prior to her untimely death, Ramona Fagan according to Ireland's mirror had ben employed at business process management service outlet, Abtran.She had also trained as a beautician and had worked in that field.
The much beloved woman's death led to an outpouring of tributes.
Wrote one shocked friend on social media: 'You never really what's around the corner. Such a sweet beautiful and genuine girl.'
Told another close friend: 'People need to know how much of a loving kind hearted person you were. You were the best friend to me for years. Been through so much together.
'Don't think we were never not laughing when we were together. Have the best memories of my life with ya and I'm so glad I have had the pleasure to grow up with you.'
Another said: 'A gorgeous young girl with a contagious smile. Thinking of your family and big group of friends. A sad day for the parish.'
A report via the mirror tells of Ramona Fagan having moved to the Canary Islands with a pal earlier this month with the intention of staying there for about six weeks.
The Department of Foreign Affairs contacted gardai in Cork on Wednesday night in relation to the fatal accident. They are providing consular assistance to the family.
Images via facebook.