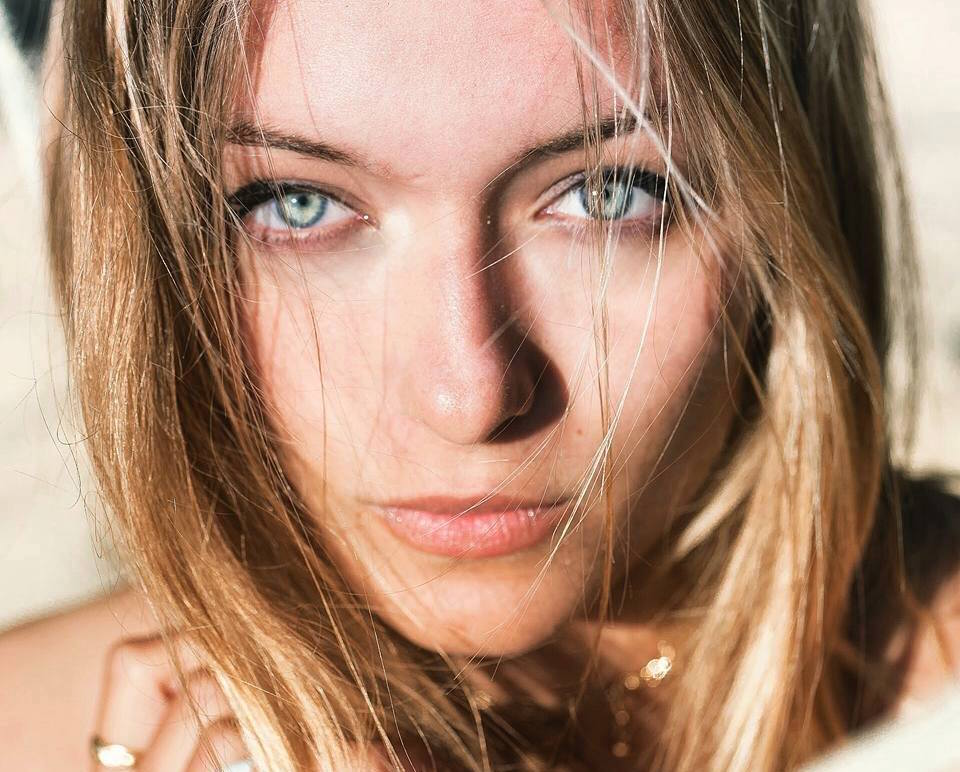 How Carla Romera a football fan came to become a world viral phenomenon after Irish fans began to serenade the French lifeguard with love-songs.
Carla Romera a 19 year old Bordeaux, French lifeguard has been identified as the woman in the center of a mob of Irish fans as she was serenaded over the weekend with love songs.
The incident, caught on video, (see below) captured the moment, Carla Romera, also a student came to be serenaded by hundreds of Irish supporters following the Ireland-Belgium Euro 2016 game in Bordeaux on Saturday.
So smitten have fans and viewers have become, the video in which Romera appeared had amassed more than a million hits in hours upon its release.
Speaking with the dailymail, Carla Romera, originally from the town of Royan, confirmed being the center of the the Irish fans' affection, describing the experience 'magical.'
Told the woman: 'I want to say that I am very proud of the Irish, it was a magical time filled with kindness and joy.'

In the video, fans can be seen singing 'Can't Take My Eyes Off You' and 'Hey Baby' to Carla as the lifeguard gushes.
At the end of the video, one love-struck man even managed to steal a kiss from Carla Romera.
Surprisingly the incident came to happen despite Ireland's defeat to Belgium, 3-0.
The video features several fans getting down on one knee and extend a heartfelt arm in tribute to her.
As the song hits the climactic chorus, Carla Roméra takes out her phone and starts filming the crooning crowd.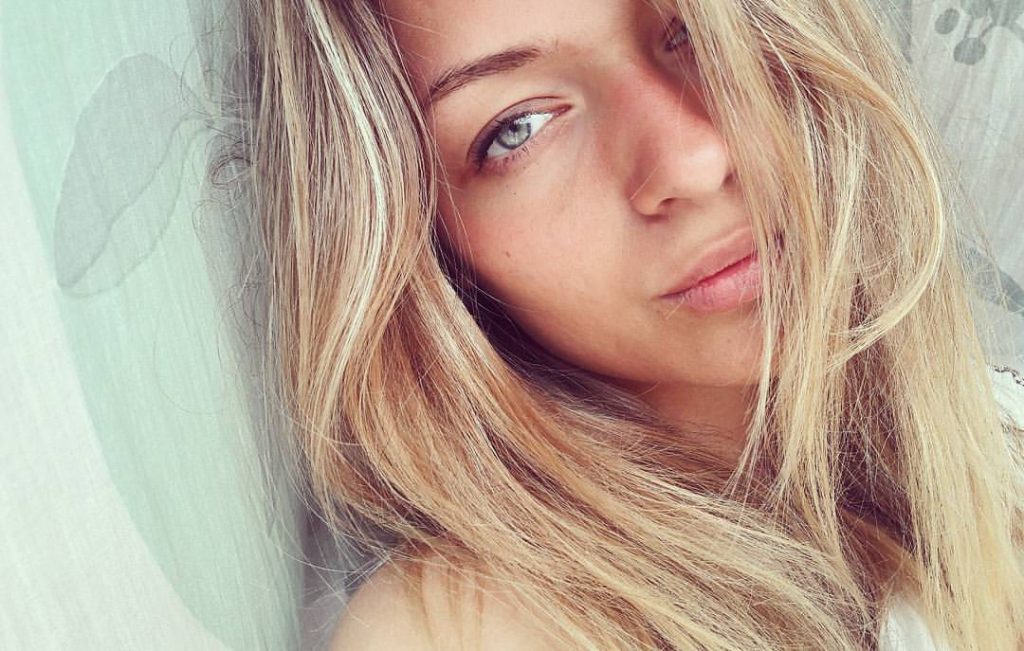 A regard of Carla Romera's instagram account shows her being followed by 4472 followers along with being followed by 334 persons on facebook. Numbers that are expected to jump in the coming days.
For those of you wondering, in an interview with France's sudouest, Carla confesses to having a boyfriend.
Not necessarily understood is if the French beauty is signed up with a modeling or acting agency and what ambitions she may covet in front of the camera where legions of fans would argue she belongs.