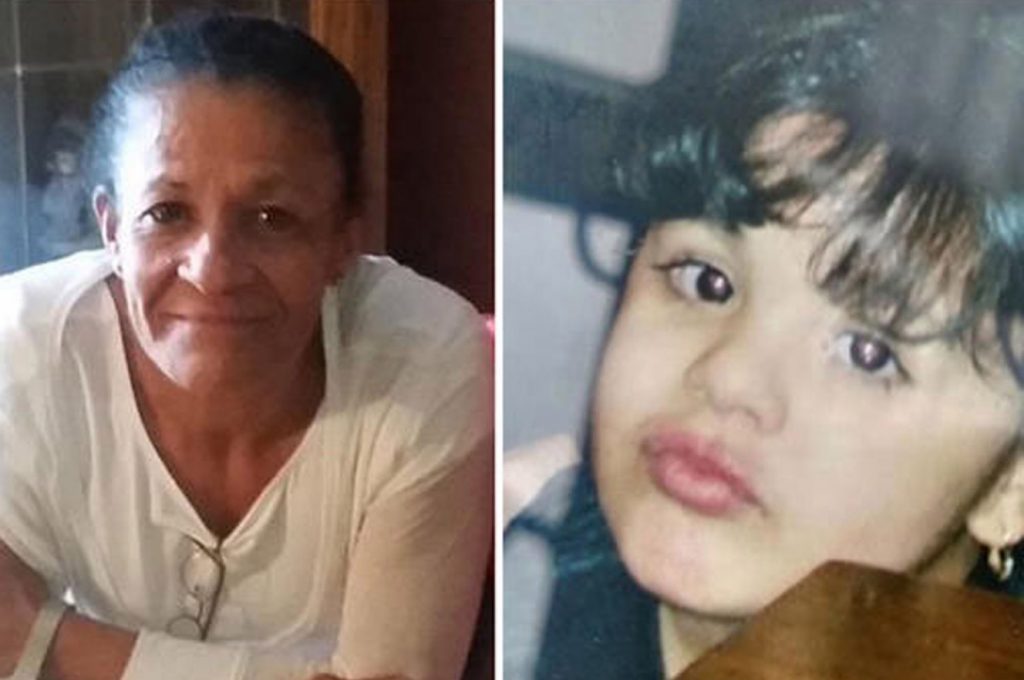 What led to Fatima Alexander a long term employee and family friend going missing for over 15 hours with her employer's toddler daughter?
Fatima Alexander a 55 year old NYC nanny has been charged after with endangering the welfare of a child after disappearing with a three year old girl in her charge.
Observed leaving her employer's Battery Park City River Terrace apartment building Tuesday morning at 9am with toddler Gabriella Russo, mystery unfolded when the child's parents discovered their daughter never making it to the lower Manhattan school, Preschool of America where she was meant to be.
Told Gabriella's father Marc Russo: 'It was about 1 o'clock when I called the school, they said, no, they never got —she never came here,'
'I called twice to make sure it wasn't a mistake.'
Reiterated Rebecca Russo, Gabriella's aunt,  'She didn't make it to school,
'We last saw her on surveillance cameras.'
Adding: 'Just bring her home,'
'You see it happening on the news, and it's happening to us, our family.'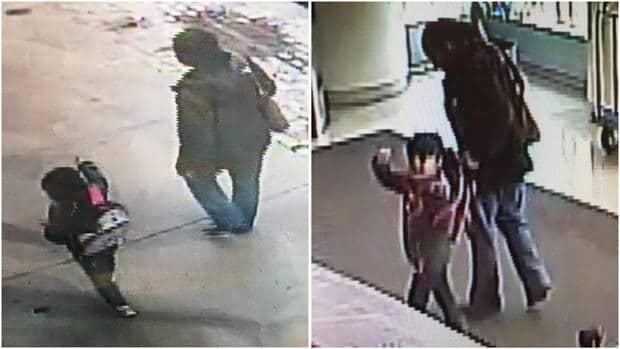 In what became a case of severe nerves for the family, the child's father notified police as a desperate search for the unreachable nanny took place.
It wasn't after hours of police frantically seeking the nanny's whereabouts that Fatima Alexander inexplicably returned to the family home with Gabriella in tow just on 12.15 am.
According to a report via the nypost, 'distraught family members started to scuffle with Fatima Alexander' who was taken into police custody.
Asked by reporters outside the family building where Fatima Alexander had taken the child, the nanny replied, 'nowhere.'
Why or where the nanny ended up taking her employer's child without notice has yet to be necessarily understood
A report via the nydailynews tells of the family telling Fatima Alexander having worked with them for over fifteen years and to their knowledge the woman having no known medical issues.
UPDATE: Gabriel was reunited with her family unharmed. The nanny was arrested for endangering her welfare. pic.twitter.com/KtYCrBQPxt

— NYPD 1st Precinct (@NYPD1Pct) May 18, 2016
Missing 3-year old showed up at her home with her nanny. Scuffled ensued between the family and nanny. #NYC pic.twitter.com/UHz1kteJWu

— Andy Mai (@MaiAndy) May 18, 2016