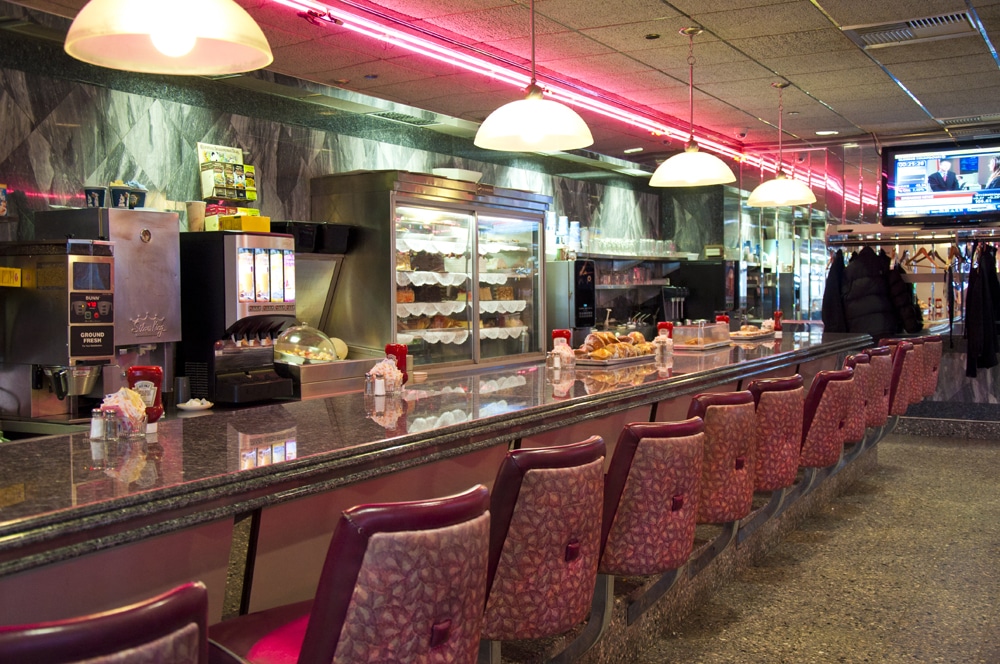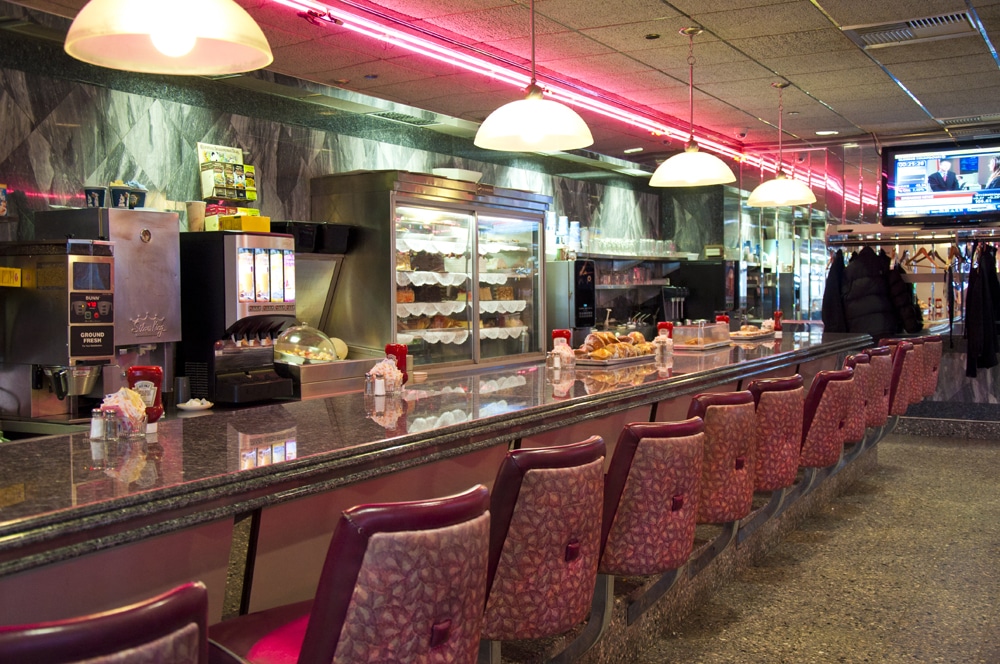 How Eduardo Reyes a Staten Island diner cook came to win a $7 million Golden Ticket scratch ticket and he has no intention of quitting work as he returns to work a day after collecting his check
Staten Island man, Mexican immigrant, Eduardo Reyes has insisted that he has no intention of leaving his post as a diner cook despite winning $7 million on a Golden Ticket scratch off game. At least for now.
Told the diner cook who worked himself up at the Staten Island diner as head chef: 'I have always worked hard my whole life.'
Despite collecting his oversized check at the NY Lottery headquarters on Beaver st, Eduardo Reyes plans on being at his regular cooking gig Thursday at the Colonnade Diner on Hylan Boulevard where he first got his start as a dishwasher 17 years ago.
A report via the nypost describes how Eduardo Reyes came to win the winning ticket whilst running errands on his day off on March 16.
Told the Staten Island cook: 'I had a dream two nights before about having a lot of money. I had a feeling. I can't explain.'
From there Eduardo Reyes decided to buy a $25 Golden Ticket, one of his regular games, at the Liquor Depot on Forest Avenue, where he immediately played it to see if he won.
'I was in shock,' Reyes said, when he realized he won.
Colonnade Diner head chef wins $7M on Lottery scratch-off – Staten Island's Eduardo Reyes won $7 million on the… https://t.co/KVcQpyPzhD

— SIAdvance (@siadvance) April 20, 2016
He tried to confirm the life-changing victory using the liquor store's ticket scanner, but it wasn't working so he went back to his house and hid the ticket in the closet.
On his next day off a week later, he took the ticket straight to the lotto's headquarters downtown.
It was there that Reyes found out he had indeed won, where after taxes the man netted just on $4.36 million.
But it's not all work and no fun. The happily married father to a teen son has told he intends to treat his family to a vacation 'someplace warm' and buy a new house.
'I've been in Staten Island for 33 years. That's my home, so I will buy a house there,' he said.
In the meantime, maybe some of you might want to partake in the delicious morsels courtesy of Eduardo, whilst he is still there …