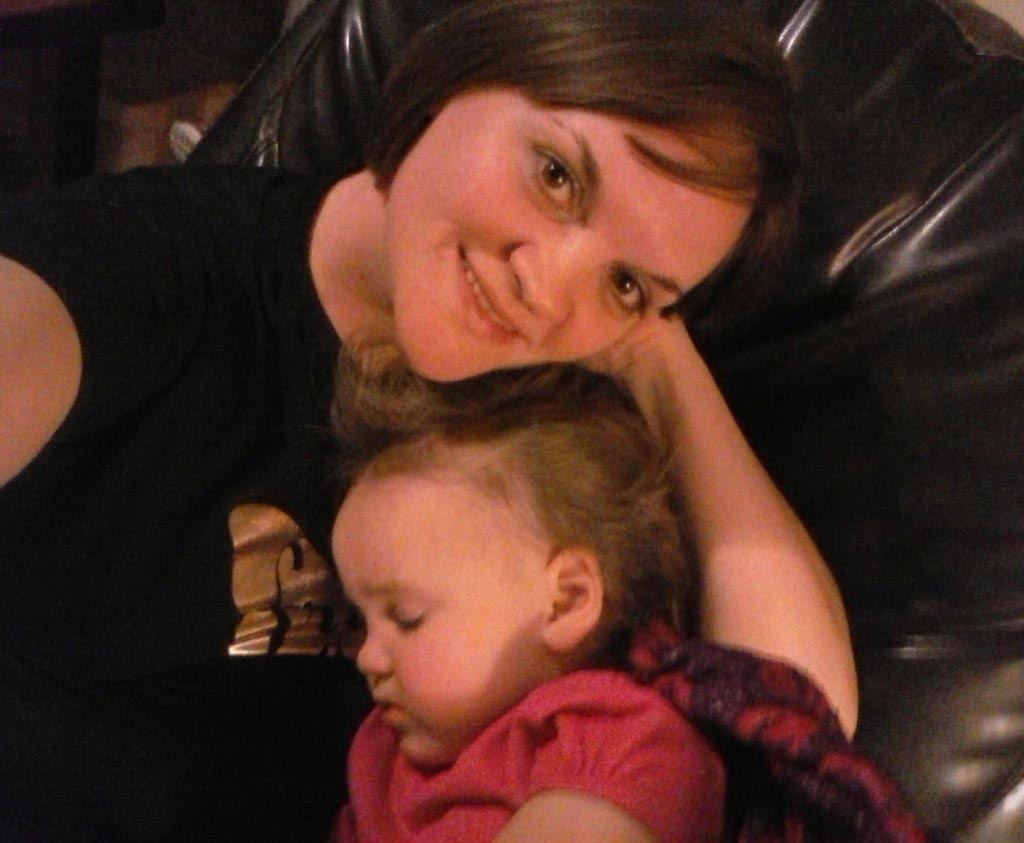 What motivated single mother Tasha Hatcher to put her daughter in the oven? A case of mental illness or desire to inflict malicious harm or even death?
Tasha Hatcher a 34 year old single mother from Glen Rose, Texas has been arrested after allegedly putting her two year old toddler daughter in the oven.
The woman's arrest and subsequent jailing came after the child was left with third degree burns following the Thursday afternoon incident.
Cops arrived at the family home after witnesses said she put the child inside the oven.
Of question is what motivated the single mother to literally seek to cook her daughter alive?
A report via  Fox 4 describes the child still being in hospital, where she is currently sedated and in a stable condition.
A spokesperson for child protection services confirms the agency having taken custody of the daughter.
Of note, the girl's uncle told he and other relatives are not allowed to have any contact with the toddler girl during the investigation.
Not immediately understood is the identity of the father and their relation to the mother and the child.
News of the incident has hit the small community of Glen Rose particularly hard with residents according to a report via dallasnews expressing shock and an inability to understand how the 'normally happy and devoted mother' could have sought to hurt her daughter.
A regard of Tasha Hatcher's Facebook page shows the single mother currently working at Quality Inn and Suites and StoneWater Church in Glen Rose. 
A report via The Glen Rose Reporter told of Tasha Hatcher being charged with injury to a child with serious bodily injury – a first-degree felony – and arraigned Saturday.
Of question is if there have been previous instances of child abuse or child neglect and whether family friends or relatives or social services had attempted to intervene in the past or if they have ought to?
Terri Hatcher remains jailed pending a $300,000 bond.