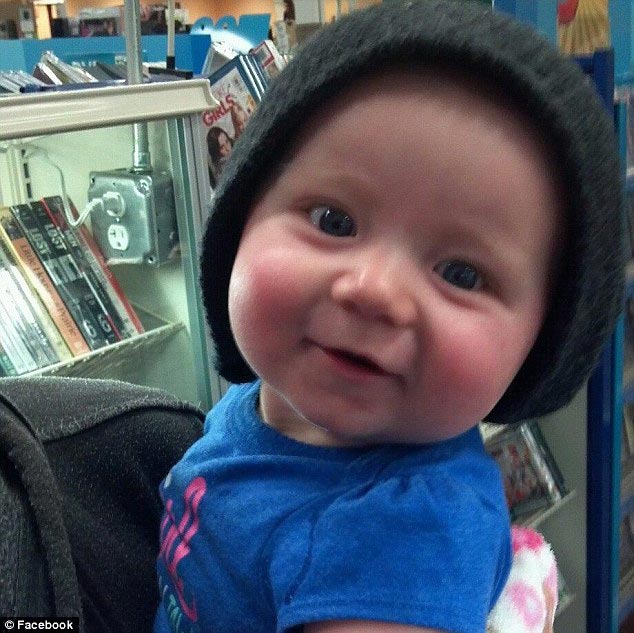 Texas man, Kyle Gooch has been charged with injury to a child after shaking his girlfriend's seven month old baby daughter to death while the child's mother was at work.
According to a report via NBC DFW, matters came to the fore late Tuesday evening after 20 year old Alysa Limon arrived home from work to find her baby daughter, Presley Ann Marie Lindsay making unusual sounds and feeling limp.
Taking the child to Texas Harris Methodist Hospital and later transferred by ambulance to Cook Children's Hospital in Fort Worth, the child died the following evening in its mother's arms.
Limon later shared a photo of her cradling her daughter as she took her last breaths.  
With investors speculating Presley sustained 'non-accidental' brain trauma while in Gooch's care, and doctors telling the mother her baby daughter had been shaken violently, the girlfriend confronted her boyfriend.
In turn according to a report via Fort Worth Star-Telegram, Kyle Gooch told the child's mother that he 'only spanked' the child for grabbing his Adam's apple.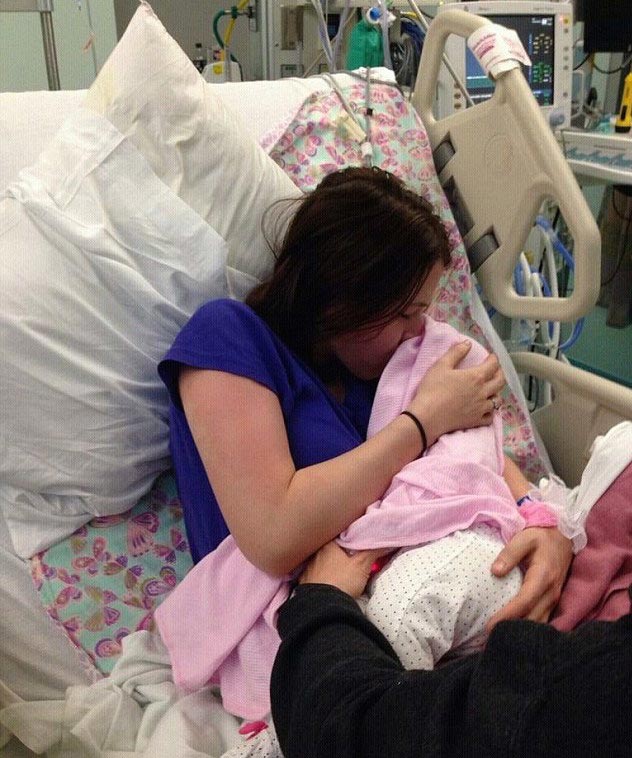 By Thursday evening, the Tarrant County medical examiner's office had not ruled on the cause of Presley Lindsay's death. With the chance that Kevin Gooch could now face more serious charges against him.
Taking to Facebook on Thursday, Alysa Limon wrote she made a mistake in leaving her baby 'with someone [who] before this night was so sweet and so loving and did so much for her cared for her treated her like a princess.' 
Further posts included the grieving mother describing her dead baby as 'perfect in every way' and 'the most amazing daughter anyone could hope for.'
Including, 'I'm sorry I couldn't protect you, I love you so much and I would do anything to hold you one more time.'
Limon filled her facebook page with photos of her deceased daughter with the mother writing alls she had left were Presley's blankets and clothes.
A relative has since launched a GoFundMe campaign to help cover Presley's funeral costs. As of Friday night, the fundraiser had drawn more than $12 600 in donations, with the funeral scheduled on Sunday.
At present Gooch is being held in the Bedford Jail on $50,000 bail.