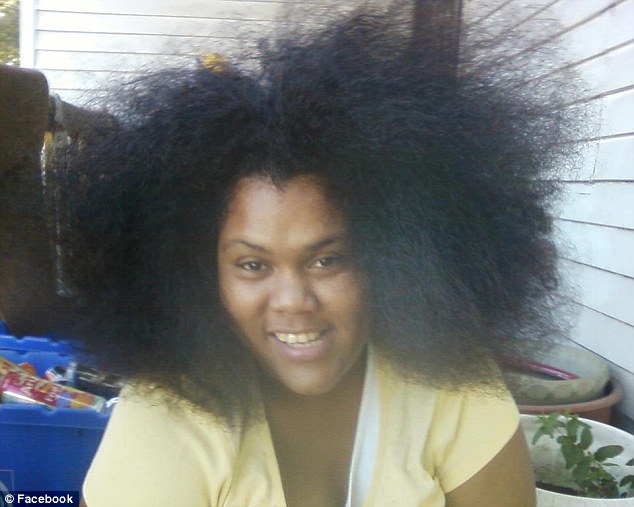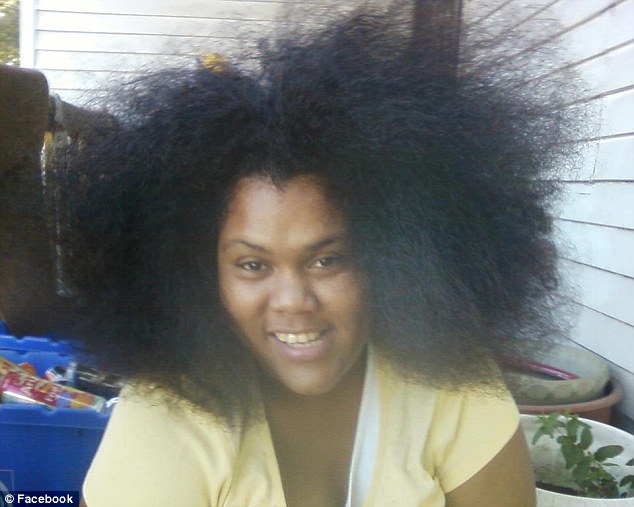 Glendale, Arizona woman, Anntisha Honwytewa, 28 has been arrested after allegedly biting off her ex boyfriend's left ear after the man tried breaking up with her.
The January 30 incident led to the woman being arrested for aggravated assault, with police telling so serious was the man's injury he was left permanent disfigurement to his left ear.
According to a report via KPHO, the former couple had agreed to meet in person to discuss breaking up and also visit a mutual friend at the Advantage Point apartment complex near 55th Avenue and Camelback Road.
Things turned sour though when the man sought to break things off, with Anntisha Honwytewa becoming enraged and allegedly starting to punch her then boyfriend several times in the head, causing his mouth to bleed.
From there, Honwytewa is alleged to have taken a large chunk of her ex's left ear off with her teeth. 
While she was being arrested, she told police 'I did not bite him,' according to ABC15. 
Speaking from the Estrella Women's Jail, the embittered woman continued denying biting off her former flame's ear. 
'I didn't bite nobody's ear,' Honwytewa insisted.
'I don't wanna do this. I don't know what you're talking about. I'm starting to get goose bumps and hives and chills.'
Residents at the apartment complex where the alleged incident took place say they aren't surprised at all.  
Offered local resident Dove Havier: 'I hear from different people that have lived here for a while, people get murdered up there, suicide over here, the drugs,'
Another resident said that 'around here nothing's crazy.'
Of note,court documents cite Anntisha Honwytewa having a history of domestic violence.
She has a prior 2013 conviction for assault, and is now facing a new charge of aggravated assault causing disfigurement.
Surprisingly, her ex-boyfriend is not pressing charges. It's unclear how long they were in relationship or if he is the victim involved in her prior arrests. 
At present it is not necessarily understood why the boyfriend sought to break up with Honwytewa, or is it?