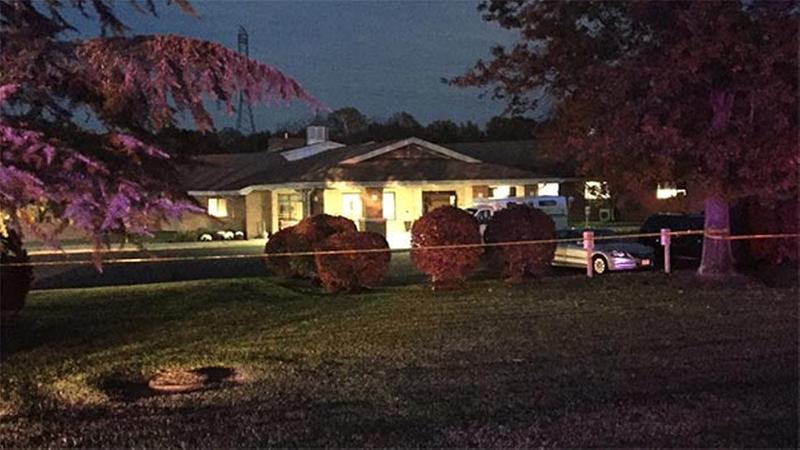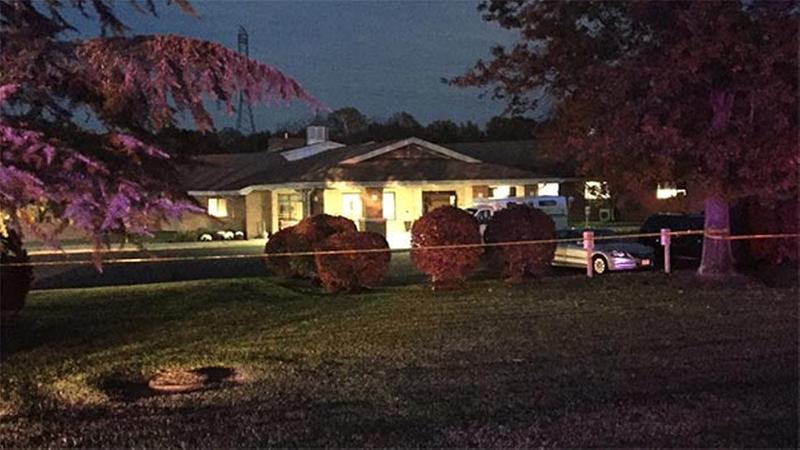 Sixty two year old man, George Bullet III, has Sunday late afternoon killed his mother, Andrea Bullet, 85, at a New Jersey nursing home before then killing himself in an apparent suicide murder after having lunch together.
According to a report via nbc10, the shooting 'occurred inside the Genesis HealthCare facility on the 3000 block of East Evesham Road in Voorhees, New Jersey.'
Officials tell the son shooting and killing his mother inside her room before turning the gun on himself just as a nurse's aide walked in.
Reports the nydailynews: The two were eating dinner together at about 4:30 p.m. before the fatal shooting, cops said. He brought her back to her room at the elderly care center, and then went back to his car. He later returned to the room and shot his mother before turning the gun on himself, cops said.
Officials told that the son had visited his mother at the facility in the past.
Pursuant to the murders, the entire wing where the shooting took place was evacuated, with residents moved to another area within the complex.
At this time, residents have not been allowed back while police continue their investigation.
Authorities tell no one else was hurt during the incident as officials seek to understand what predicated the double murders.
According to its website, the Voorhees Center's programs and services include transitional care, short stay and long term care, cardiac management, and memory and dementia care.
immediate bottom image found here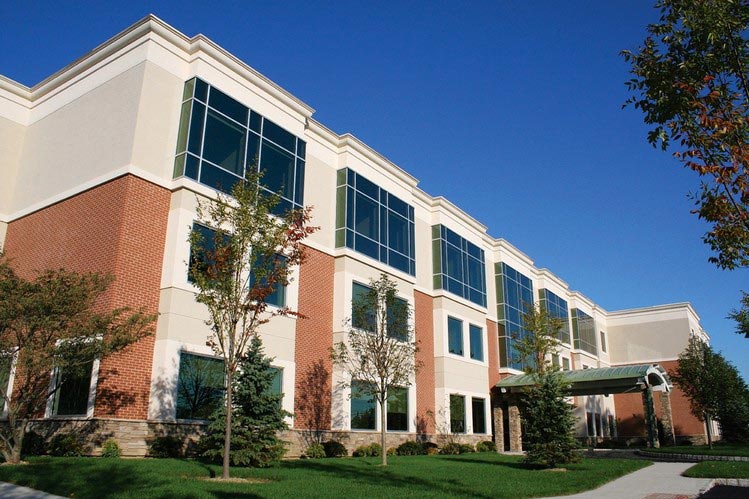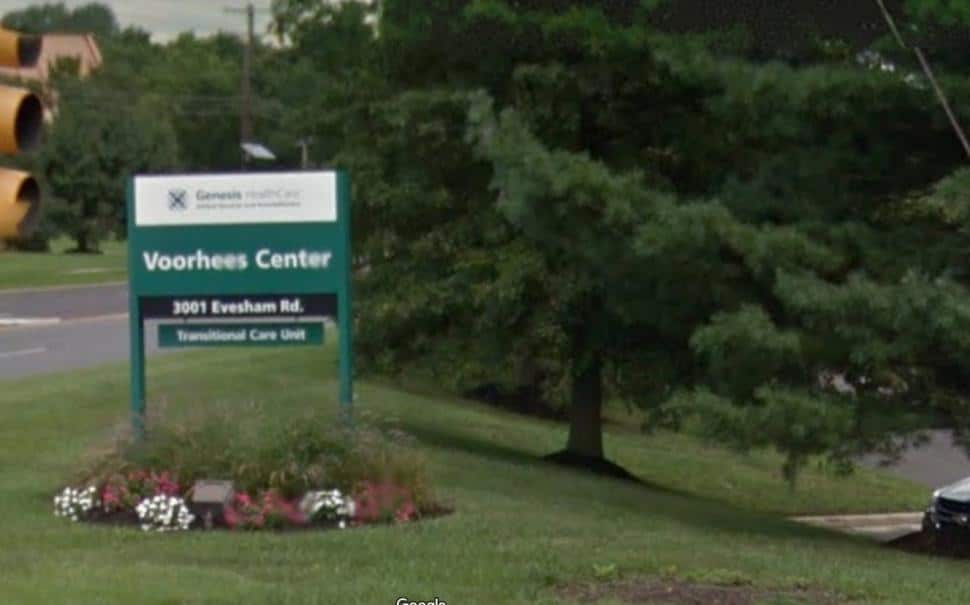 UPDATE- Police: son shot elderly mom, self after they shared lunch at Genesis healthcare ctr in Voorhees, NJ @6abc pic.twitter.com/TL4p9ZZ8RI

— Jeff Chirico (@JeffChirico) October 25, 2015
BREAKING: 2 dead after shooting at Genesis Assisted Living Center in Vorhees Center. @6abc pic.twitter.com/ZQgxGxC2vm — Jeff Chirico (@JeffChirico) October 25, 2015