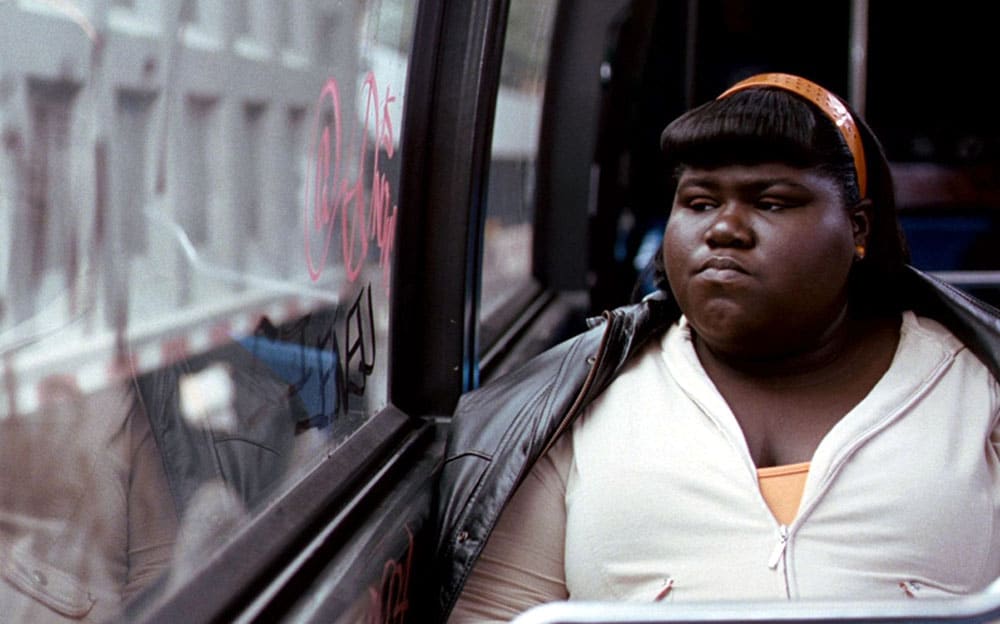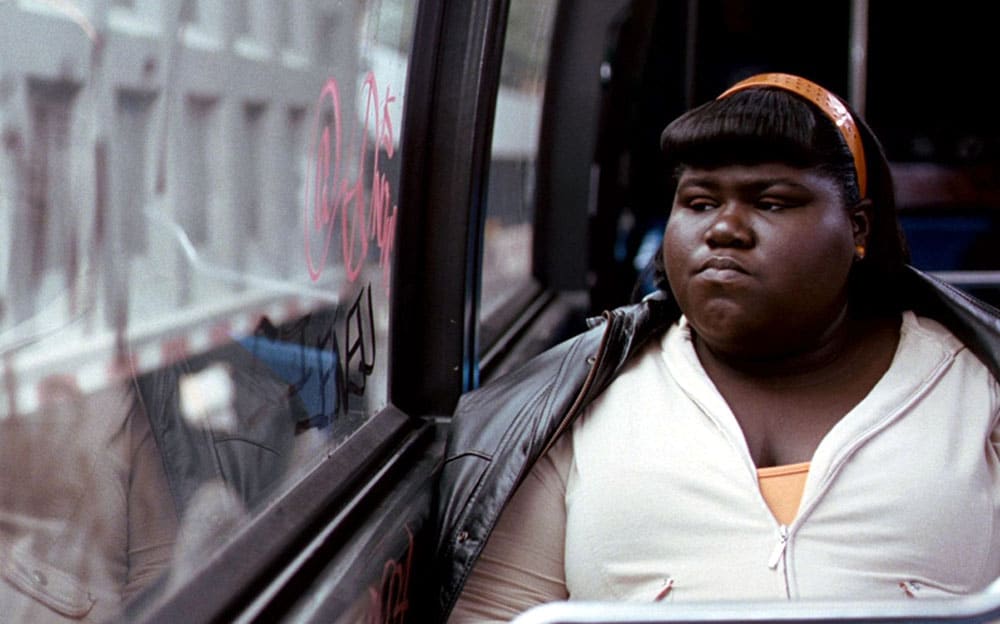 It seems American Horror Story's Gabourey Sidibe doesn't give a shit what her haters think of her. Case in point the way the actress addressed her detractors who were offended that a Hollywood actress refusing to lose weight.
Tweeted the actress ahead of her Golden Globe appearance:
To people making mean comments about my GG pics, I mos def cried about it on that private jet on my way to my dream job last nigh. #JK 
Gabby Sidibe first came on the radar after her stellar performance in Precious won her a Golden Globe nomination and an Oscar nomination in 2010.
Since then though the actress has found herself having to fend off constant detractors uncomfortable with the fact that the actress doesn't fit into the conventional lithe appearance of most Hollywood actresses. But then again what is acting all about in the first place if we can't mirror what actually takes place in the real world?
The plus size star nevertheless hasn't easily been swayed by the constant pressure to adapt to preferred telegenic images and who has in the past stated she is comfortable with her size.
Told the actress in 2012: 'When I was 21 or 22 I just decided that life wasn't worth living if I wasn't happy with myself so I just took all the steps that I could to figure out how to love myself and become confident.' 
That said, Gabby did acknowledge later that sometimes she does get her feelings hurt.
'I get shaken a lot, especially being in this business,' 
'A few weeks ago I was on vacation and I went into a CVS and as I'm paying I see a picture of myself on the cover of a magazine and they're guesstimating what my weight is?'
Nevertheless the actress has learned to shake off criticism.
'I have to keep going and living my life, so when things like that upset me I have to find things that build my confidence back up.' 
According to a report on Showbiz Spy last summer, Gabourey's Precious co-star Monique offered her young friend some weight loss advice.
'Gabby loves Mo'Nique and thinks it's great that she's losing weight, but she's just not interested in dieting at this point in her life,' a source told the site. 
'She says she knows she has to do something, but she'll do it in her own time and on her own terms.'
Yes how rude that Gabby Sidibe refuses to abide by outdated standards of beauty. How rude that anyone has to defend their appearances in the first place, especially an individual who is able to rise from challenge to challenge and artistically motivate us.
Which of course raises the question, can society only love an artist, an entertainer as long as they look a certain way and why the constant pressure to have to look or behave a certain way in the first place? After all who are we in love with in the first place and what does the detraction really have to say about the detractors in the first place?
above image via screen shot