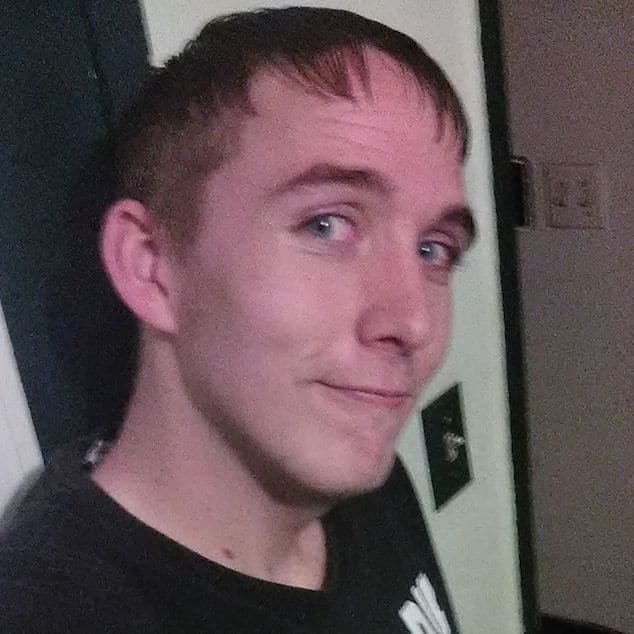 Anthony Sandy Albuquerque,

New Mexico man sends nude photos of woman to her family & friends after she dumps him. Met online dating. 
A New Mexico man has been arrested after allegedly sending nude photos of a woman who dumped him to her friends and relatives, according to a report.
Anthony Sandy, 23, of Albuquerque, was jailed after being charged with extortion, stalking, voyeurism and unauthorized distribution of sensitive images, the Farmington Daily Times reports.
Sandy and the victim met online and had a three-month relationship that she ended in January despite her then love interest's pleas to stay.  
An arrest affidavit stated the un-named woman detailing to Farmington police how, after the break-up, Sandy threatened to send nude photos of her to her friends and relatives if she did not respond to his phone and Facebook messages. 
Court documents describe the man sending nude photos to nine of the woman's friends and relatives without her consent or knowledge as an act of revenge. 
But there's more.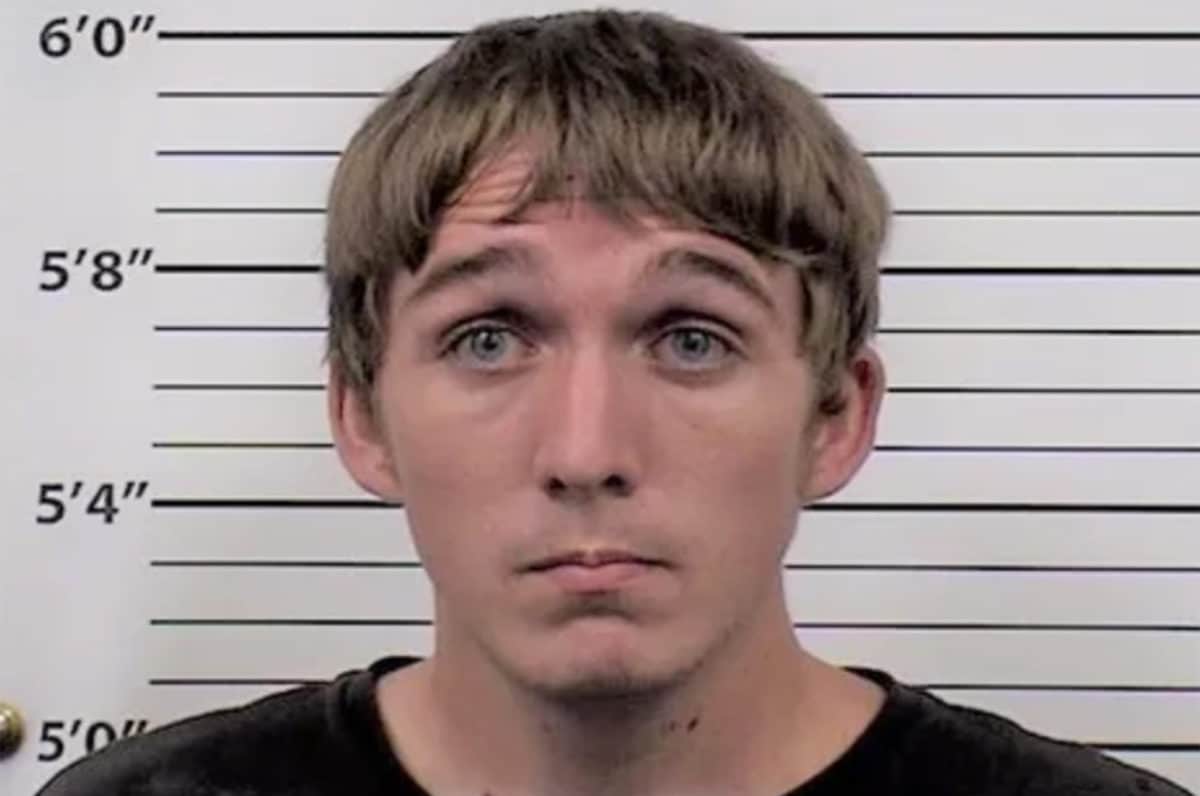 Victim quits job after ex boyfriend directs voyeurs turning up at woman's office seeking sex:
Sandy was also accused of releasing the women's personal information, leading strangers to show up at her job for sex. Court documents detailed the woman being 'so afraid that she quit her job.' 
Court documents also revealed Sandy having obtained his ex's personal information, including her Social Security number, vehicle identification number and medical information — all of which he planned to use against her, the Farmington reported.
But there's more. Again.
Sandy is also alleged to have claimed having contacted the New Mexico Children, Youth and Family Department to report his ex as an unfit mother so that her child would be removed from her custody.
A regard of the delinquent boyfriend's Facebook page revealed his wall describing him working as a Software Systems Engineer at Sandia National Labs. It remained unclear whether the man still worked for the outlet.
Scallywagandvagabond.com request for comment from the security contractor (yes the irony…) early Monday afternoon led to media representative, Heather Clark responding in a statement via email, 'Sandia National Laboratories has no records indicating that this person is or was an employee here.' 
Posted one commentator on Sandy's FB wall: 'Beware of lying perverts with multiple FB profiles who lives with Mommy. Another little white snowflake with Mommy issues.'
The ex boyfriend's first court date was not immediately known.