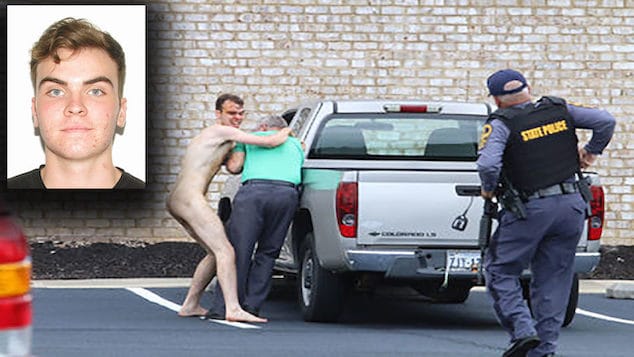 Matthew Bernard Pittsylvania County, Virginia man arrested after murdering

Tampa Bay Rays pitching prospect's wife, baby son and mother in law. No motive known.

 
Authorities have arrested a 19 year-old Pittsylvania County man, alleged to have murdered his mother, sister, and baby nephew in Virginia on Tuesday.
Matthew Bernard – the brother in law of a Florida minor league baseball player- whose wife, baby son and mother in law were murdered – was arrested eight hours after going on a killing spree earlier that day, on Tuesday evening, ABC13 reported.
The suspect was cited as being the brother-in-law of Tampa Bay Rays, Double A, pitching prospect Blake Bivens. Identified as the victims were Bivens' wife, Emily Bernard Bivens, one year old son Cullen, and 62 year old mother-in-law, Joan Bernard. 
Pittsylvania County Police Department in a release said all three family members were found dead in their rural Virginia home. The murders follow the couple having married in 2016, with their son born in 2018.
Following Bernard's arrest, which involved him being subdued with mace and the assistance of a K9 police dog outside a Keeling's church grounds – authorities charged the suspect with three counts of first-degree murder.
Pittsylvania County triple murder suspect arrested exhibiting extreme mental distress: 
During a Tuesday afternoon press conference, Pittsylvania County Sheriff Michael W. Taylor declined to say how the victims died and whether a weapon had been recovered following reports of a possible shot body in the driveway. He said he did not know whether any drugs or alcohol were involved.
The scene unfolded Tuesday morning when a neighbor reportedly spotted a body lying in the driveway of a home in Keeling, Virginia. The neighbor called authorities, who arrived on scene only to discover two more bodies inside the home.
Police named Bernard as a suspect and began pursuing him. A police alert warned residents to keep an eye out for Bernard, who they reported was 'armed with a rifle and considered very dangerous.'
Hours later, police found Bernard running around in public while fully naked. When police encountered him, he reportedly attempted to strangle a nearby church groundskeeper. Police were able to subdue Bernard just a half-mile from the murder scene and take him into custody. The man was noted as being in extreme mental distress.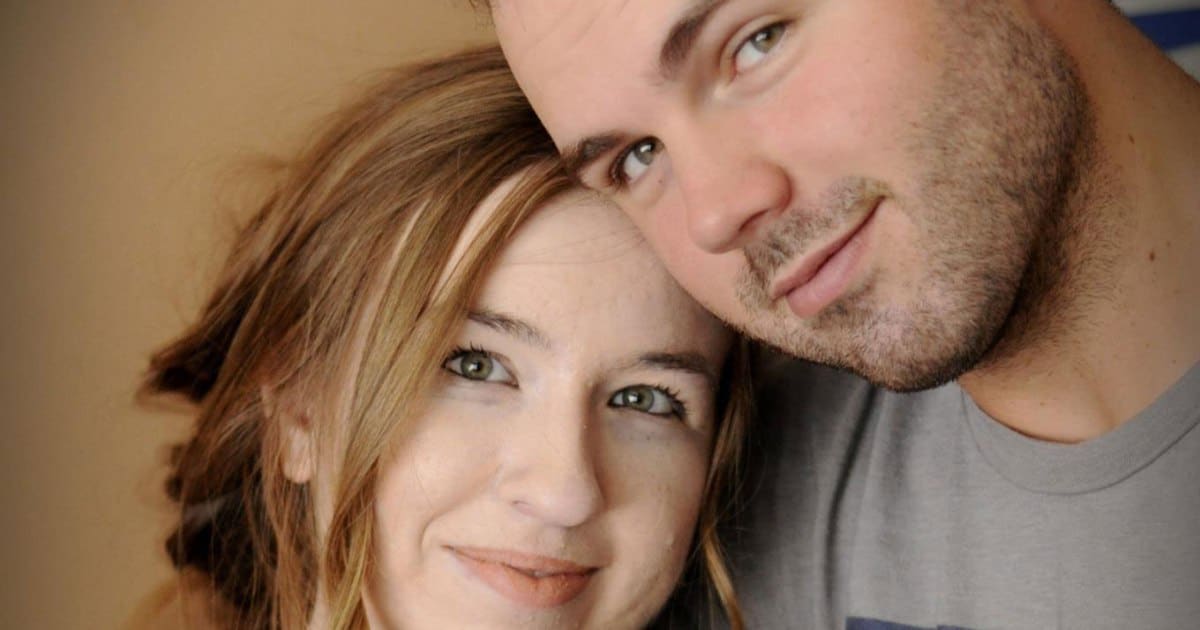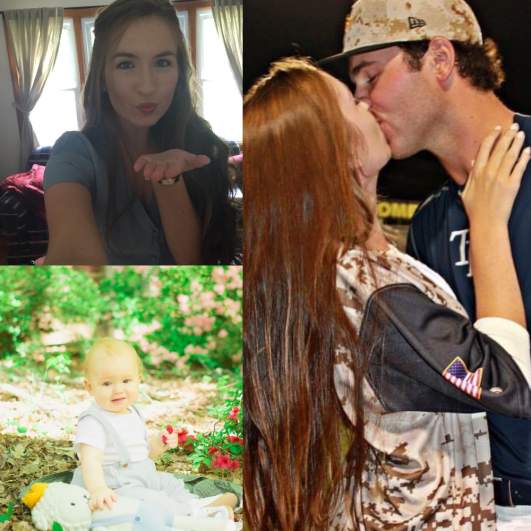 'In my wildest dreams, I never could have imagined it,'
In a statement on Twitter, the Rays said, 'Earlier today, we learned that Blake Bivens, a pitcher with our Double-A affiliate, the Montgomery Biscuits, suffered a terrible family tragedy in southern Virginia. Our hearts are broken for Blake. We are grieving with him and will support him any way we can. We ask that everyone respect the privacy of the Bivens family and the Biscuits family during this extremely difficult time.'
The Biscuits later that evening announced that the night's doubleheader would be canceled 'due to a tragic event within the Biscuits family.'
Bryant Bernard, a family member, told WSLS-TV that the suspect reportedly killed a dog in addition to slaying his sister, nephew, and mother. He described the suspect — his nephew — as a student at a local community college, an avid churchgoer, and an 'all-around perfect kid.'
'In my wildest dreams, I never could have imagined it,' Bryant said. 'Not him.'
He added, 'This boy's a Christian. Went to church every Sunday, every Wednesday, every Sunday night. Taught youth groups.'
Investigators are still looking for a motive behind the triple murders.
'We won't go into the whys because we don't know yet. We're trying to figure that out ourselves,' Pittsylvania County Sheriff Taylor said Tuesday afternoon.
A GoFundMe started for Bivens as of Wednesday 2pm EST had raised over $24K. Our Baseball Life tweeted that they started the fund in honor of Emily Bivens, her one-year-old son Cullen, and her mother.