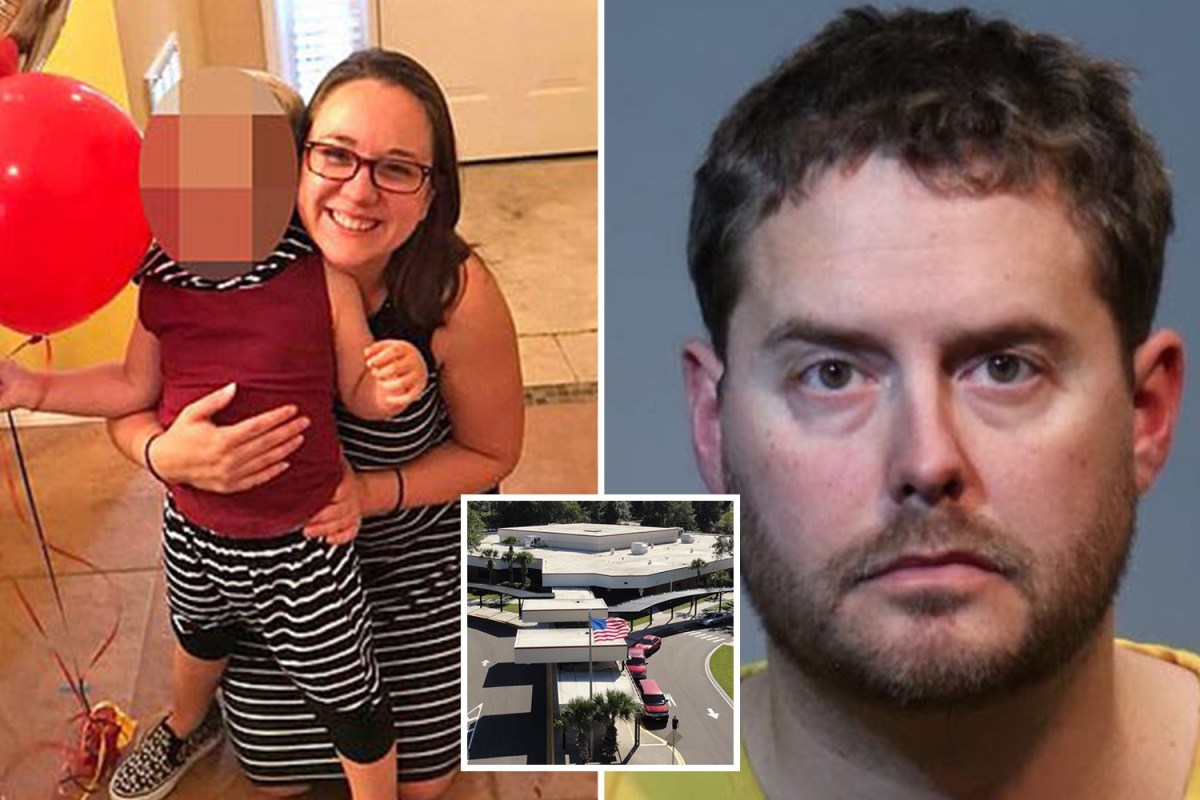 What led to Audra Mabel an elementary school teacher creating illicit video showing her sexually abusing her child and sharing content with ex boyfriend, Justin Richie.
A Florida elementary school teacher has been arrested for allegedly using her own 1-year-old son in sexually explicit videos shared with her ex-boyfriend — who is himself accused of molesting his own daughter. 
US Marshals arrested Audra Mabel, 34, Thursday for distributing child pornography to her ex Justin Ritchie, 36.
Brace yourselves- cops arrested Ritchie on March 8 after his 4-year-old daughter reported her father inappropriately touching her private parts several times — including with an electric toothbrush — and 'performing' an illicit act on her, Newsweek reported.
A search of the father of three's phone led to investigators finding 10 sexually explicit videos, including ones allegedly depicting Mabel and her 1-year-old son. One clip focused on the child's genitals, and another included Mabel 'pleasuring' herself while breastfeeding.
Another reportedly depicts Mabel placing a camera up her skirt only to turn the camera around and reveal a classroom full of children.
Investigators say Mabel shot the illicit videos while working as a first-grade teacher in Lansing, Michigan, but sent them to Ritchie in Florida.
Upon her arrest, Mabel admitted to producing the videos.
But it continues to get grimmer.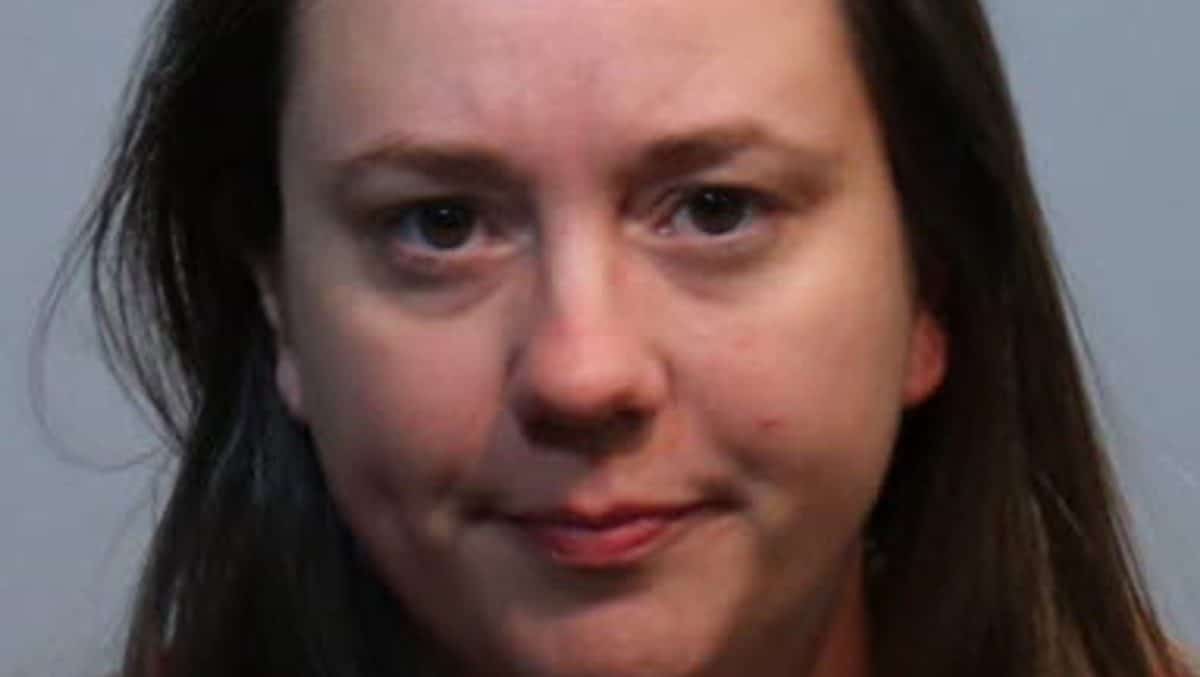 Audra Mabel: Masters degree in education.
'Mabel and [Ritchie] also read stories to each other about sex between children and adults,' a criminal complaint states.
The educator later moved to Florida, but the pair broke up last year after Ritchie refused to leave his wife.
Upon moving to Florida, WFTV-TV reported Mabel teaching kindergarten at Spring Lake Elementary in Altamonte Springs. Seminole County Public Schools fired Mabel after learning of the charges. The media outlet reported Mabel having a master's degree in education from the University of Florida.
Following her arrest Mabel was booked with federal charges of creating child pornography and sexual exploitation of a child, while state officials are charging Ritchie with sexual assault of a child, according to the Orlando Sentinel.
Not immediately understood is what motivated the pair creating the sordid videos along with intimately abusing their very own children and what they had imagined would be the outcome of such actions….