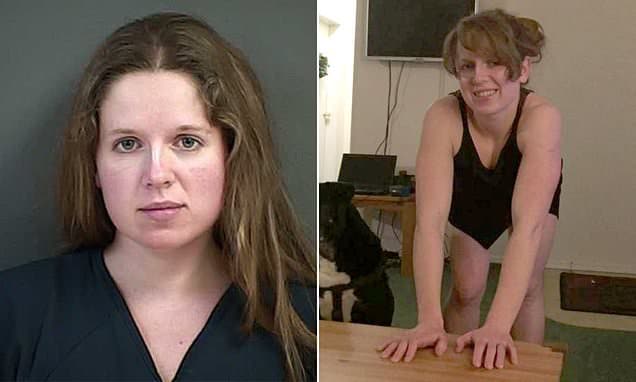 Andrea Baber sentenced: Oregon, Springfield, Christian school teacher receives only 20 months jail after sexually assaulting underage teen male student. 
An Oregon Christian school teacher caught by her husband sleeping with a 15 year old male student has been sentenced to only 20 months prison.
Andrea Nicole Baber, 30, was sentenced in Douglas County on Friday after she was caught having sex with the student in 2017. 
The female educator's sentencing followed after Baber pleaded guilty to three counts of third-degree rape and six counts of contributing to the sexual delinquency of a minor.  
As part of her plea deal, 20 other charges including sodomy and giving marijuana to a minor were dropped. 
Barber's 20-month prison sentenced will be followed by two years of supervision.
Upon her release from jail, the News-Review reported Baber also having to register as a sex offender.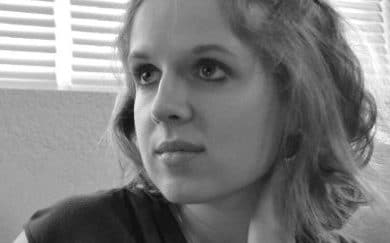 Andrea Baber sentenced: Female educator's husband catches wife in bed with victim.
Baber, who was a teacher at Logos Christian Academy in Springfield, was arrested in 2017 after the victim's father received an anonymous email alerting him to the relationship. 
The email asked the boy's father if he knew his son was in a sexual relationship with Baber. 
Several photos were attached to the email that showed Baber and the victim in bed together. 
The boy's father reported it to police.  
Separately, Baber's husband also filed a report with child protective services after he found his wife and the boy partially clothed in the couple's bed. 
Police later found that Baber had sex with the student 'on a regular basis' from 2016 onward. 
During her sentencing, Baber apologized to the victim and his family. 
'I want to extend my apologies to the victim and his family, and I am happy to serve this sentence if it satisfies the victims family, but I know I was not justified' the Oregon Live reported.
In addition to jail time, Baber has also been ordered to pay the victim $1,100 for counseling.  
Not immediately clear is what led to the female educator abusing her position of trust, authority and power and subjugating her teen male victim. Others also wondered if the perpetrator would have been issued the same sentencing had the genders been reversed.