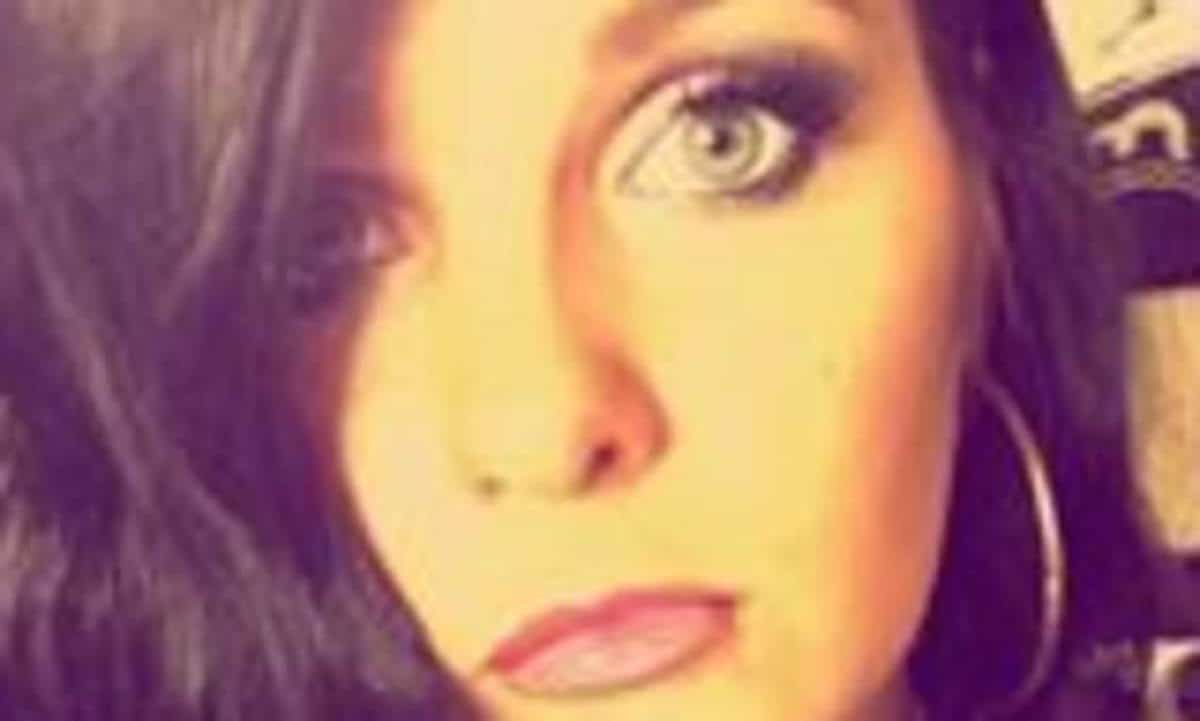 Natasha Patronsky a Spanish teacher at Alabama's Sidney Lanier High School arrested after having an illicit liaison with a male student. 
A female Spanish language teacher at an Alabama high school has been arrested after having a physical liaison with a male student.
Natasha Patronsky, 24, turned herself in to police in Montgomery on Wednesday and was booked on a charge of engaging in a sexual act with a student under the age of 19.
Police launched an investigation into Patronsky on November 16. The female educator resigned her position at at Sidney Lanier High School four days later.
The Montgomery Advertiser reported the alleged encounter between teacher and teen taking place on November 8.
The exact nature of Patronsky's illicit liaison was not disclosed by investigators.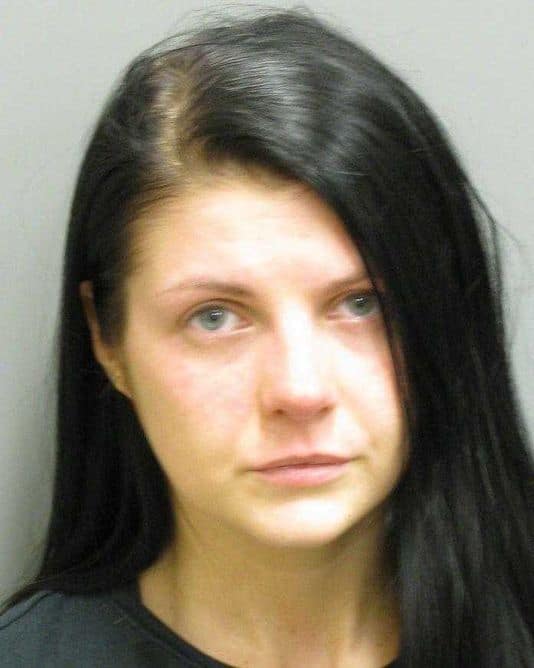 Natasha Patronsky, 'born Christian'. 
Patronsky was in her first year of teaching high school, having been hired by the local school district in early August.
She was booked into the county jail on $7,500 bond Wednesday, but as of Thursday afternoon her name was not listed on the inmate roster.
The charge against the female educator carries a sentence of two to 20 years in prison.
'We are shocked to hear of this allegation. We support law enforcement in their work to get to the truth in this matter,' the school district's spokesperson said in a statement. 'Any person found guilty of putting a child's safety at risk, should be punished to the full extent of the law.'
According to her cached Instagram page, Patronsky graduated two years ago from the University of South Alabama, where she majored in global studies and Spanish.
Her first job out of college was teaching second grade at an international school in Panama.
Of note, the 24-year-old identified herself online as a 'Born Christian'.
Not immediately clear is what led to the female teacher betraying her position of power, authority and trust and subjugating her male victim. An ongoing state of affairs in American schools.
Here's a little throwback in honor of the fact @npatronsky is back from Spain 🙌😻 pic.twitter.com/Buzkd6tqe1

— Ashley Adams (@Ashleyadamzz) August 3, 2014