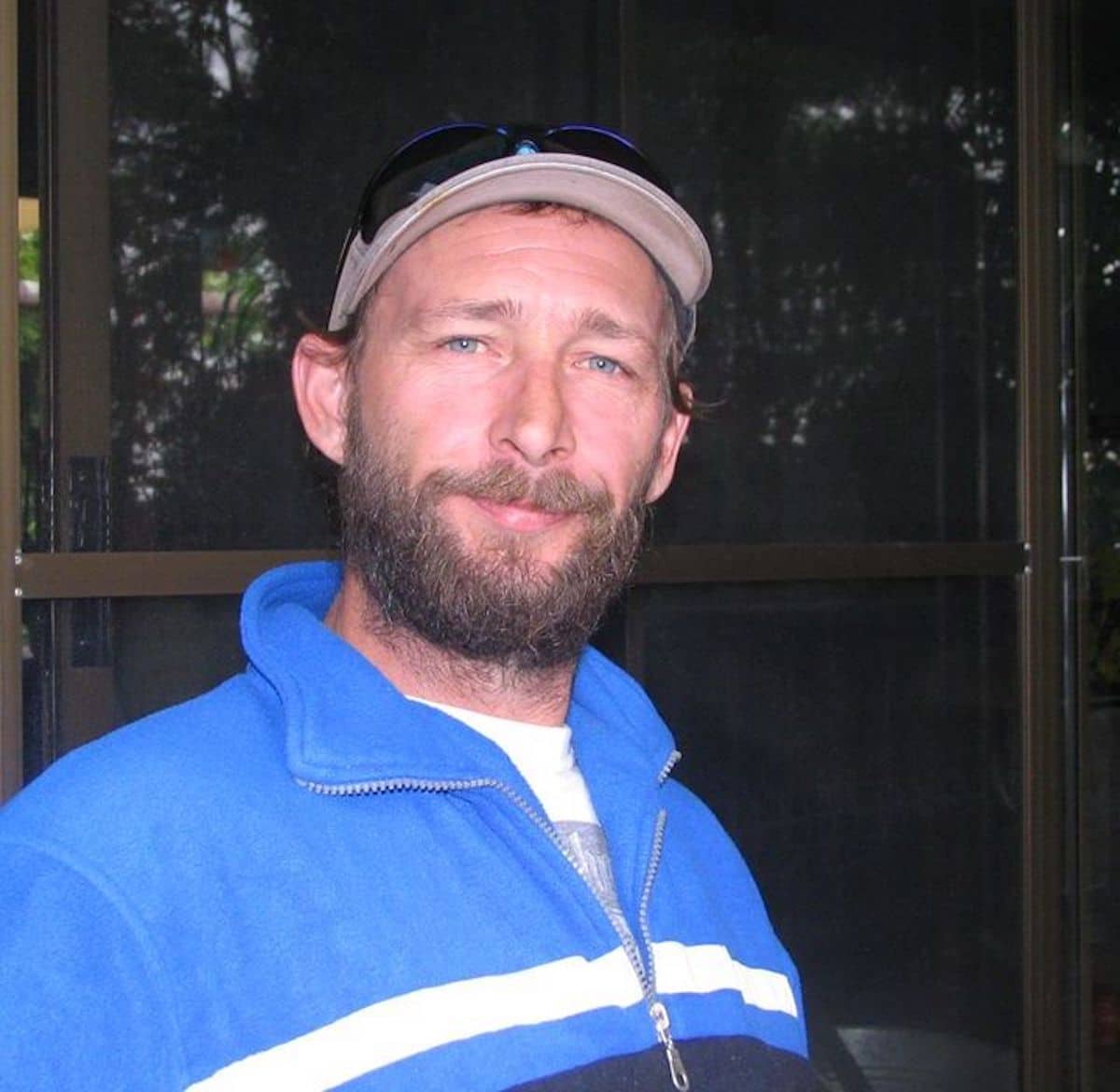 Corey French a former Duval County-Florida, Fletcher High School teacher is accused of unlawful relations with two former students, who upon becoming aware of each other- tell his wife. 
He really must have been in love. Two Florida students claiming they slept with a former Fletcher High School teacher contacted the man's wife after learning the teacher was sleeping with both of them, according to an administrative report from the Duval County School Board.
Corey French, 30, was arrested in September on two felony counts of unlawful sexual activity. The report states that both girls, now former students of Fletcher High, told police they had sex with French multiple times, including at the school and at French's home.
Upon the two teen girls, both 16 and 17 at the time, finding out about each other- decided to go to their 'lovers' wife to inform her about their relationships. The girls showed French's wife pictures to prove they were intimate with her husband.
French was arrested on two counts of unlawful sexual activity in September. Police said both girls told investigators they had consensual sex with French while he taught at the school between 2015 and 2017.
Corey Fletcher Fletcher High School teacher student victim: 'I was hoping he would leave his wife for me.'
Following the former teacher's arrest, according to school district's report- both girls refused to press charges for fear of revealing their identities and becoming further embroiled in an episode they would rather both leave behind them.
Attorney Gene Nichols, who is not affiliated with the case, said it's common in similar cases for that to happen.
'The number one reason we will see is that they don't want to bring any more attention to themselves or to their families,' Nichols told via  New4Jax.  'They're victims of crimes, and it's difficult being a victim of a crime.'
District officials learned of the allegations in March, WJAX reports.
'Following that notification, Mr. French was immediately pulled from his classroom responsibility and assigned to a temporary role with no student contact,' district officials said in a statement. 'Mr. French resigned from his teaching position upon notification of the district's recommendation of termination.'
The former students told police French confessed his love to them. One claimed he planned for them to go to Colorado or Alaska, but she knew they were only fantasies.
The report also stated that one of the students canceled her plans to go to college, hoping French would leave his wife for her.
'What we do see so many times are young people who believe that they're in love, young people who believe this is a relationship that's going to continue,' Nichols said. 
French a four year district employee is out of jail on bond. He pleaded not guilty to his charges.
His next court appearance is scheduled for Nov. 14.</p