Stephanie Peterson pleads guilty: Florida, New Smyrna Beach middle school teacher faces 5-10 years jail after physical relationship with teen student. 
Stephanie Peterson a 26 year old Florida, New Smyrna Beach middle school teacher has pled guilty to maintaining a physical relationship with an eighth grade male student.
The former teacher who it was revealed had sex with her 14 year old victim in her car and in a barn- now faces up to 10 years in prison.
The Daytona Beach News-Journal reported the former educator pleading guilty Tuesday as part of a plea deal to lewd or lascivious battery sex act with a child and transmission of harmful material to minors by electronic means. 
Peterson, of New Smyrna Beach, was arrested by deputies in Volusia County in February after she allegedly picked up the eighth-grade student at his home before having sex in her home and her car. The teacher and her victim also had sex in a barn behind the student's house between November 2017 and January, court documents show.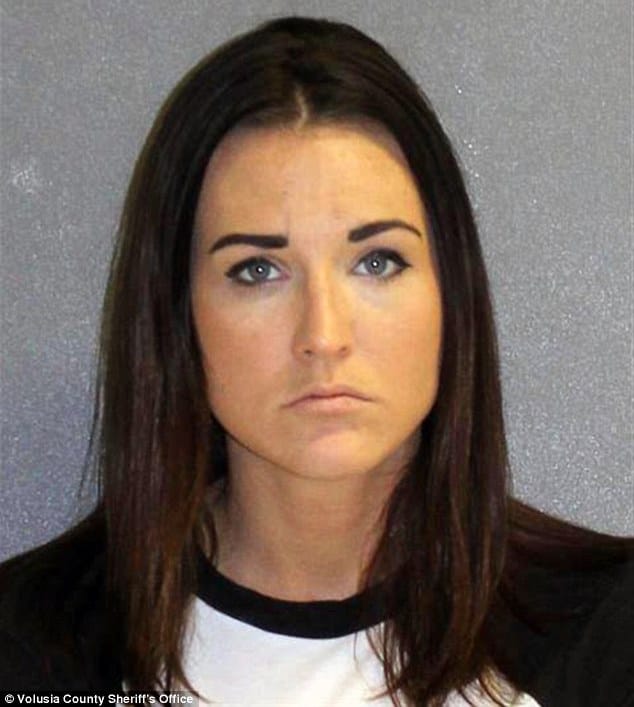 Stephanie Peterson pleads guilty: 'It was the worse decision in my life.'
The married teacher began panicking upon realizing that the mother of the teen learned of the alleged illicit trysts and was planning on contacting police, according to records released this month by the State Attorney's Office.
'So she's planning on doing something with it,' Peterson wrote to the teen, before adding that she hated the teen. 'So much.'
Wrote Peterson in a subsequent message, 'Pleas [sic] tell her it was the worst decision of my life and I know it was and idk where my bain was but that I somehow fell in love with you briefly and idk why and I'll never be the same person because of it.'
Peterson then asked the teen if he thought she should call his mother before pleading with him to cover their tracks.
'Delete everything,' Peterson wrote in reference to the messages.
Peterson, who also pleaded guilty to sending the teen lewd photos, will now face a minimum of five years and up to 10 years in prison along with a $10K fine when sentenced- reported newschief.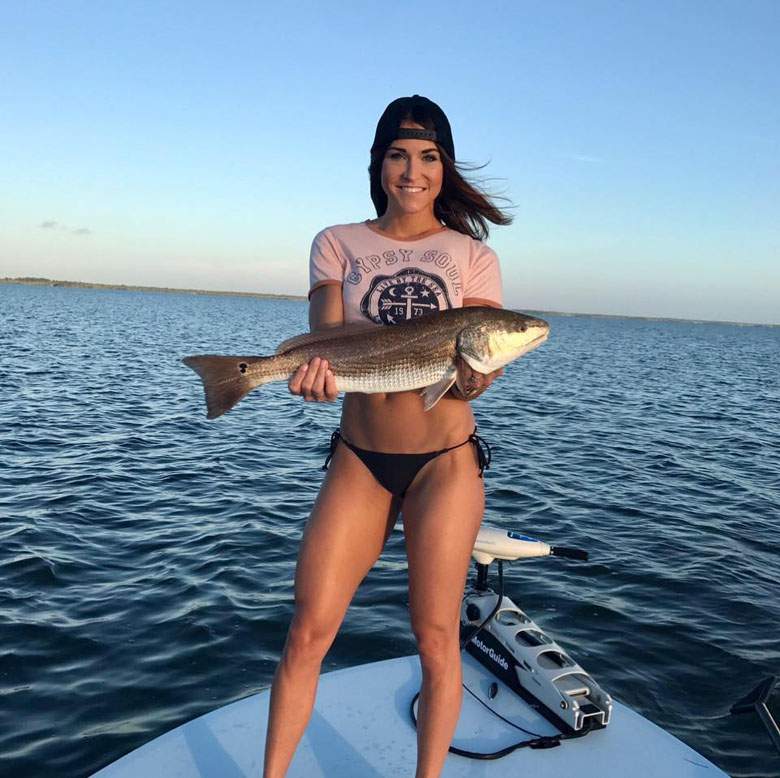 Stephanie Peterson pleads guilty: but lawyer says she doesn't really deserve jail time.
Of intrigue, one of the female educator's attorneys, William Hathaway, insisted Peterson deserved less than five years behind bars. Which is to wonder would the lawyer share the same view had the genders of the victim and perpetrator been reversed?
In her self defense, Peterson told Circuit Judge Raul Zambrano that she was taking psychotropic medication as prescribed, while declining not to elaborate.
As part of her sentencing, Peterson will be required to register as a sex offender.
Peterson declined to comment following Tuesday's court appearance, as did relatives of the 14-year-old victim. 
Yet to be necessarily understood is what led to the female teacher abusing her position of trust, authority and power in subjugating her male victim.
And then there were these female teachers who also couldn't resist the carnal flesh of teen boys….
Photos: New Smyrna Beach teacher busted sleeping with 8th grade teen