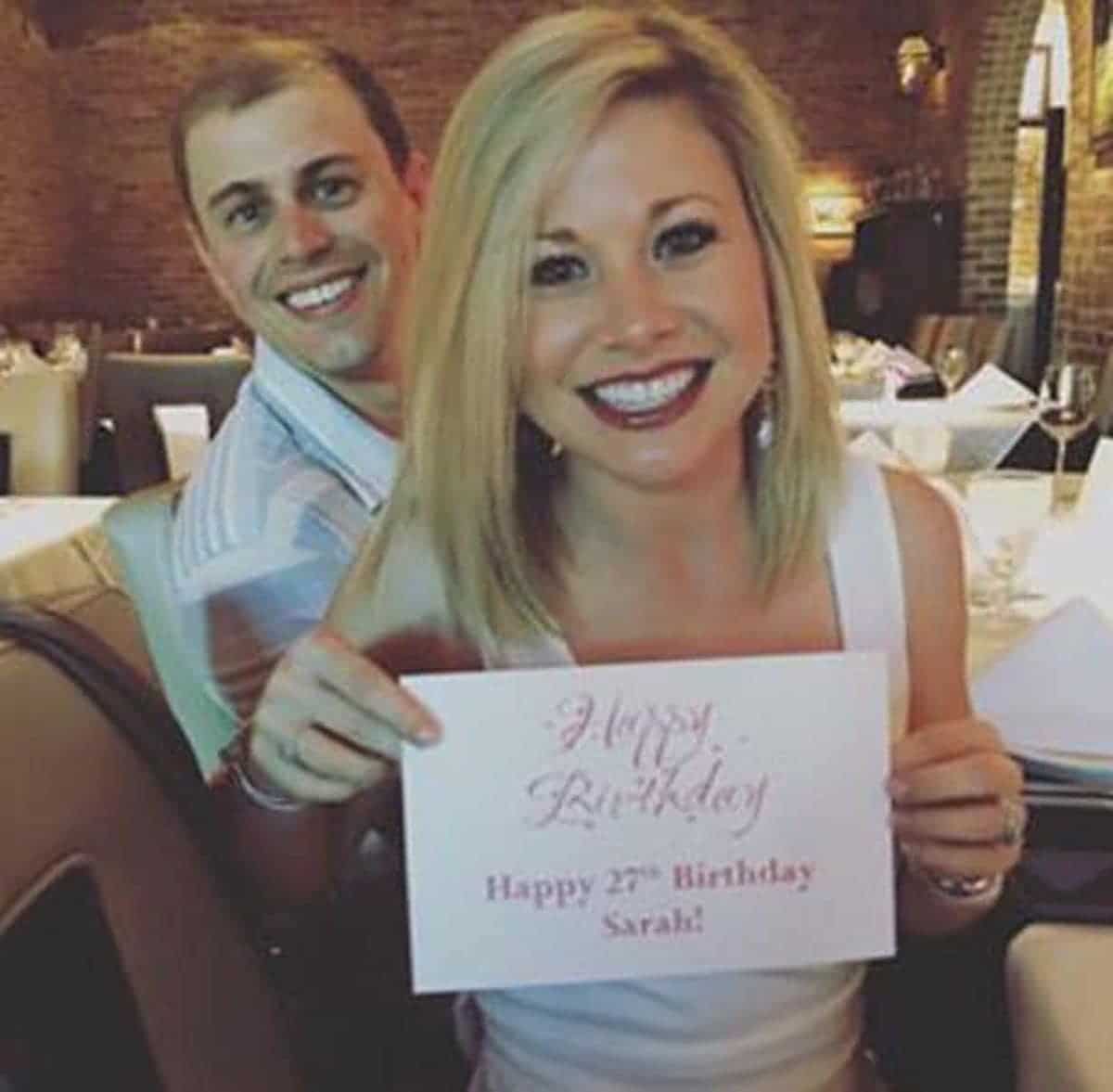 Sarah Madden Fowlkes pleads guilty to improper relationship with teen. A Lockhart High School biology teacher concedes liaison with 17 year old teen.
In an about face, a married Texas teacher- best known for her 'cheery-smiley' mugshot – has conceded having an improper relationship with a 17 year old student. The admission follows the woman's lawyer previously claiming their client was innocent.
Sarah Madden Fowlkes, 28- tended a guilty plea on Thursday, to a Caldwell County judge, who has yet to accept it- according to Fox San Antonio.
The plea would entail Sarah Fowlkes serving four years deferred adjudication, pay a fine along with surrendering her teacher's license.
The educator's guilty plea comes after her lawyer, Jason Nassour, previously claiming Fowlkes looking cheerful in her mugshot because she was innocent.
'This isn't a guilty person sitting there like they just got caught,' he told NBC DFW at the time. 'When everything's fleshed out, it won't be as it appears.'
Sarah Madden Fowlkes pleads guilty:

'with the intent to arouse or gratify the sexual desire of the student.'
Fowlkes, who taught anatomy and physiology at Lockhart High School, was accused of engaging in 'sexual content with the intent to arouse or gratify the sexual desire' of the student in March 2017, according to reports at the time.
Detectives launched the investigation after getting a tip from a school administrator. The probe led them to the boy, who had been in touch with Fowlkes, cops said.
'Their contact was of a sexual nature,' cops said.
The educator was suspended after turning herself in to police.
Her since-deleted bio on the school's website says she previously taught third and fifth grade at Plum Creek Elementary School in Lockhart, Texas.
Not immediately clear is what led to the female teacher abusing her position of trust, authority and power in subjugating her teen male victim in the latest series of female educators sexually preying on teen boys.
Sarah Fowlkes lawyer: 'My client is smiling cause she knows she's innocent'
Sarah Fowlkes biology teacher photos.