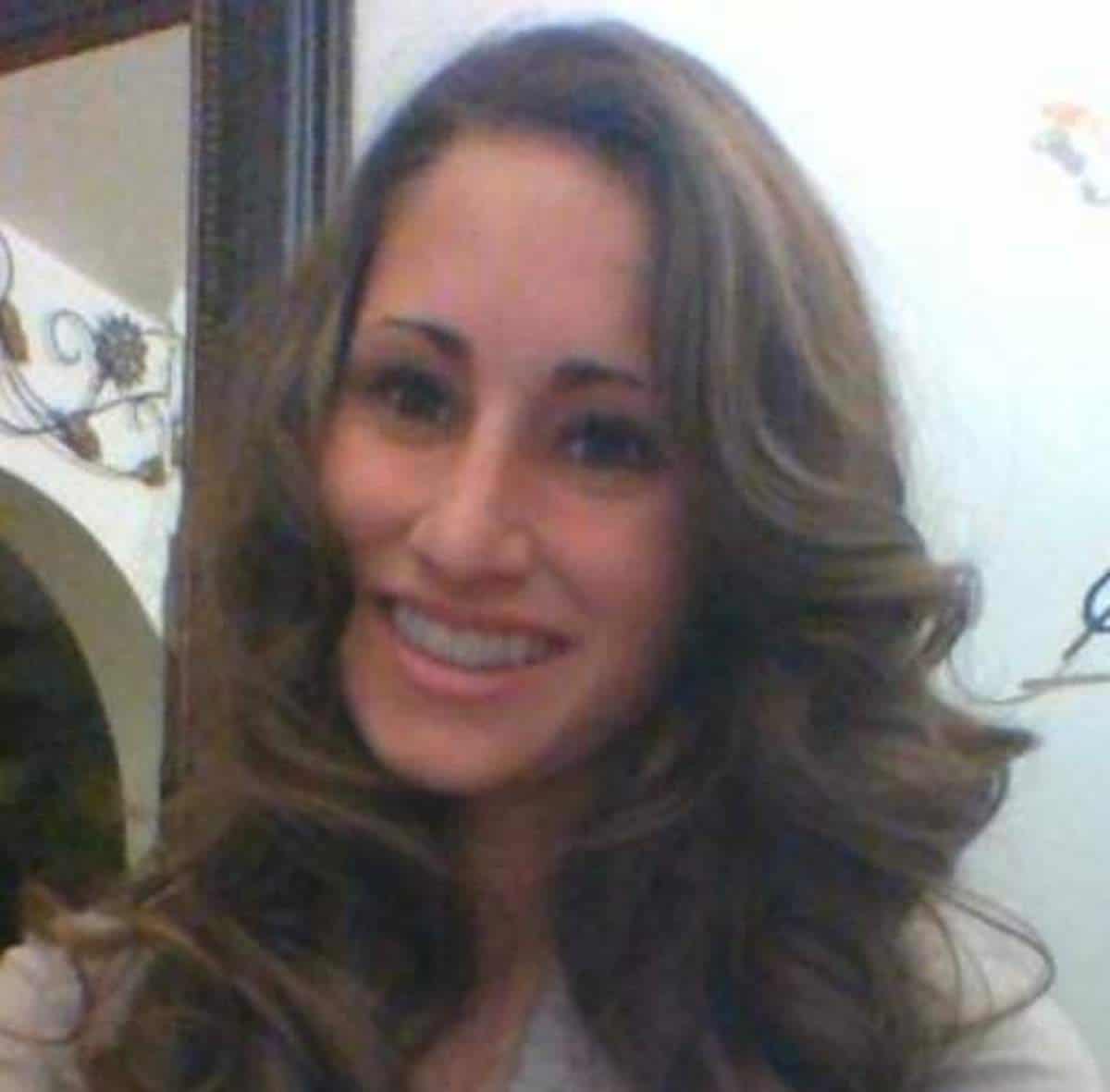 Michelina Aichele a 

Hillsborough, NJ -Montgomery High School is arrested after sending teen student risque photos over several months.
A New Jersey high school teacher has been arrested following claims of having sent 'risqué' photos of her self to a teen student.
Booked on Friday was Michelina Aichele, 29 – following complaints of the Montgomery High School teacher having inappropriate communication between her and a 17-year-old student.
Somerset County Prosecutor Michael H. Robertson cited Montgomery Township Police Department being contacted by the school regarding sexually explicit communications between the Hillsborough area teacher and a male student.
According to Robertson, the teen was interviewed and revealed that he received nude photos from Aichele over several months. 
The teen also claimed Aichele engaged in sexually explicit conversations with him through social media sites and email.   
Aichele, who was an English teacher at the high school, was charged with endangering the welfare of a child. 
She was later booked into the Somerset County Jail.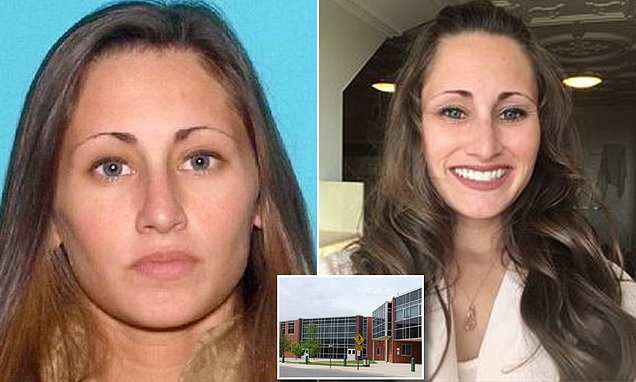 Michelina Aichele 

Montgomery High School teacher suspended and removed:
'This teacher was suspended and removed from the high school on Oct. 4, 2018 while the investigation was ongoing. The teacher's suspension shall be continued pending a resolution of the criminal charges, and the district will continue to cooperate with the Somerset County Prosecutor and the Montgomery Township Police Department,' Superintendent of Schools Nancy H. Gartenberg said in a Oct. 9 letter to the Montgomery Township School Community.
According to Aichele's LinkedIn profile, she has taught English at the school since 2012.  
State records reveal the woman earning $70,306 in 2017.
A December 2006 Courier News report lists Aichele as a senior guard on the Manville High School girls basketball team.  An April 2007 Courier News report lists Aichele has a senior shortstop on the Manville High School girls softball team.
NJ teacher pleads guilty to sending student x rated messages using school email address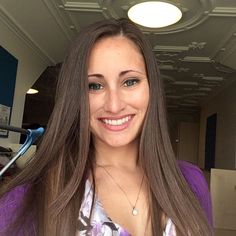 Michelina Aichele rate my teacher: 'Good teacher, but weirdly intimate with some of the guys in my grade.'
In March 2018, one of Aichele's students wrote on Rate My Teachers, 'Good teacher, but weirdly intimate with some of the guys in my grade. She also brings up sex in class discussions at any chance she can, so that, plus the fact that she's VERY friendly with the guys can make me uncomfortable in her class. Rumors that she Snapchats and instagram dms students.'
The day before news of Aichele's arrest became public, the teacher's page became inundated with 19 new reviews reported heavy.
Posted an individual: 'Aichele is one of those adults who never really left high school.' 
Another person who identified themselves as a former student gave Aichele a glowing review and suggested that her arrest was based on nothing more than rumors.
The reviews on her page are overwhelmingly positive. In January 2015, a reviewer wrote, 'Great bod!!!!!!!!111!!!!!!!!11 afterschool help is the bomb!!!!!!! ;);) she sits really close to you and she doesn't care for commitment which means you have a chance ;).'
Aichele's profile on Montgomery High School has since been removed. 
Yet to be necessarily understood is what led to the teacher abusing her position of power, authority and trust to subjugate her male victim.