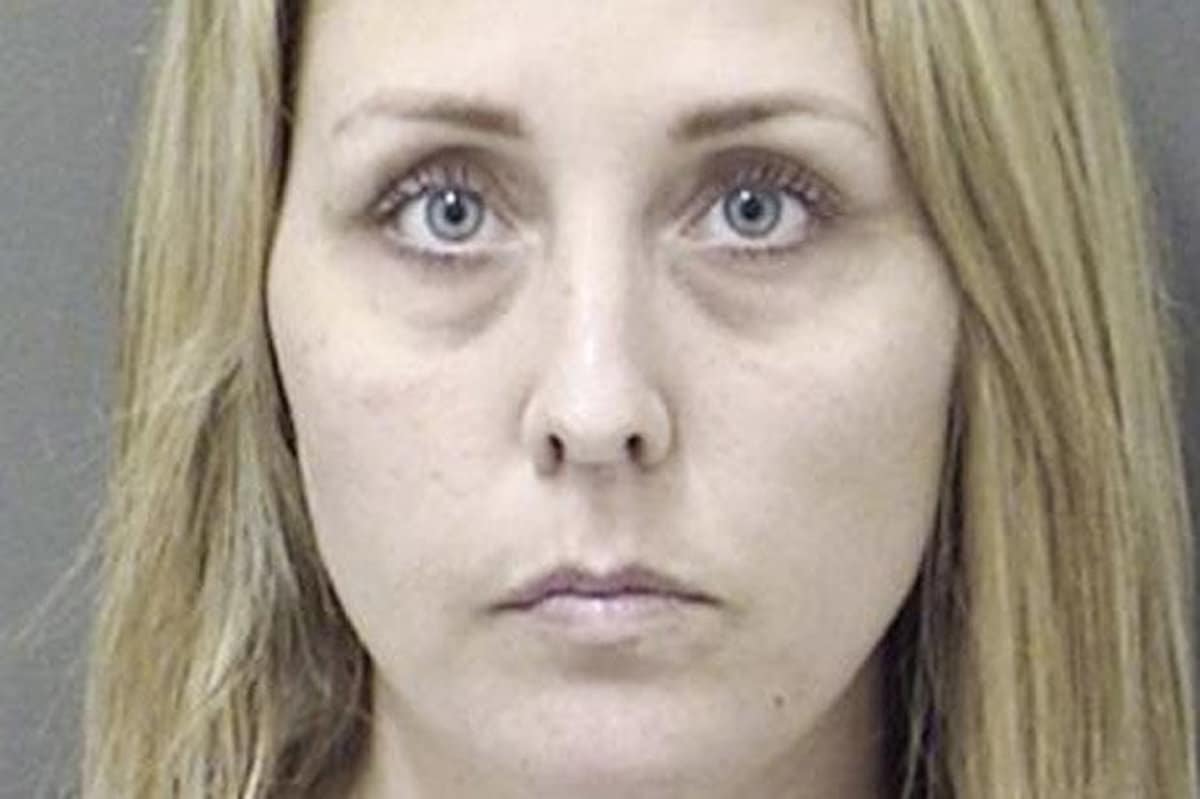 Lynn Burge a Texas, Muenster High School teacher arrested after plying two student victims in separate incidents with alcohol before having trysts.
A Texas high school teacher was arrested on Thursday after allegedly having physical trysts with two students, aged 16 and 18, in two separate incidents.  
Lynn Anne Burge's arrest follows the 32 year old educator at Muenster High School, allegedly sending about five unclothed pictures of herself to one of her teenage victims via Snapchat last October. 
According to News 12, Burge- a married mother of two- went 'back-roading', driving around country roads- with one of her teen victims before bringing the 16 year old back to her home, where Burge allegedly performed a physical act on the teen. 
Investigators interviewed the teen who recalled going to the woman's home to have sex. 
The teen told authorities that Burge's family wasn't home at the time. 
Burge claimed she didn't remember whether or not she had sex with her teen victim because she was highly intoxicated.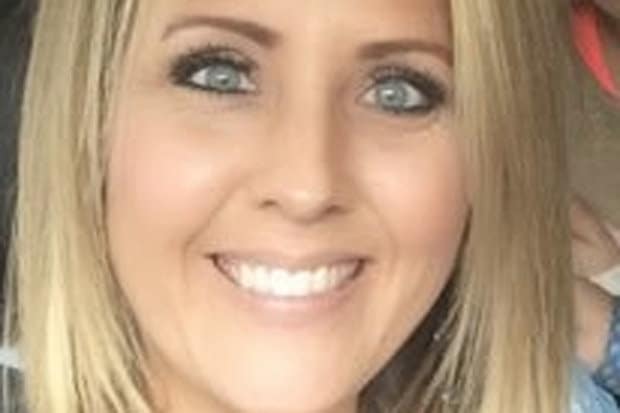 Lynn Burge Texas, Muenster High School teacher 

faces up to 50 years in prison:
Burge is also accused of having sexual intercourse with an 18-year-old student. 
The second incident reportedly occurred on Burge's birthday in March while they were at her sister's home.
That student told investigators that they had unprotected sex after they went backroading, according to the Gainesville Daily Register. 
Burge's arrest follows the Department of Family and Protective Services receiving an anonymous in September. 
Last week, Burge reportedly told a Texas Ranger that she had sex with the 18-year-old and that she sent nudes to the 16-year-old.
Burge also resigned from her position after a little over a year with the Muenster district.   
She taught Intro to Culinary Arts, Child Development and Principals of Human Services. 
Burge faces two counts of improper relationship between educator and student, and one count of online solicitation of a minor.
If convicted, she faces up to 50 years in prison. 
Come over the weekend, the teacher was released from Cooke County Jail after posting $125,000 bond.
Yet to be necessarily understood is what led to the female teacher abusing her position of power, authority and trust to subjugate her male victims….