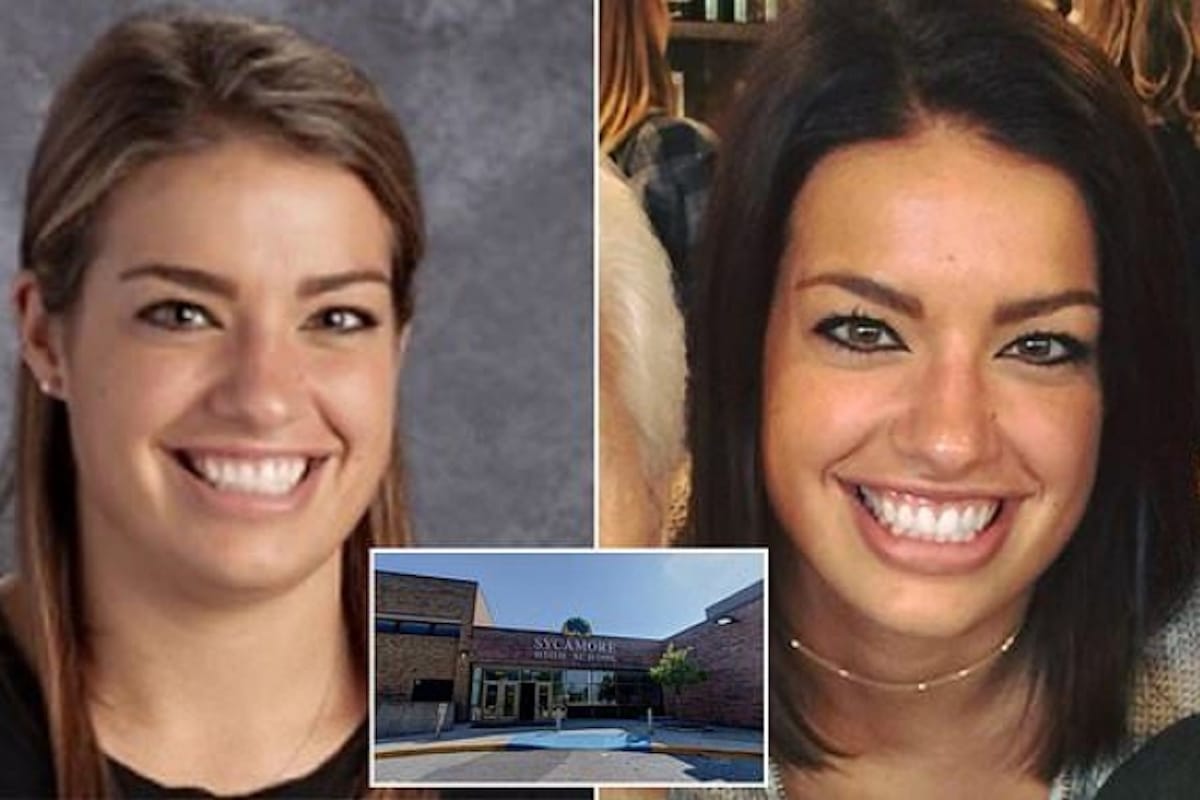 Jennifer Walsh , Cincinnati-Ohio, Sycamore High School special education teacher indicted after having physical relationship with female teen student.
A Cincinnati, Ohio special education teacher has been arrested after allegedly having a physical relationship with a female student.
Jennifer Walsh, 26, was on Monday indicted by a grand jury on two counts of felony sexual battery after police say she had an inappropriate relationship with the student from Sycamore High School from May to August.
The Montgomery police investigated a sexual battery complaint October 18 after a Hamilton County Job and Family Service investigator reported the incident involving Walsh and the 17-year-old student according to Fox 19.
Police seized the teacher's cellphone, computer and personal documents as part of their search.
On October 19, the educator resigned from her position. 
Cincinnati.com reported Walsh starting at Sycamore High School in 2014 as an educational assistant, by 2015- Walsh had accepted a position as a long term substitute teacher.
The educator was also noted at being skilled at Lacross, playing for the University of Cincinnati when she was a student there several years ago. Upon joining Sycamore, Walsh brought her love of the game- with the educator becoming the school's coach for the Junior Varsity Ladies Lacross Team.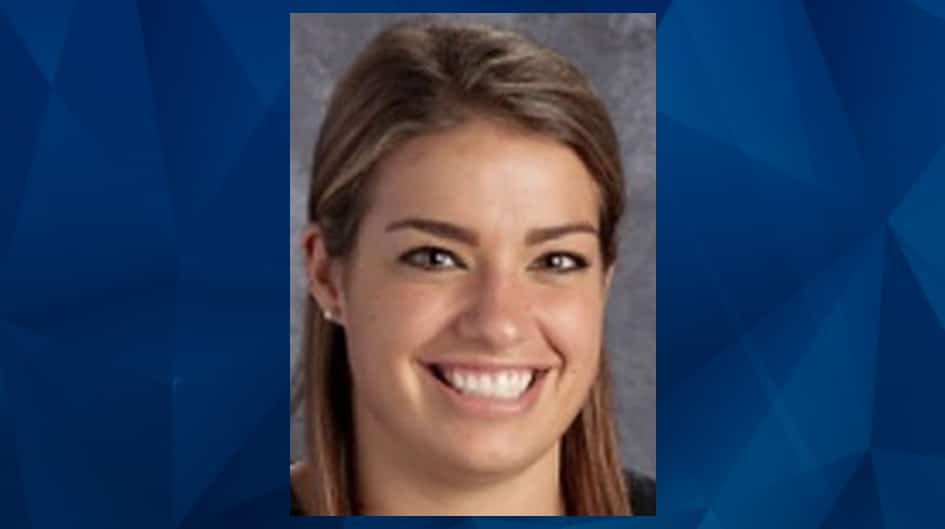 School officials concede knowing about the allegations before Jennifer Walsh was indicted.
Upon Walsh's indictment, Sycamore High School released a statement saying they were cooperating with police as they investigated allegations against the resigned teacher. 
In an email to parents the high school said:   
'It is with deep sadness that we inform you of a situation involving a former Sycamore High School employee.'
A school district spokeswoman told WCPO9 that Walsh had been on personal, paid leave since mid-September, prior to her resignation. 
District spokeswoman Mallory Bonbright said that while school officials knew about the allegations before Walsh was formerly charged, they legally were not allowed to release her name or any statements to parents until she was charged with a crime. 
'We are not permitted to accuse Ms. Walsh of a crime and release her name only after criminal charges were formally filed,' Bonbright said. 'Without the ability to release a name, any information released would have caused unneeded anxiety among our families.'
In the police report, five witnesses came forward about the sexual battery incident, with one of the people being a fellow teenager. 
Cincinnati.com reported the student was not in the special education program.  
Not immediately clear is what led to the female teacher abusing her position of authority, trust and authority and subjugating her female teen victim.