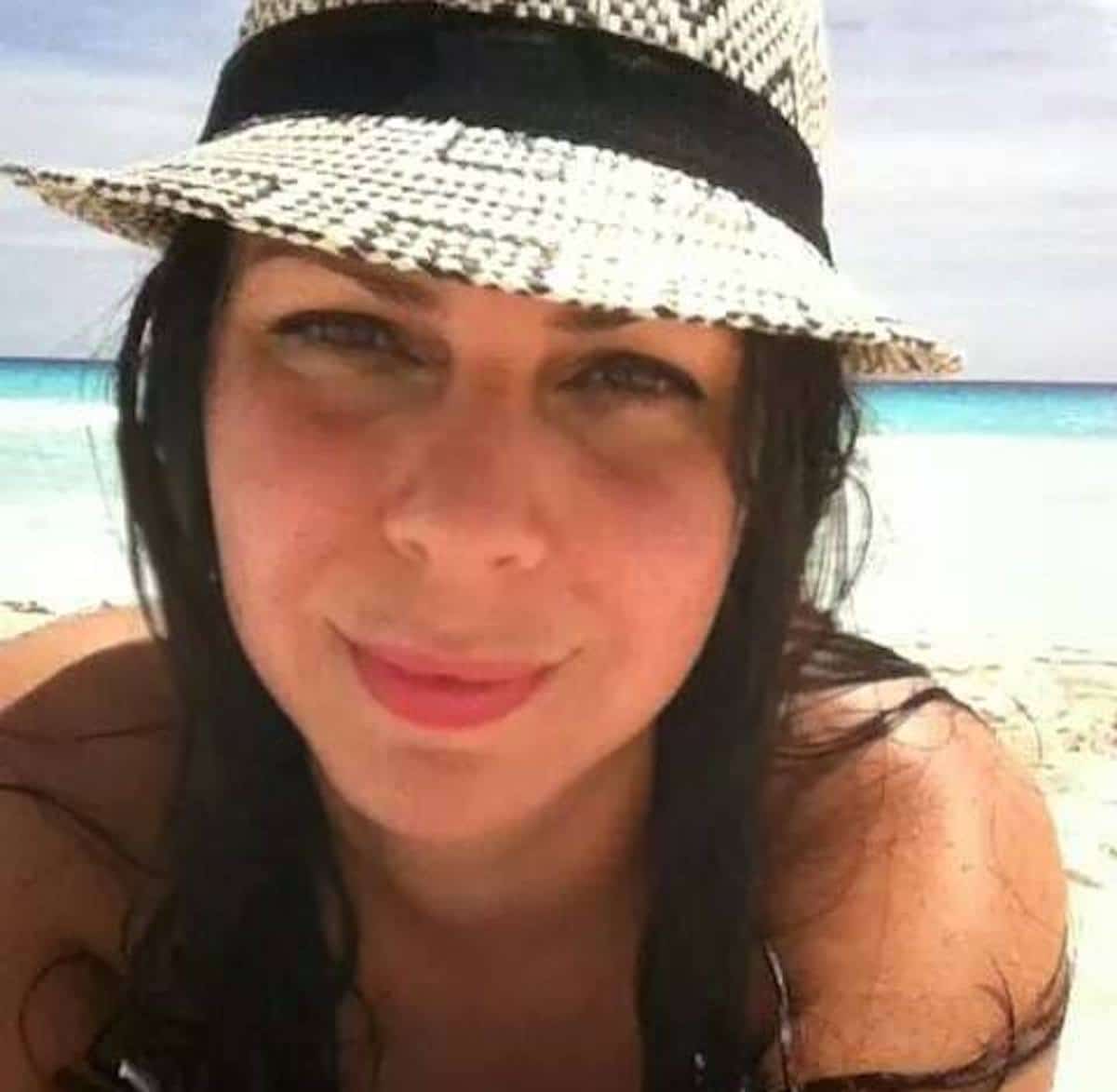 Janet Espejel aka Janet Sabriu- Charles Geier, Houston racial abuse harassment. Yet another recorded (viral) instance of racial intolerance in America. 
A Texas mother has captured video footage of a white man yelling racially motivated and personal insults at her- all while her 2 year old daughter sat in the backseat of the family vehicle.
Janet Sabriu in a since viral Facebook video post described making her way to vote on Thursday only to find herself being racially harassed by an individual at a stop sign.
The incident according to Sabriu who also goes by the social media profile of Janet Espejel happened at the intersection of Westview Drive and Wirt Road.
'Trump supporter insulted me today,' Sabriu captioned the post.
'Let's see if everybody else thinks (his) behavior is OK,' continued the post. 
And the latest merry go round venture of vilification and debilitation began….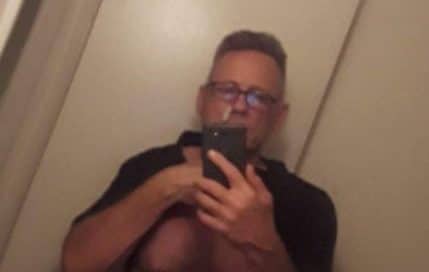 Janet Espejel: 'We have to stop all of this hate and the only way is respecting everybody, every human being.'
'You're driving in two lanes you stupid b***h. That's not how we drive in America,' the man in the video is heard yelling. 'Trump's deporting your illegal cousins today, b***h.'
'Really?,' Sabriu, who makes a point of pointing out is a U.S. citizen- replies. 'Alright. Did you go to vote?'
'Learn English, b***h,' the man since identified on social media as Charles Geier replies, repeating the derogatory term several times. 'It's my country…get out…..Take all the pictures you like b****. You're ugly. You need a gay friend to help you with makeup and clothes.'
Sabriu told KHOU that she reported the encounter to authorities.
'It's not OK, racists,' she told the media outlet. 'It's not OK (to allow) bullying. We have to stop all of this hate and the only way is respecting everybody, every human being.'

Sabriu said she'd appreciate an apology from the man, and encouraged others to capture such racially-motivated episodes on video as she did. Of which there are many recent recorded episodes in dystopia new America- all of which can be seen here.
'That's the best lesson you can show somebody,' Sabriu reflected. 'Speak up. Don't be afraid. That's the only way that we can stop all this hate is just showing and exposing the people because I think the majority (are) good people that don't want this to continue.'
Welcome to a bold, free- divided – America, at war with others and at war with itself….