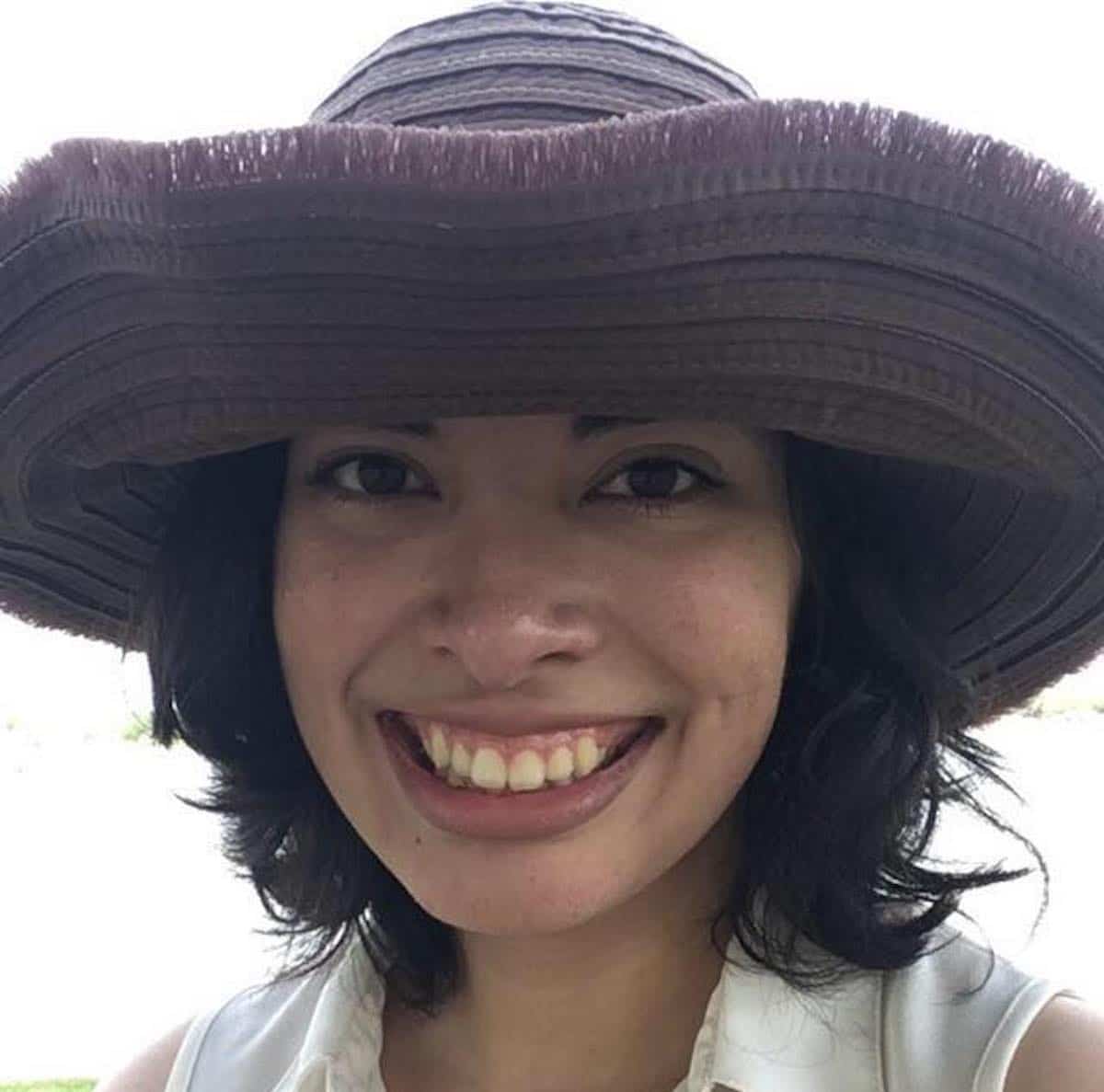 Erica Dinora Gomez an Austin, Texas 

Bowie High School teacher arrested after confessing to having repeated sex with teen student in backseat of car. 
Also making her entrant as the latest female teacher sexually preying on male students is 23 year old Texas teacher- Erica Dinora Gomez.
The woman's arrest follows the educator admitting to having 'several' physical interludes with a 15 year old male student in the past few months. 
The Austin American-Statesman reports the math teacher at Bowie High School in Austin being arrested Monday after corroborating details given to police by the teen during an interview with a detective from the department's child abuse unit.
Snapchat messages the teacher had sent including Gomez repeatedly referencing the romps in the 'back seat'.
Police said the relationship was uncovered after the boy's mother reported inappropriate messages between the student and teacher, evidence that compelled the teacher to confess.
Gomez told cops she met the teen in January and started having sex with him in August. The pair met up for illicit encounters four or five times in the past few months, according to an arrest affidavit filed Monday.
KXAN reported Gomez working as a substitute at the school earlier this year before starting as a math teacher in August. The illicit relationship follows the woman previously tutored her teen victim. 
Austin police said Gomez admitted to having sex with the student at least four to five times. Two of those times they were in her car outside of the apartment where the victim lived with his mother.
Erica Dinora Gomez social media messages referenced inappropriate relationship as 'special'.
In Snapchat messages the teacher sent the victim, Gomez referenced having 'fun in the back seat' along with experimenting sexually with the teen.  
'Babe … We've had car sex twice,' Gomez wrote in one message, according to an arrest affidavit. 'Like that blows my mind LOL.'
The teen's mother learned of the relationship early Sunday when she awoke to the sound of her apartment door closing. She then found her son lying on his bed fully clothed, so she grabbed his phone and began searching it, the affidavit states.
The teen's mother then found several explicit messages sent from a username of 'Special,' prompting her to dig for more details. She found that the messages were sent from someone named 'Ericadinora,' according to the affidavit.
The woman then searched Facebook and quickly recognized a woman with that name as her son's former math tutor, the mother told police.
A regard of Gomez's Facebook profile revealed the woman hailing from Laredo, graduating from the University of Texas in May 2017.
The educator remained held on $75,000 bail at the Travis County Jail as of early Wednesday on two charges — sexual assault of a child and inappropriate relationship between educator and student. Each offense is punishable up to two to 20 years in prison and a maximum fine of $10,000.
APD Child Abuse discusses the of arrest Erica Gomez. https://t.co/PMWir6KFsp

— Austin Police Dept (@Austin_Police) October 9, 2018
Following Gomez's arrest, the school's principal sent parents a letter informing them of the charges against the teacher and the school district move to terminate the teacher.
Following Gomez's arrest, police stressed that the illicit relationship 'appeared' to have been an isolated incident, and that no other students were thought to have been victimized.
'Parents have a lot of questions,' Austin ISD Police Chief Ashley Gonzalez told via KXAN. 'You know, their children attend this school. There's some concerns. There's some frustration. There's some sadness. We wanted to make sure that they have the correct facts coming from us.'
One parent told the station that checking your child's social media accounts is a necessity.
'I think it just reinforces the need to have that continuous dialogue with our children about what is safe, what is appropriate and if something seems amiss or feels wrong then they need to bring it to our attention,' parent Catherine Clark said.
Several parents who attended the meeting said they wanted to convey their support and compassion for the student who was affected and his family.
Yet to be necessarily understood is what led to the female teacher abusing her position of trust, authority and power to subjugate her male victim.