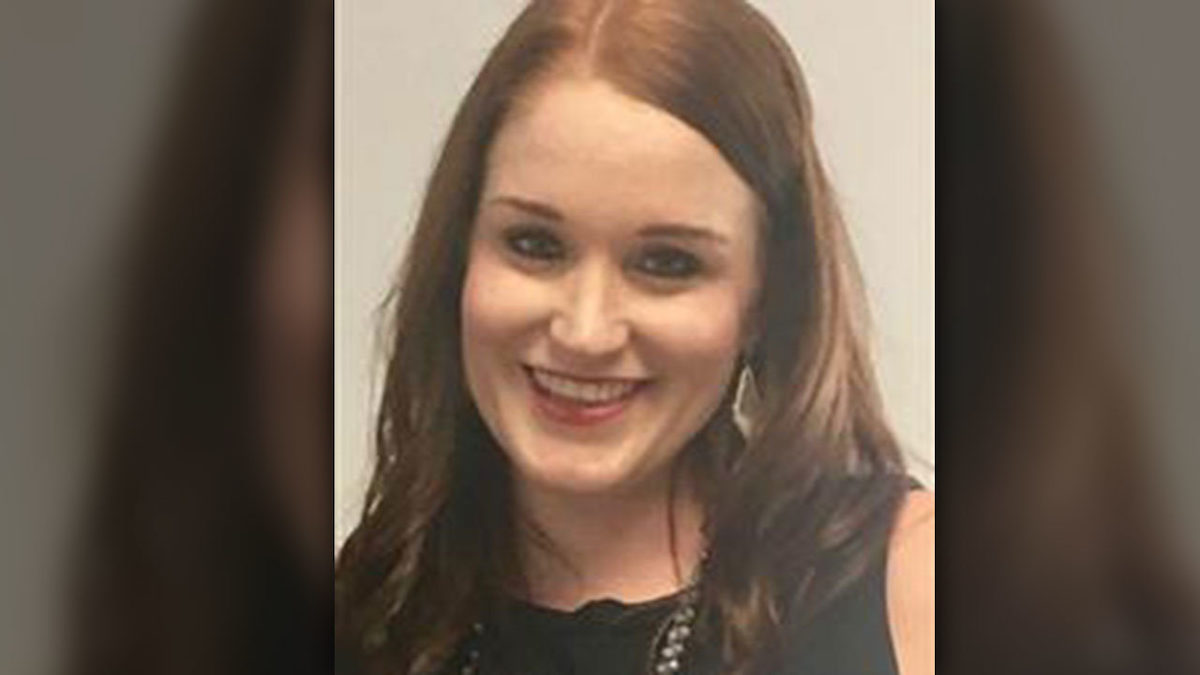 Whitney Grunder Laidlaw a Texas, Spring Branch ISD teacher arrested after having improper relationship with teen girl she 'had feelings' for. 
A Texas middle school teacher was on Wednesday arrested after allegedly having a physical relationship with a seventh grade teen female student.
Booked on charges of improper relationship and sexual assault of a child was Whitney Grunder Laidlaw, 31, a Cornerstone Academy teacher with the Spring Branch Independent School District.
KPRC reported the teacher allegedly texting the 14-year-old girl, who was in her hip-hop class, after they exchanged phone numbers at some point during the school year.
Laidlaw reportedly would send lewd photos and messages to her victim through text, Instagram and Snapchat, according to Houston police. In various instances,Whitney Laidlaw implored the girl to reciprocate- only for the student to decline. 
By the end of the school year, Laidlaw is alleged to have to told the teen she'd developed feelings for her.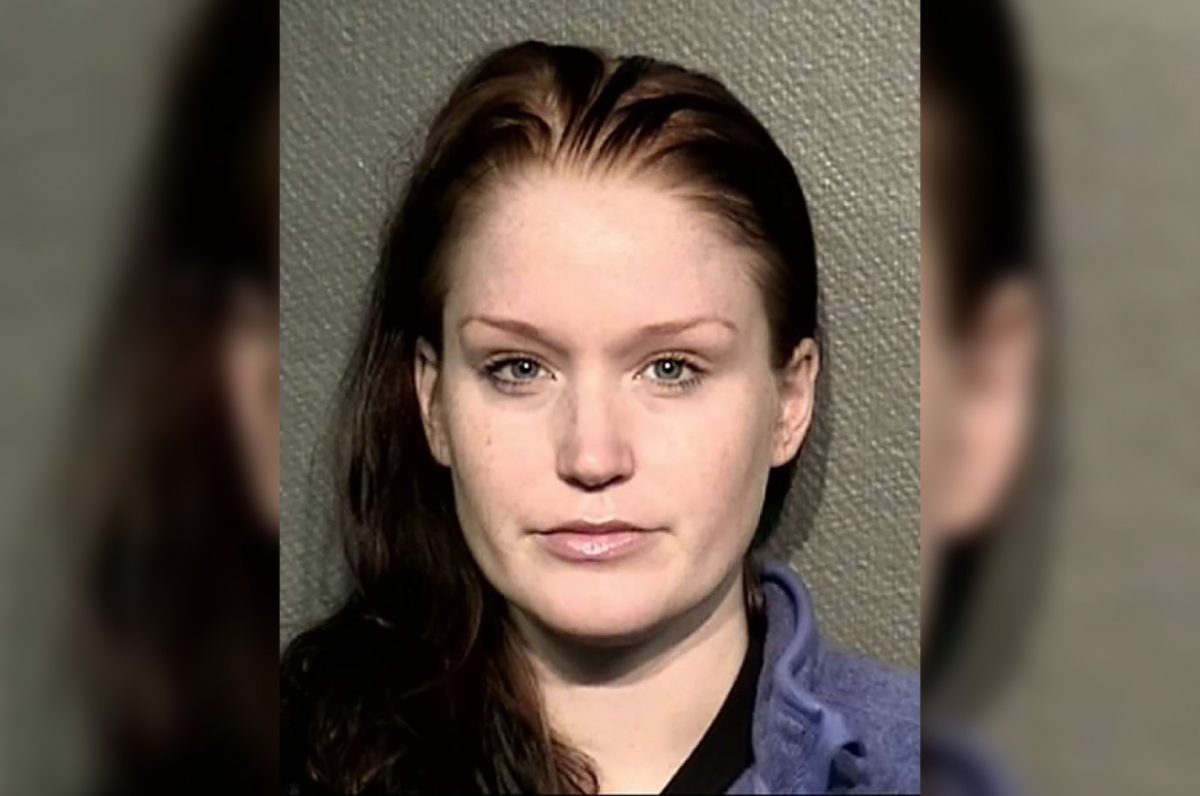 Whitney Grunder Laidlaw: 'A moral breach of duty.'
The pair began to meet up once summer break started and had several physical encounters in the teacher's car, according to police.
According to court documents, Laidlaw asked the student to sneak out of her apartment and repeatedly went to the student's apartment in the morning after her mother went to work.
Police were notified about the alleged relationship after the girl's father found messages from the teacher on her phone.
Laidlaw was booked at Harris County Jail, where she was released from on bail and ordered not to contact the girl, according to the Houston Chronicle.
The educator was reportedly removed the classroom last week and placed on paid leave.
'We are outraged by this alleged conduct,' Spring Branch Independent School District said in a statement. 'These allegations, if true, are a complete breach of the trust our children, our community, and we place in our educators.'
Adding, 'The safety of every SBISD student is our very highest priority, and having a strong moral compass is a key district core value.'
Not immediately clear is what led to the female educator abusing her position of power, trust and authority to subjugate her teen female victim….