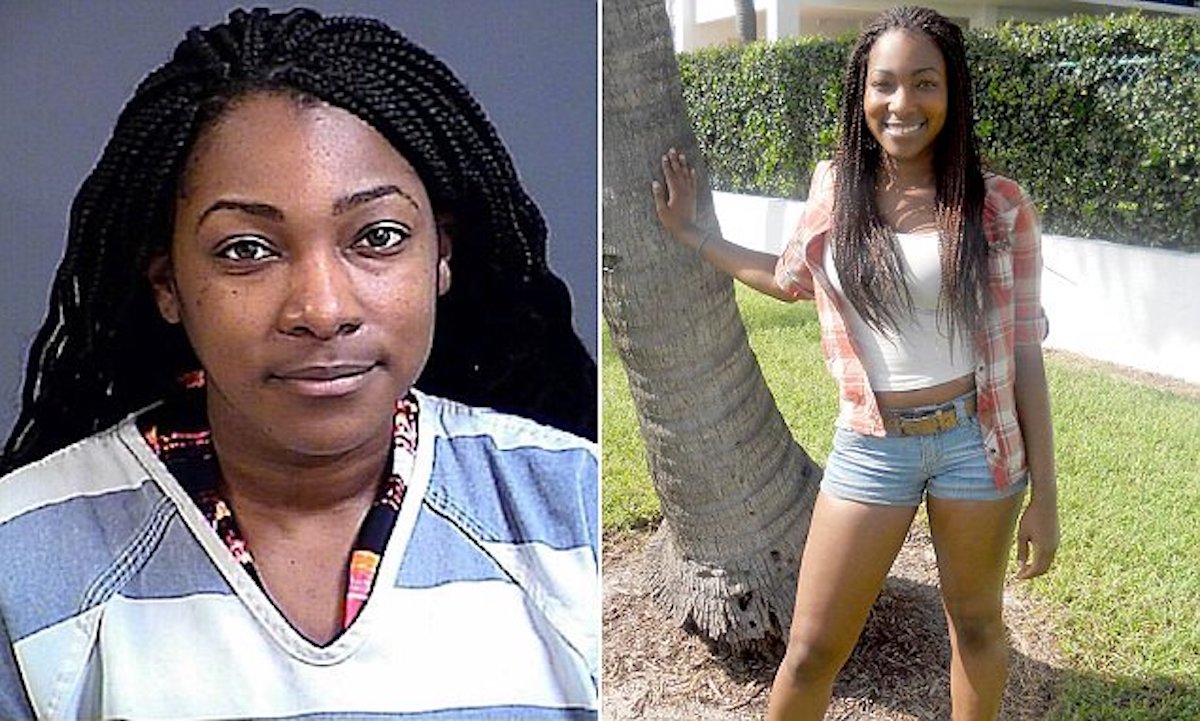 Charleston County School District sued after Burke High School teacher, Jennifer Olajire-Aro allegedly coerced student into physical relationship.
A Charleston, South Carolina math teacher has been accused of lowering a student's grades after the 17 year old male stopped sleeping with her in a filed lawsuit.
The victim and his mother, identified in court records as John and Mary Doe, are now suing the Charleston County School District for negligence and intentional infliction of emotional distress.
Citing court documents, Charleston Post and Courier, reports Jennifer Danielle Olajire-Aro, 27, allegedly 'encouraging and coercing' her then 17 year old student into having a physical relationship with her multiple times, including at Burke High School, in her car and in her home on Johns Island.
On at least one occasion, the civil complaint alleges, the algebra teacher and married mother-of-a one year old – having a physical interlude with her victim in the presence of her child. 
The lawsuit filed last week alleges Olajire-Aro would remind her student that she controlled his grade if he tried to fend off her advances. 
Jennifer Olajire-Aro gives student victim ultimatum:
According to the complaint, in August 2017, John Doe was in Olajire-Aro's math class when she began to talk to him about sex before, during and after class, including by phone and text.
'Each time Plaintiff John Doe would dismiss Aro's advances and requests to perform sexual intercourse with her, Aro would remind Plaintiff John Doe that she alone controlled what grade he would receive in her class,' the lawsuit states.
The boy eventually began cutting math class to avoid his teacher's alleged advances.  
The student finally opened up to his mother about his physical relationship with his math teacher in December 2017 after Olajire-Aro made good on her threat and lowered his grade from a 98 to 89 for turning her down, according to the complaint.
Olajire-Aro was arrested soon after on December 18 on one count of sexual battery with a student.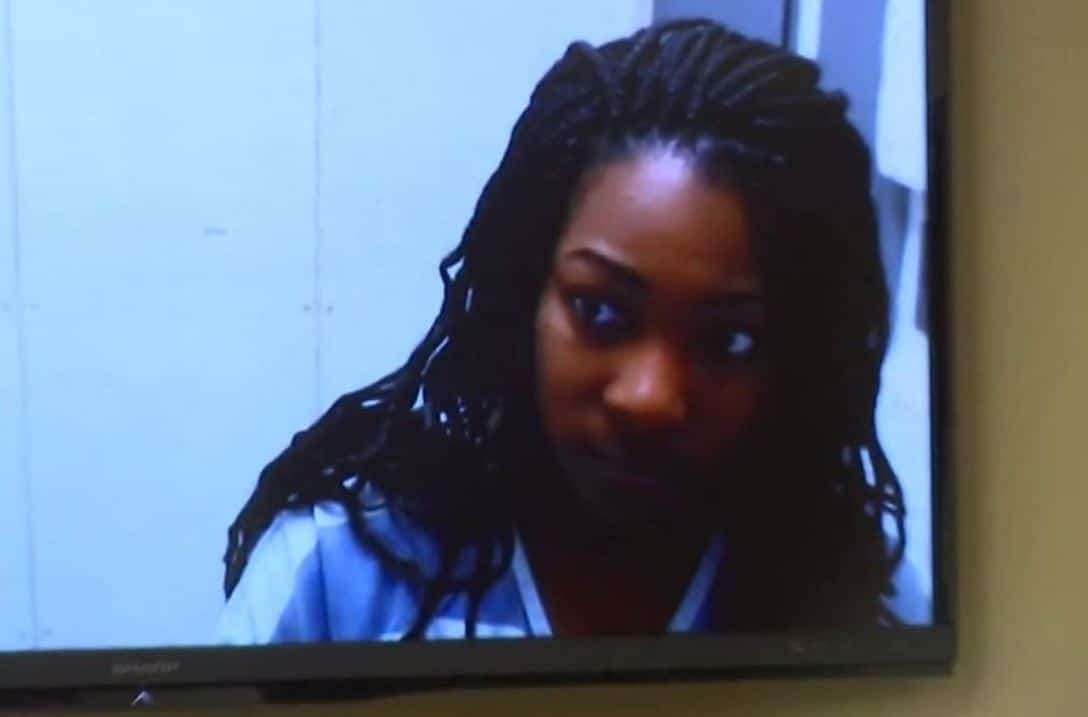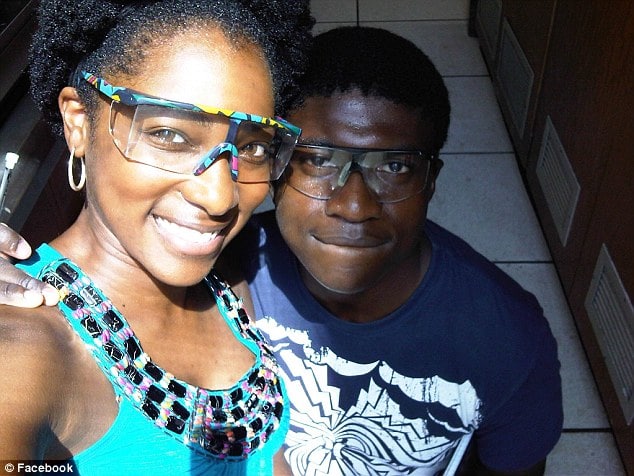 Jennifer Olajire-Aro: recipient of teaching awards.
Following her arrest, Olajire-Aro was released on a $100,000 surety bond and was mandated not to have any contact with the alleged victim, his family, or other students at the school.
According to an affidavit, the teacher admitted to having a physical relationship with her 17-year-old victim on three occasions between November and December.
Her attorney said at the time that his client is married to a resident at the Medical University of South Carolina and the couple have a baby. The lawyer noted the female teacher having no prior record, no prior disciplinary actions against her and the recipient teaching awards.  
The victim's mother delivered an emotional statement at Olajire-Aro's bond hearing, calling the teacher a 'hellacious person' for what she had done. 
Olajire-Aro has a Master's degree in education from the University of Texas at Austin and was in her first year of teaching algebra and pre-calculus, and coaching the tennis team at Burke High School when she allegedly first became physically involved with her student. 
Following her arrest, Olajire-Aro was suspended from teaching, leaving the school in January 2018 after surrendering her license. 
As part of the civil case, the victim and his mother are seeking unspecified actual and compensatory damages, accusing the school district of failing to properly train and supervise the teacher.  
According to CBS17– Olajire-Aro's criminal case is pending.
A schools spokesman said the district hadn't seen the lawsuit yet.