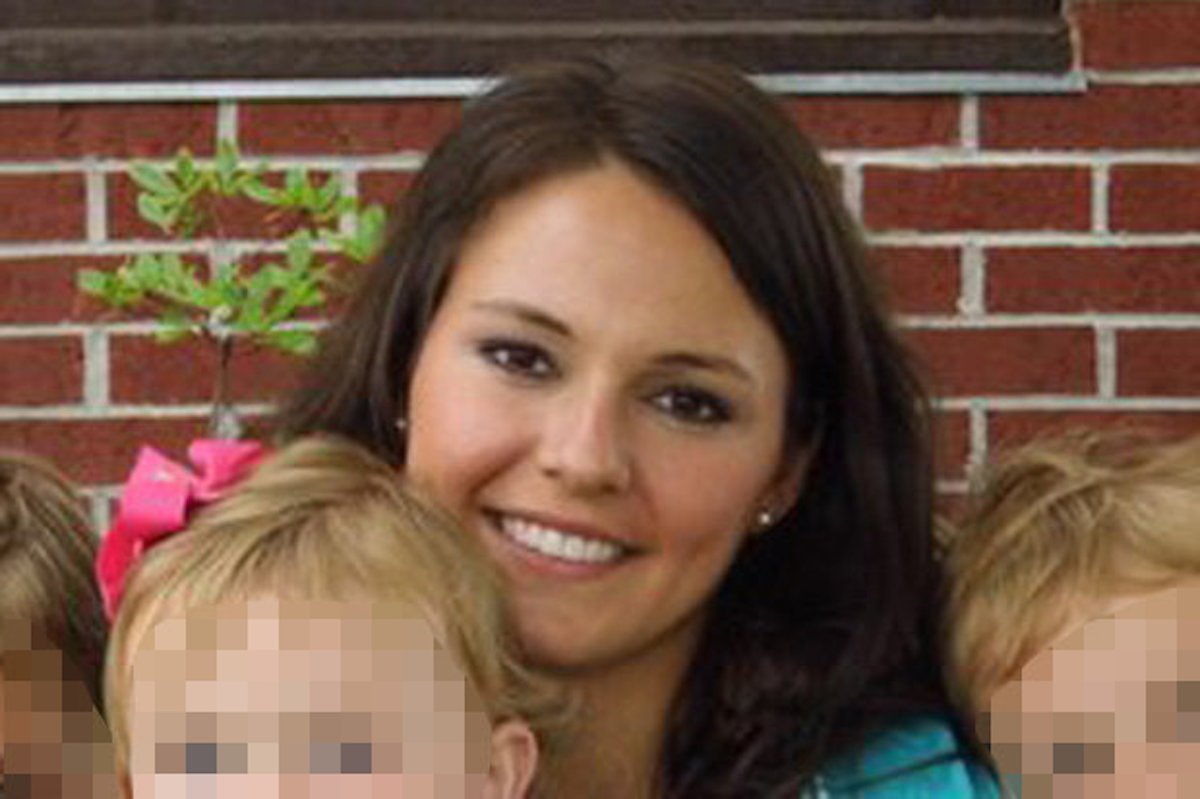 Amanda Lenea Pardue a Trenton, Dade County, Georgia substitute teacher (and mom of three) is fired after sending lewd photos and risque texts to male teen students. 
A Dade County, Georgia substitute teacher was on Thursday arrested after allegedly sending lewd photos and racy texts to several 14 year old male students.
Amanda Lenea Pardue of Trenton was booked on charges of electronically furnishing obscene material to minors and child exploitation, according to the Georgia Bureau of Investigation.
Notice of Amanda Pardue's misdeeds came after Trenton Police asked authorities to launch an investigation Aug. 31 into misconduct allegations involving the 35-year-old educator
Officials later issued an arrest warrant for Pardue after discovering the female teacher  allegedly sending 'inappropriate' messages to multiple boys.
Pardue surrendered to law enforcement Thursday at Dade County jail.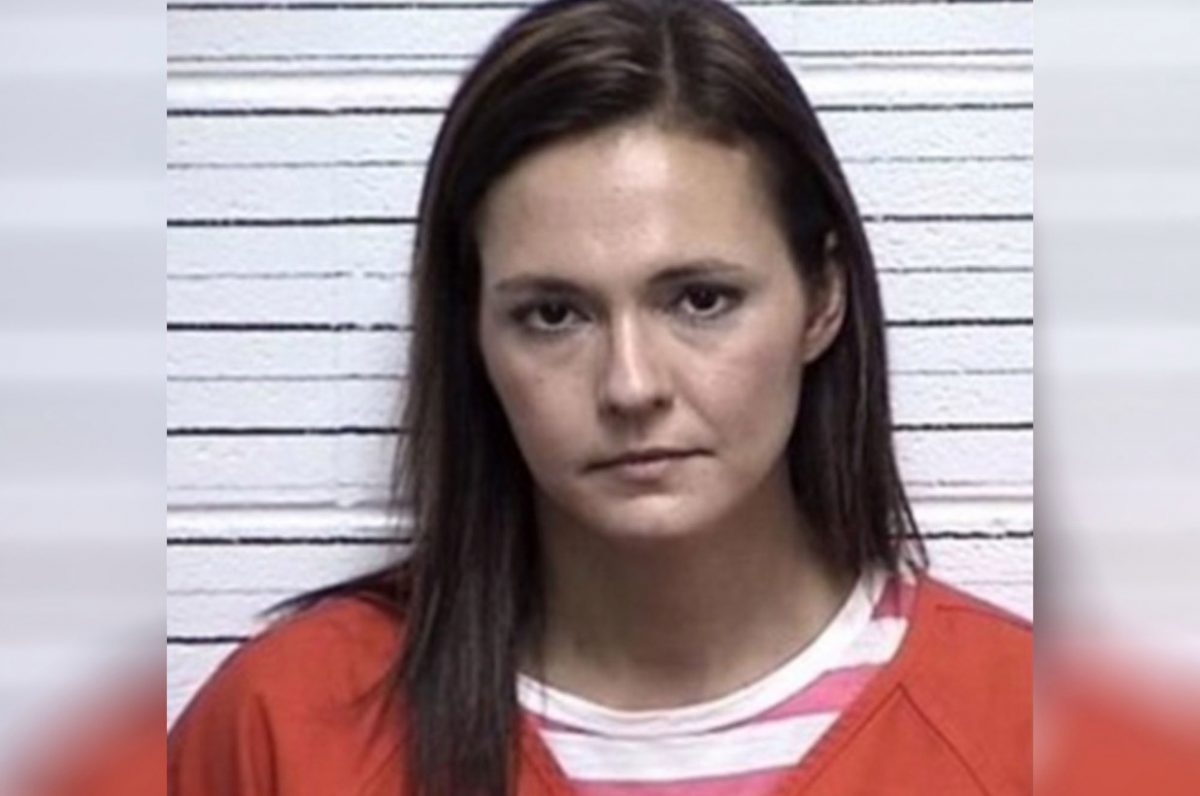 Dade County School officials said the district fired Pardue in light of the allegations, The Atlanta Journal-Constitution reported.
'We are saddened to learn about the arrest of a former substitute teacher,' Superintendent Jan Harris said in a statement. 'This individual is no longer employed as a substitute teacher with the Dade County Schools. We are cooperating with law enforcement officers as they investigate this matter.'
Of note, WRBC TV reported Pardue being a substitute teacher in three of the four county schools, with the superintendent declining to say which schools she taught at.
The superintended said Pardue had been employed as a substitute teacher in Dade County since 2016.
Told one local, Michael Brodie, upon news of Pardue's arrest, 'You're going to school to get an education, not an education in that'. 
Others who knew the teacher personally said they were shocked by the charges while also saying she was a 'good person.'
A regard of the teacher's social media accounts revealed her apparently being the mother of three young children.
Not immediately understood is what led to the female teacher betraying her position of authority, trust and power to subjugate her male victims?
Authorities say the investigation is ongoing and have urged anyone with information to contact 706-624-1424. Pardue was released from jail on Thursday night.