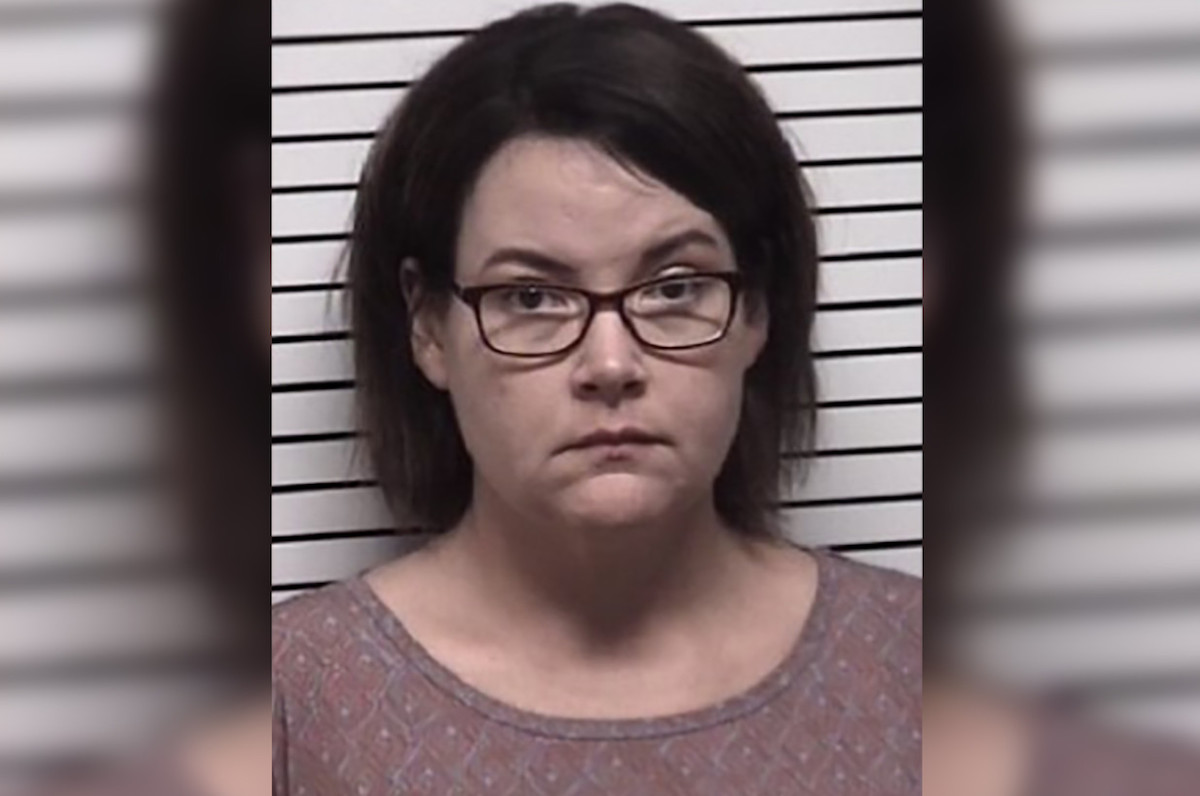 Christina Davis Jolly a North Carolina, Iredell County middle school teacher arrested after sexually assaulting teen foster child and maintaining ties despite giving up custody. 
A North Carolina middle school teacher has been arrested after allegedly maintaining a physical relationship with a teen boy living at an Iredell County foster home.
Come Wednesday, statutory rape charges were filed against 43-year-old Christina Davis Jolly of Trophy Drive for reportedly sexually abusing a 15-year-old boy with whom she taught and lived with in Statesville.  
The Statesville Record & Landmark reported Jolly, a North Iredell Middle School teacher, being ordered in July to not contact the boy after a 'possible' alleged inappropriate relationship was reported to child services, April 29, 2018.
Following interviews with the boy at the Dove House Children's Advocacy Center, detectives determined the female educator engaged in an inappropriate relationship with the juvenile male.
Despite agreeing to give up parental custody and forgoing all communications with the child, Jolly continued messaging her teen victim on social media. Deputies seized several computers and other electronic devices from Jolly's home after obtaining a search warrant. 
Authorities said liaisons allegedly occurred between last August and July.
WBTV reported Iredell-Statesville School officials saying the teacher being placed on paid leave until an investigation was completed. The victim was understood not to be Jolly's student.
Jolly was booked Wednesday in to Iredell County Detention Center, upon being charged with five counts of felony statutory rape of a child 15 or younger and two counts of felony statutory sex offense of a child 15 or younger. 
Bond was set at $275,000.
Not immediately understood is what led to the female educator and parental custodian abusing her position of trust, power and trust and subjugating her teen male victim.