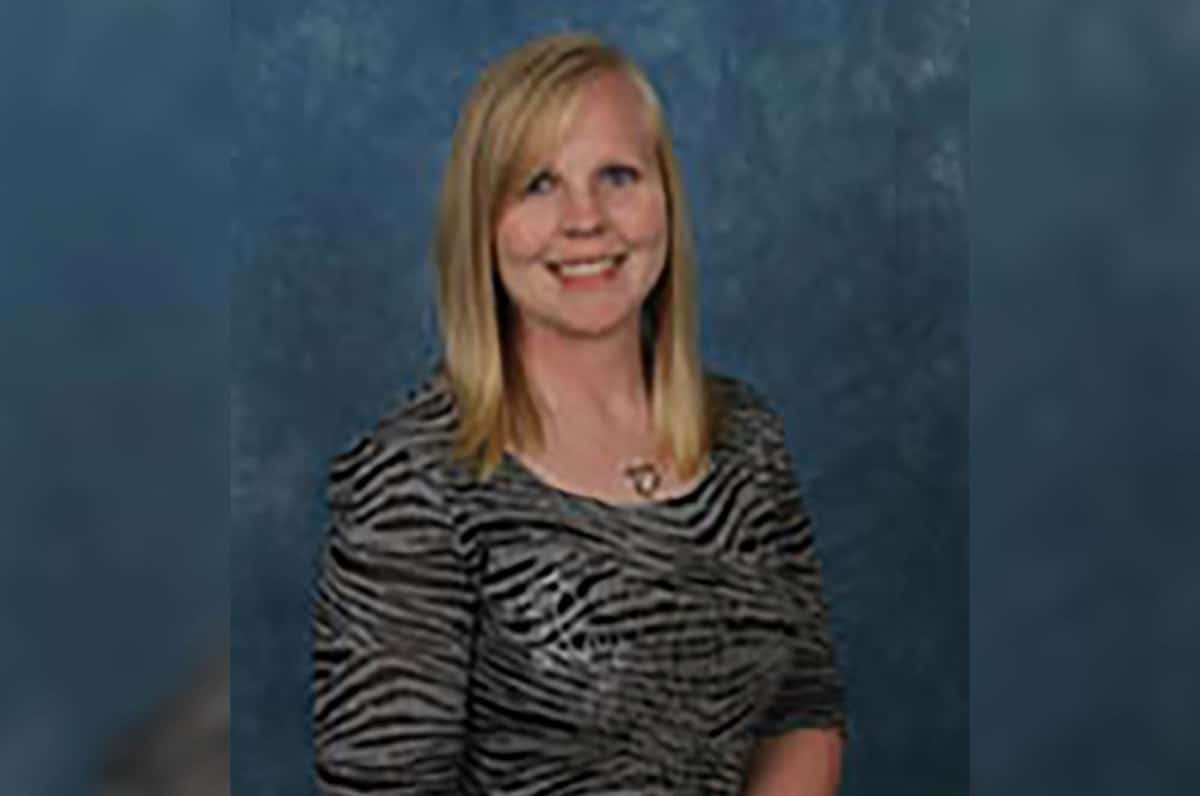 Erin Ludwig a Union Parish, Farmville, Louisiana teacher's aide is accused of having a relationship with daughter's teen boyfriend (for seven months).
A Union Parish, Louisiana teacher's aide has turned herself into authorities following claims the 39 year old woman had a relationship with her 17 year old daughter's boyfriend.
Charged with prohibited sexual conduct between an educator and a student was Farmville teaching assistant, Erin Ludig following an arrest warrant being issued.     
KTVE reported the 'inappropriate liaison' involving a student at D'Arbonne Woods Charter School with the Union Parish Sheriff's Office initiating an investigation following a parent reporting the alleged relationship to school administrators two weeks ago. 
Told Sheriff Dusty Gates, 'We interviewed several students who were able to confirm based on statements that the student made and also some text messages that they observed confirming that there was some type of a relationship going on'. 
Ludig and her daughter's boyfriend confessed to sexting and exchanging X-rated photos, while denying having a physical relationship.
Officials said the seven-month relationship which began in October, 2017, ended in April before the teen's graduation reported  KNOE.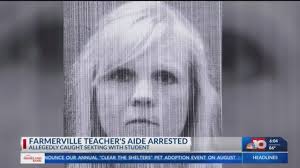 Erin Ludwig Farmville teacher's aide: Parents and fellow community members respond.
The alleged tryst led to Union Parish community members expressing discontent.
Told Joseph Doaty via KTVE, 'She should be teaching instead of you know trying to have a boyfriend at the school.'
Offered Daniel Holloway, 'You get caught up in the world and the way that it is now things like that happen. She needs prayer'.
While resident Janet Coughran reflected, 'She had no business being with one of the students. She should have been setting an example for the children.'
Not immediately clear is what led to the educator abusing her position of trust, authority and position of power to sexually prey on her teen male victim.
Ludig has since been released on $10,000 bond.