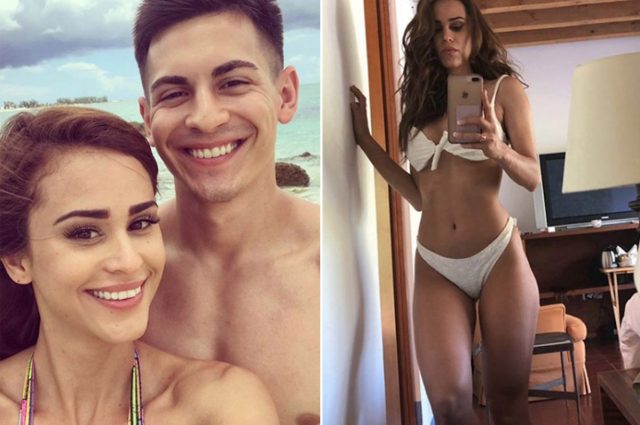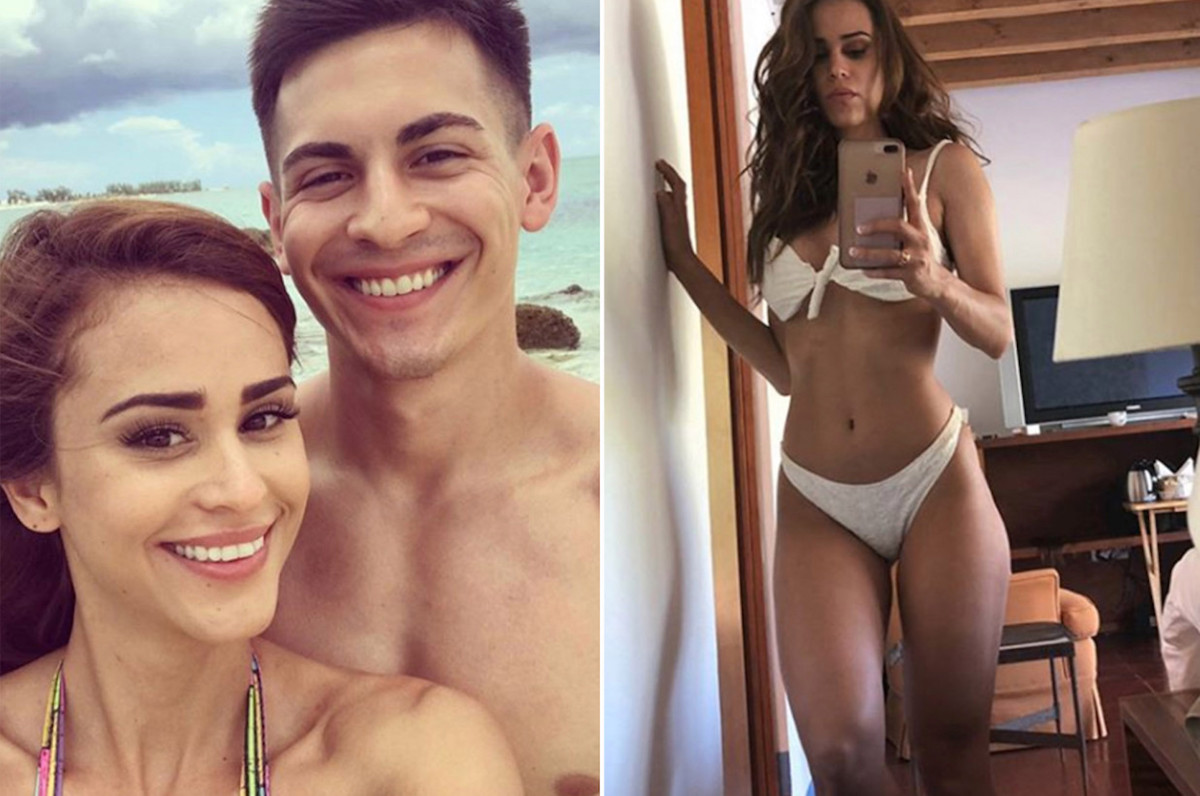 Douglas 'FaZe Censor' Martin breaks up with Yanet Garcia to concentrate on more Call of Duty video games. Break up leads to both social media stars increasing following. 
Going viral is professional 'Call of Duty' pro gamer Douglas 'FaZe Censor' Martin announcement of him dumping his hot weather girl girlfriend Yanet Garcia to spend more time with video games. Naturally.
Announcing the decision on YouTube, the 23-year-old social media sensation revealed that he and Garcia, 26, had split up, saying 'I don't have time for a girlfriend.'
Which is backhand of Martin saying, he tried mixing it up with human beings, particularly glamorous ones and when was all said and done, preferred the virtual world of make believe things instead. A state of mind approximating the nascent millennial set who are generally too busy living their passions/obsessions to let real things and real relationships get in the way.
Martin went on to say that he needed to focus on playing "Call of Duty," and would be playing the next iteration in the franchise, 'Black Ops IV,' full-time while she was 'doing that job over there.'
Which again is backhand for saying, how many sunny days can one look at- even if it does come doled up in a limber swimsuit, a margarita and and all day suntan.
But did 

FaZe Censor really dump Yanet Garcia? 
Garcia — known as 'the world's sexiest weather girl' — grew her global legion of fans during the World Cup as she supported her native Mexico.
This included allowing two commentators to kick her famous butt 'for good luck' (naturally…) before celebrating Mexico's win over Germany in her trademark style.
Martin's announcement follows the Call of Duty player struggled this year, missing out on the first stage of the 'Call of Duty World League,' before signing up with a different team that had secured a place in Stage 2 to ensure he'd still get there.
Garcia responded to the public dumping, tweeting she was "heartbroken" before thanking fans for support and then sharing a new picture showing off her famous rear. So much for heartbreak. 
The former couple who've amassed a sizable following $$$$$ includes Garcia having 6.5 million followers on Instagram with Martin having 1.5 million. On YouTube, however, he has 2.5 million subscribers to her 480,000. Those numbers are likely to continue to go up and up as the world got ready for Tuesday and more social media ennui tactics of the millennial set. 
Of note, and perhaps non surprisingly both Martin and Garcia continue to both have each other's channels set as featured on their own pages. Which raises the awkward question, are the pair still an item or at the very least taking some time off to concentrate on ever building their social media following ….and their real love relationship.
FaZe Censor chose to break up with Yanet Garcia, Mexican TV Presenter (pic for reference), to focus his whole being in playing Call of Duty. What a legend. pic.twitter.com/44L4mxYUKd

— Blake (@BlakeEvans89) July 23, 2018
Who cares about cheeks.. self-happiness and focusing on what matters to you is more important than a significant other. Sacrifices got to be made in order to achieve your goals and that's what Doug is doing.

— Sam (@BelieveInTragic) July 24, 2018