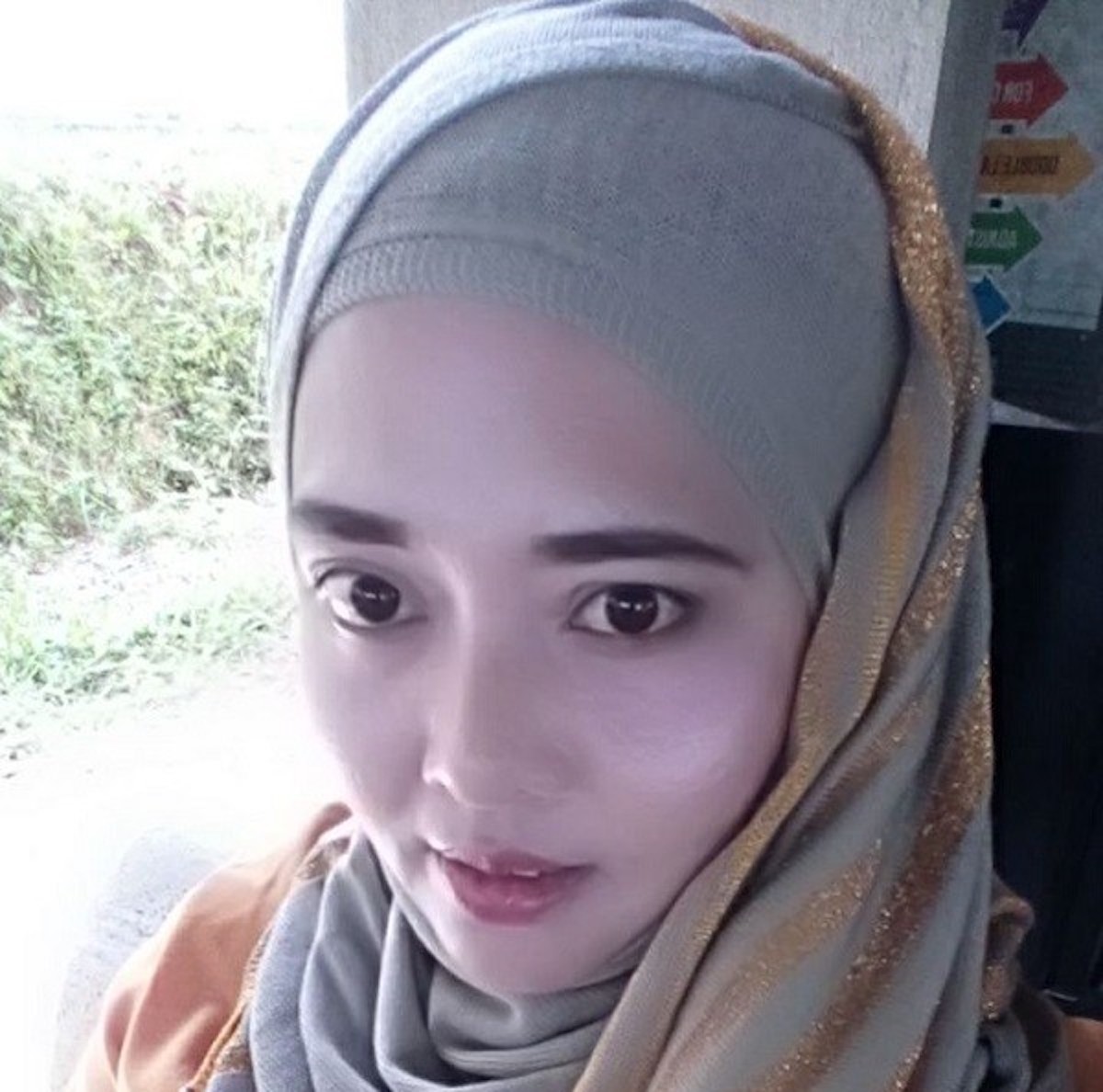 Che Abdul Karim a 41 year old Malaysian man marries 11 year old Thai child bride who insists she is in love with the man who has two other wives and six children.
A photo shared on social media showing a 41 year old Malaysian man holding hands of his eleven year old child bride (see below) has led to disconcert.
Photos showed newly married man, Che Abdul Karim with his new 11 year old wife, known as Masaryu, kissing her 'husband's' hand.
The couple according to local media married at Sungai Golok, southern Thailand on June 18.
The marriage, which has been widely circulated online, has prompted calls for the minimum age for marriages to be changed to 18.
The marriage comes despite the Muslim bridegroom already having two wives and six children aged between five and 18, according to local media reports.
The new bride's parents are reported to have consented to the marriage of their daughter, provided the 'child' lives with them until she turns 16.
Of note, the groom is a scrap rubber dealer understood to be quite wealthy.
Come Sunday, Che Abdul Karim defended his actions, claiming he hadn't eloped and had married her with her parents' consent.
Told the bridegroom via the Borneo Post: 'I was disappointed with various criticisms and allegations made against me in the social media after I took her as my third wife.'
'I am looking into this matter to pursue a legal action to clear my name from the inaccurate and malicious allegations'.
The man also said he will only formalize the marriage in Malaysia when the girl turns 16.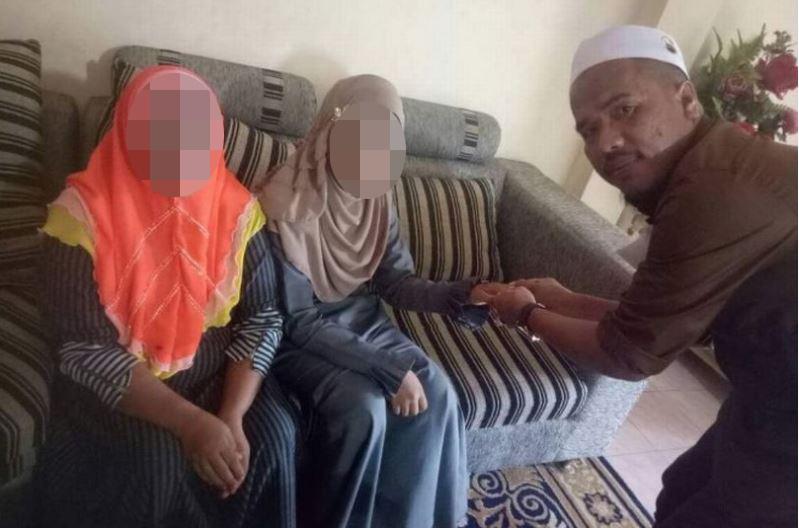 Che Abdul Karim child bride insists she is in love with her 41 year old husband:
The husband also denied allegations that his first and second wives were seeking divorce, saying that they never sought such action and had begun to accept his third wife. The denial comes after the man's second wife, aged 34, having originally posted a photo of the husband and the 11 year old girl on social media where she wrote, 'Congratulations on your wedding, my husband, 41, his other wife, 11'. 
The second wife also posted her husband previously having 'assured both wives that he would never marry a child' and initially dismissing pictures of him and the 11 year old girl as having been photoshopped.
Following public outcry, the child bride responded not understanding the fuss over her marriage, insisting she is in love with Che Abdul Karim. Which is to wonder, can a child ever be in love with any adult?
The girl's father, who is just eight years older than his daughter's 'husband' also defended the marriage saying he knew Che Karim well, as the man often sold scrap rubber to him.
'He has promised me that he would register the marriage with the Islamic Affairs Department in Kelantan when Masaryu turns 16,' said Mat Rashid Rimadsa, a Thai citizen who lives in Gua Musang.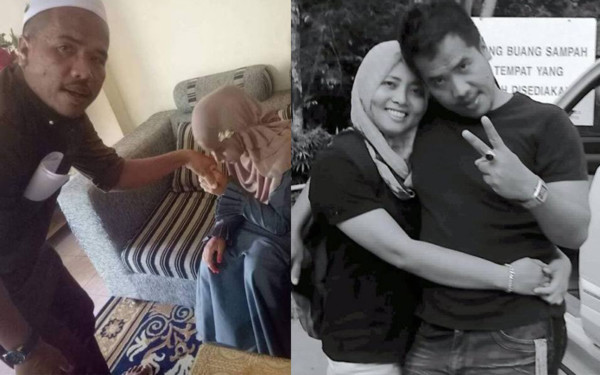 Local government promises to protect children's rights: But will they?
Deputy Prime Minister Wan Azizah said officials are investigating whether her parents approved the marriage due to poverty.
She said an initial investigation showed the girl, who doesn't attend school, was wooed twice.
Wan Azizah also said the girl's elder brother was grappling with juvenile problems, adding to the complexity of the issue.
She told reporters: 'Pedophilia, child exploitation, child pornography… we must be firm on this as children are our responsibility.'
Meanwhile, the Kelantan Islamic Affairs Department said it had not received any complaints about the marriage but promised to conduct an investigation to see if it violated state Islamic laws.
The Muslim religion has come under increasing scrutiny for what many regard as its subjugation and premeditated actions, behavior and attitudes towards women.
It remains unclear if the government will heed activist's demands to raise the minimum age for marriage to 18 and curtail the exploitation of children from poor families who often see marriage as an escape to dilapidating poverty….
Iranian child bride to be executed for killing husband
13 year old Indian child bride begs teacher to stop wedding
Child bride forced into marriage poisons her husband with rat poison.
Eight year old Yemeni child bride dies after forced marriage consummated.
International Day of the Girl Child designated. But child brides as young as five still flourish.
The secret world of the child bride.
90 year old Saudi man seeks divorce from his (second)15 year old bride. Marriage annulled.
In laws who tortured their son's 15-year-old bride are sentenced to ten years in prison.