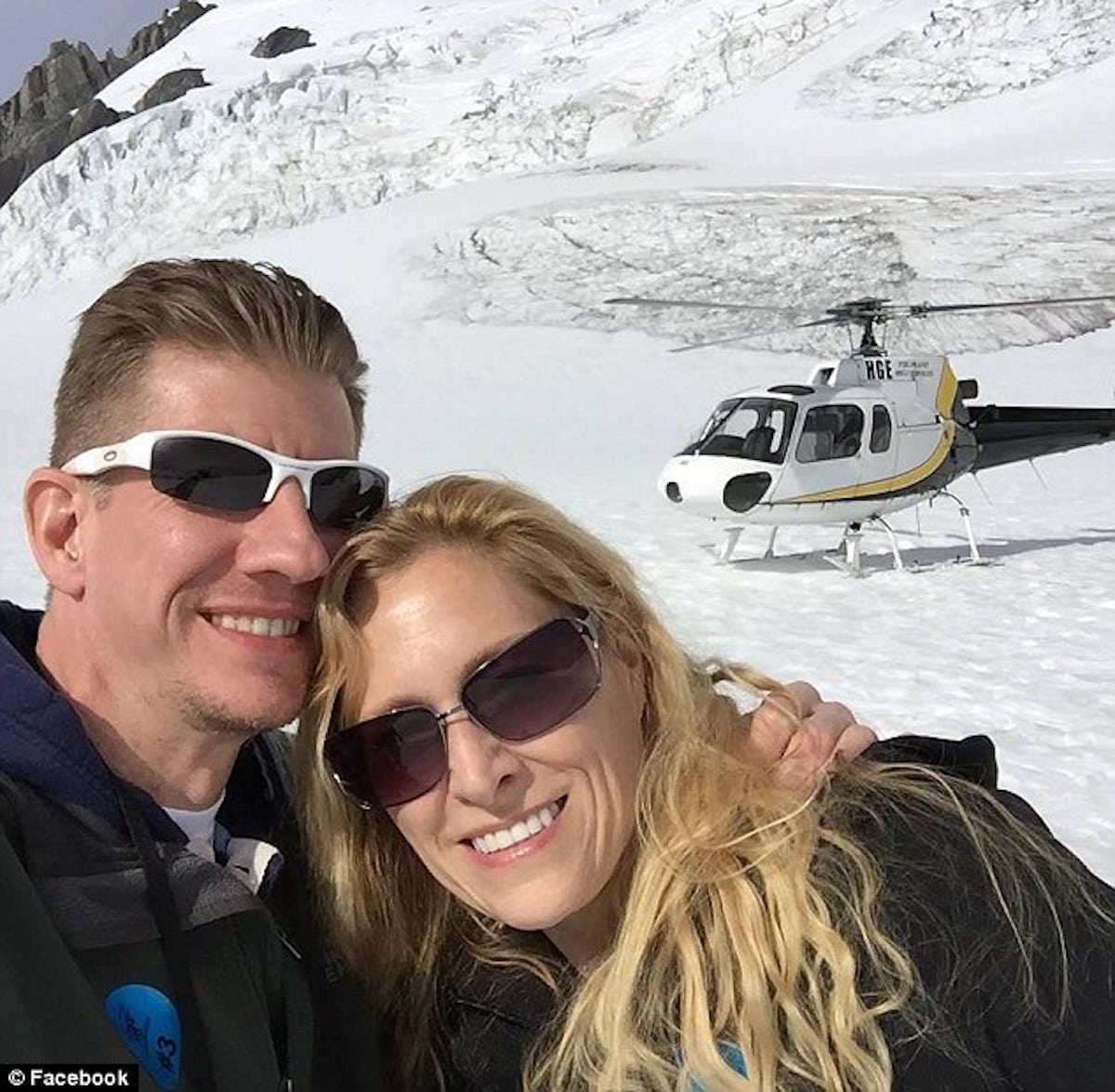 Colorado woman, Anne Dowling files lawsuit against United Airlines accusing the airliner from failing to protect her from boozed up fellow passenger, FedEX pilot, 

Monte Michael Wedl (also named in the suit) who allegedly sexually assaulted her during international flight. 
Making headway is a suit launched by a passenger on a United Airlines flight from Hong Kong to San Francisco who alleges being groped by a fellow passenger who admitted being 'horny' before proceeding to 'molest' the woman sitting beside him on the long haul.
In her lawsuit, Colorado woman, Anne Dowling, alleges the airliner failing to protect her from the sexually aroused 'drunk' passenger.
Court documents allege Dowling boarding her flight in July 2016, with United upgrading her from economy class to business, placing her next to Monte Michael Wedl, a FedEx captain. 
Of note, the commercial pilot is also listed as a co-defendant in the suit against United Airlines, in which Dowling seeks $75,000 in damages, claiming she has been diagnosed with PTSD and suffering from a host of psychological conditions and a financial fallout.
During the course of the flight, Dowling told of the commercial pilot being 'served at least three to four vodka sodas,' which Dowling claims assuaged her tormentor to assault her.
Reports the nypost: 'Wedl, 47, who has since been dismissed by FedEx, downed alcohol along with the prescription sleep drug Ambien. He later got out of his seat and told a flight attendant that he had been away from home for a couple of months, "missed his wife, and he is horny," according to the suit.'
Eva Yu, the crew member, told him to return to his seat, which he did.
But things soon to get a bit dicey…
At some point, Dowling woke up only find Wedl's 'hand on the back of her leg near her buttock. She removed his hand and fell back asleep,' according to the the lawsuit.
But that was just the beginning…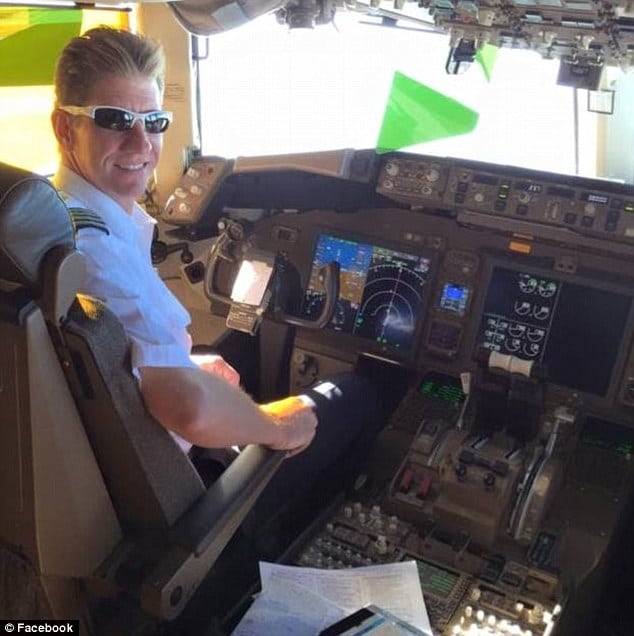 Anne Dowling suit: Monte Wedl hand was 'rubbing at my thigh, grabbing at my butt.'
Upon waking up a second time, Dowling claims Wedl's hand was 'rubbing her thigh, grabbing her butt, and attempting to reach into her pants. Dowling told of crying 'stop' leading to Wedl withdrawing his hand from his victim's body.
Asking Wendl, a father of a young girl what he was doing, Dowling claims the man, 'smiled at me creepily'. 
But it gets grimmer. Fasten your seatbelts ladies and gentlemen.
Wendl according to the suit continued to violate his victim, as he now 'forced his hand between Dowling's body and her own hand. He then firmly began rubbing her vagina through her clothes,' according to the suit.
At the same time, Wendl according to court documents 'was rapidly masturbating underneath his blanket,' leading Dowling to demand the man stop, only for the man to allegedly respond, 'I think you're horny and I'm horny too'. 
Dowling reported the incident to a flight attendant and asked to be moved, only to be told that there were no open seats and advised to speak to her assailant instead.
The woman then spoke to the purser, who said the man's actions were 'not OK, but I'm not shocked.' The purser finally moved Dowling to another seat in the same row.
Upon landing in San Francisco, Dowling said Wedl had the gall to ask her why she had moved seats.
Dowling, who later boarded another flight to Denver, reported the incident to United, San Francisco police and the FBI.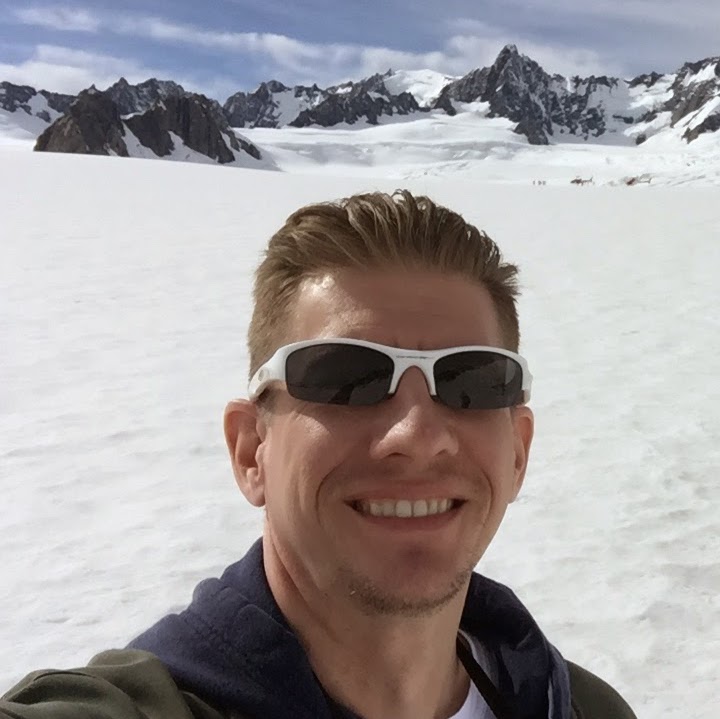 Monte Wedl acquitted in criminal complaint against him:
A criminal complaint was filed against Wedl on Dec. 5 that year in the US District Court for the Northern District of California — where Wedl was acquitted of all charges six months later.
In her civil suit, Dowling is seeking $75,000 in damages from the airline and Wedl, claiming she has been diagnosed with PTSD and is suffering from a host of psychological conditions and a financial fallout.
The suit accuses United of serving 'excessive alcohol' to Wedl, 'saying that despite being informed of his "inappropriate, sexualized behavior,' the cabin crew 'took absolutely no precautionary measures' to prevent the attack.
Wedl's LinkedIn page lists him as a 16-year pilot for FedEx. 
According to FedEx spokeswoman Shannon Davis, Wedl no longer flies for the outlet.
Told Davis via the nypost, 'Wedl has not flown for the company since we were first made aware of these allegations'. 
Reached out for media comment, United rep Erin Benson Scharra said she could not comment on the case because of pending litigation.
'Safety is our top priority and we're always looking for more we can do to ensure the safety and security of the hundreds of thousands of people who fly United every day,' she said in a statement.
The suit is another blight on the airliner's public relations record, following a high profile April 2017 video recorded incident, which saw Kentucky doctor, David Dao being manhandled and injured when he was dragged off an overbooked flight because he refused to give up his seat. Dao and United Airlines later reached an "amicable settlement."