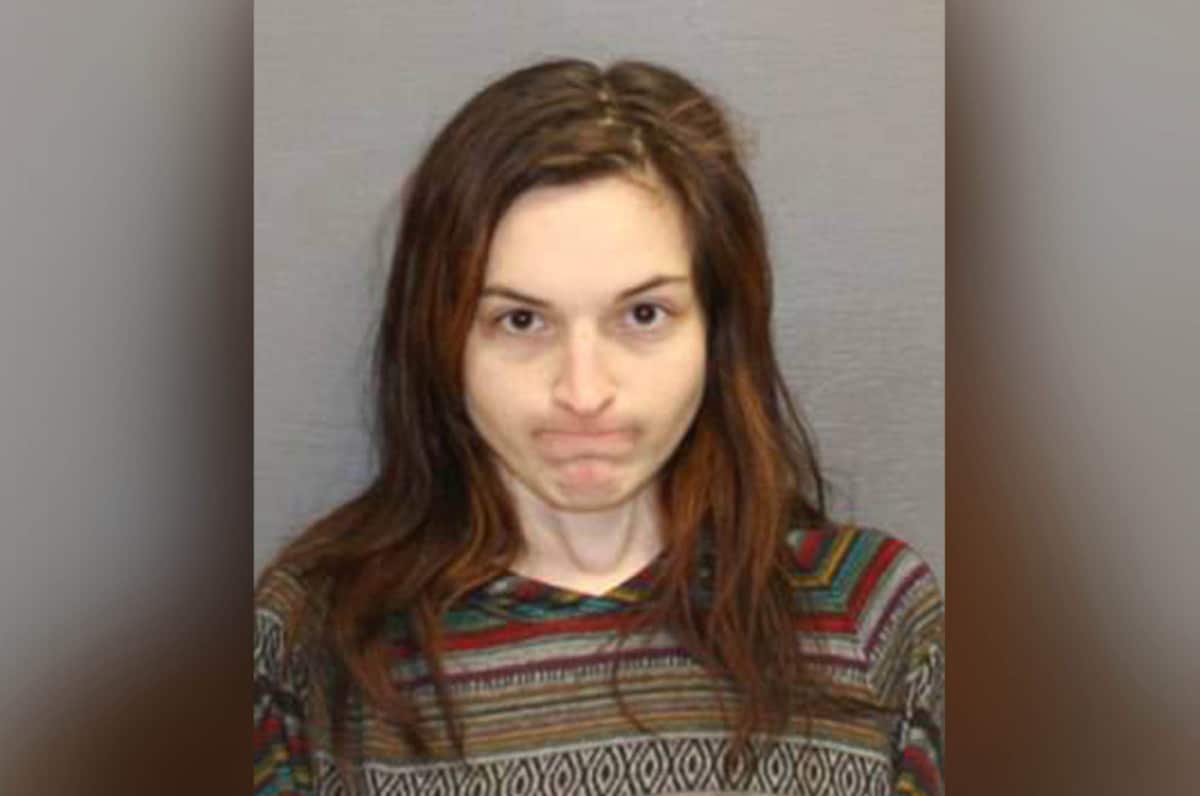 Samantha Ray Mears a Great Falls, Montana woman is arrested after forcing ex boyfriend to have sex with her with machete against his face. 
A Great Falls, Montana woman has been arrested after breaking into her former boyfriend's home, putting a machete to his face, ordering the man to take his clothes off and have sex with her.
Booked was 19 year old woman, Samantha Ray Mears who was charged with two felonies, aggravated burglary and assault with a weapon — as well as several misdemeanors for the incident at her ex-boyfriend's Great Falls home on Friday.
The Great Falls Tribune reported Samantha Mears allegedly breaking into her ex of seven years' house while he was away. When he returned, she confronted him with the large knife, demanded that he take off all his clothes and ordered him to lie on his bed.
Fearing bodily harm, the victim complied with a police report noting the woman proceeding to remove her pants and climb on top of her victim.
Mears then began to engage him in sexual intercourse — all while still holding the machete.
When he tried to get her to stop, Mears refused and bit him on the arm, according to KFBB.
After she finished, she sat naked on the bed, brandishing the weapon. At that point, the victim was able to take several photos of her, which he turned over to the police as evidence.
Upon an argument ensuing soon after, an enraged Mears ripped a piece of trim from the victim's wall and deliberately urinated in his bed, according to a police report.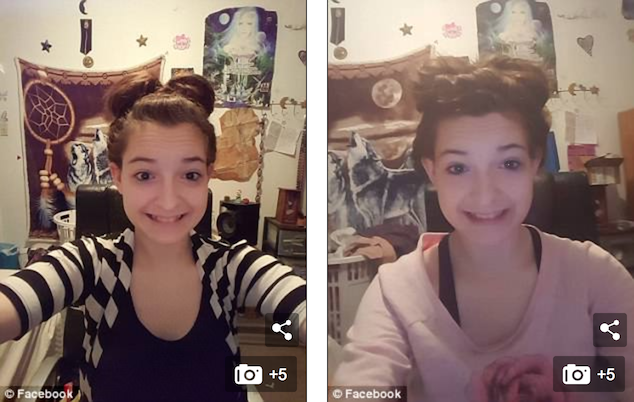 Samantha Ray Mears: A case of mental illness or sexual predatory behavior? 
The police report noted Mears seeming to be suffering from some sort of mental illness. At the time of her arrest, the estranged girlfriend maintained her boyfriend had kidnapped her and gave her a machete to protect herself.
The ex-boyfriend was able to alert the authorities after claiming he needed to call a friend, escaping from the room and dialing 911.
Mears' arrest follows the woman being arrested in April after a previous argument at the victim's home where she grabbed his hair, hit him in the face and attempted to strangle him.
At the time of the April arrest, the state had also filed a restraining order against the defendant. It remains unknown as to what motivated the woman to sexually coerce and emasculate her male victim….
To date authorities have yet to divulge whether additional charges – such as sexual intercourse without consent will be filed against the ex girlfriend. Which is to wonder would such charges have been already laid had the genders been reversed?