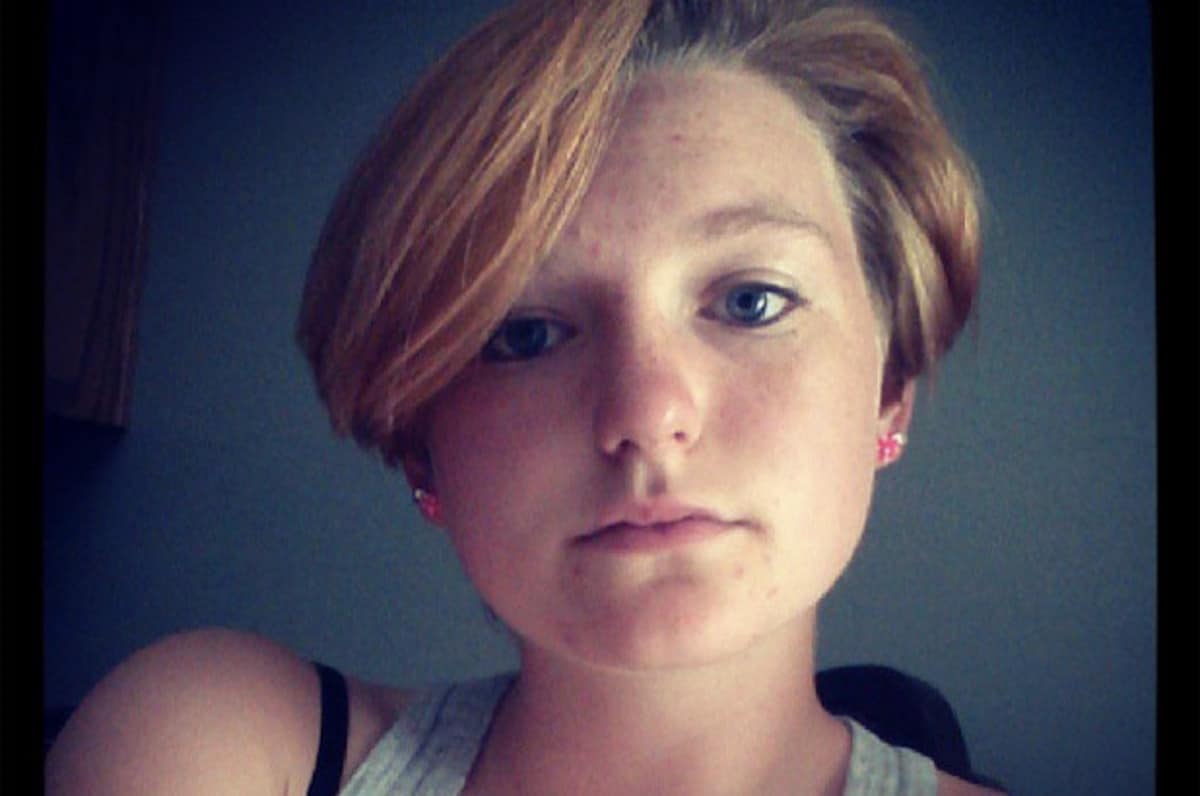 Mary Zolkowski sentenced: A Michigan, Delta college student is sentenced to 45 days jail after she lied about an alleged sexual assault on campus.
Mary Zolkowski, a 21 year old Michigan female college student who lied about being raped on campus was on Monday sentenced to 45 days jail.
The woman's sentencing follows Zolkowski pleading guilty to making up her alleged sexual assault in a parking lot at Delta College in Bay County, MLive.com reported.
As part of her sentencing, Judge Joseph Sheeran ordered the woman receive a mental health assessment, while deciding against giving Zolwolski credit for previous time served.
Sheeran deferred the woman to an additional 220 days in jail, which she'll only have to serve if she violates probation. She will be on probation for two years after her jail term. Zolwolski will also have to be tested for drugs and alcohol and partake in substance abuse counseling.
In March, Zolwolski admitted to making up the alleged rape, saying, 'I called Delta College and falsely reported the rape on their campus. My mother made the initial call and I took the phone and continued to report.'
The woman told her mother she had been raped in a back parking lot but never named any suspects. She said that she was 'assaulted previously, not at Delta's campus,' and 'was ashamed of the circumstances of that.'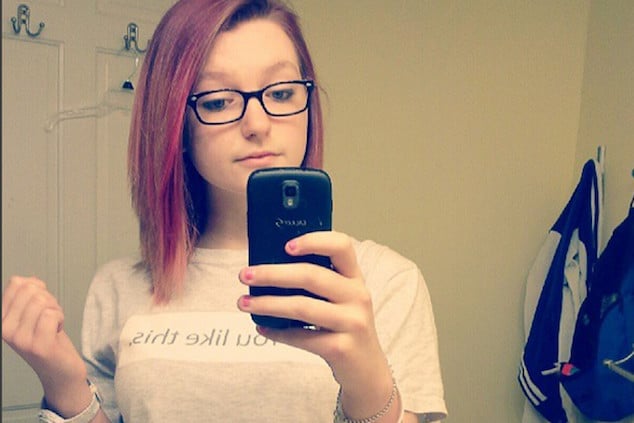 Mary Zolkowski rape claim: Contradiction after contradiction…
Of note, Zolkowski initially gave contradicting accounts of what she claimed happened at the school.
The student told cops she was walking to her car when a man grabbed her from behind and raped her without a condom while holding her face and throat, and said she only saw the man's hands and he fled in a car before she could see his face.
Of note, Zolkowski refused a physical exam after the alleged incident. 
It was when Zolkowski met with investigators a second time, she said the suspect was an acquaintance and she' been raped at an apartment.
The student at the time apologized for her 'confusion', adding she didn't want to press charges. In a third interview with cops, Zolkowski changed her story yet again, this time saying she wanted to tell the suspect to stop during sex, but it ended before she was able to do so.
Zolkowski, who pleaded guilty to making a false report of a felony, faced up to four years in prison and a $2,000 fine.
Not immediately clear is what the woman gained by claiming she'd been raped and to what degree Zolkowski relied on society's perception of males as sole sexual predators to elicit sympathy and deflect responsibility for behavior or action she may have later recanted or feared posited her in a less 'virtuous manner'.
And then there were these comments on the web that caught this author's attention, see what you think?
'Too bad she did not get more time in the clink to think about what she did to hurt women who actually were raped.'
'Attention seeker!'
'There are a lot of men in prison due to the lies told by women.'
'Good! It's about time these women get jail time for ruining mens lives with their lies.'
Macon County, Tennessee woman admits false sexual assault claim against man
Ex Sacred Heart student admits rape claim 'was all made up'.
Nikki Yovino plea bargain: College student who lied about rape looking at 2 years jail
Nikki Yovino: How I falsely accused two college football players of rape
Macon County, Tennessee woman admits false sexual assault claim against man
'But I'm the victim' Clemsom College student charged with falsely reporting sexual assault
Leyla Ibrahim is jailed for falsely claiming she was raped.
Texas teen claiming black men gang rape pleads guilty to elaborate hoax